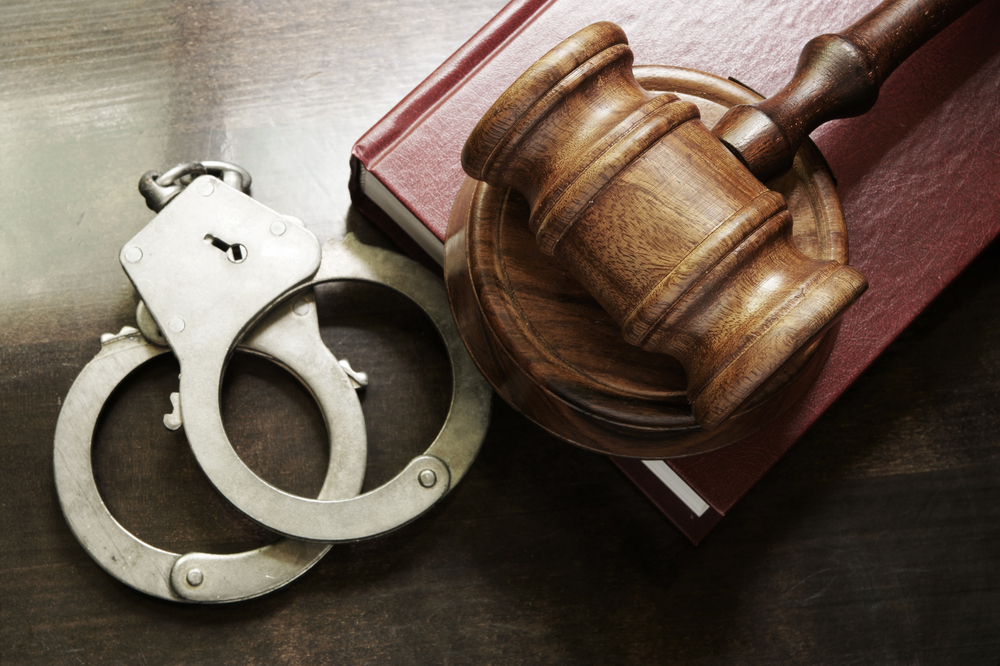 Prosecutors have charged an Indiana teacher with stalking after she allegedly sent a 15-year-old student more than 600 texts that included lewd jokes.
A 28-year-old South Decatur High School teacher was arrested Friday, WIXN-TV reported. She has been charged with felony stalking and felony misconduct along with misdemeanor battery.
According to the Decatur County Sheriff's Department, investigators began looking into the teacher's activities in early April after reports surfaced of inappropriate behavior between the teacher and the student.
In addition to the texts between February and April, the teacher also allegedly had sexual conversations with the student and another student in the classroom, according to court documents.
The student told police that the teacher would frequently touch his arm or shoulder and once reached toward his crotch as she tried to take his phone.
Police said that the student quit responding to the teacher's messages, but she kept sending him vulgar jokes anyway. She also allegedly showed up at one of his baseball games after he blocked her number, according to court documents.
Please enable JavaScript to view this content.