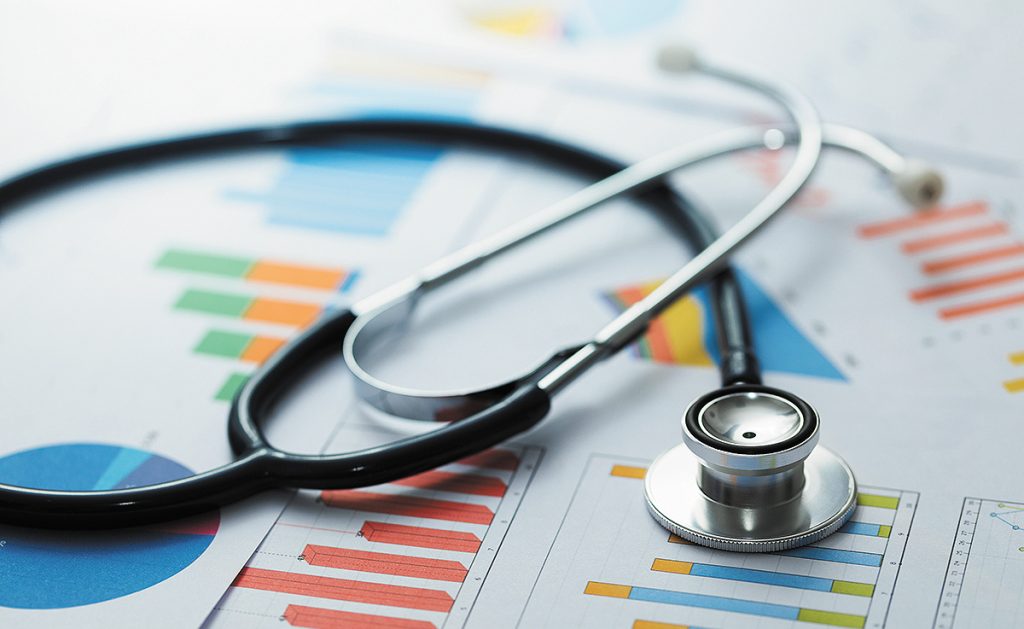 Taft Stettinius & Hollister has joined the medical-legal partnership program at Eskenazi Health, expanding the 14-year-old initiative that has helped more than 2,500 patients.
The Eskenazi Health Medical-Legal Partnership, started in 2008, works to improve outcomes by helping patients manage legal issues that impact their health. Taft will join Indiana Legal Services, Faegre Drinker Biddle & Reath and the Joseph Maley Foundation as Eskanzi's current MLP partners.
"Taft is pleased to partner with Eskenazi Health in serving Hoosier families in need," Monica Fennell, Taft pro bono director, said in a press release. "These medical-legal partnerships are much needed in the community and Taft attorneys have already stepped up to take pro bono guardianships."
The law firm joined the effort to assist with pro bono guardianships for families of young adults with moderate to severe intellectual disabilities. In October, Sarah Jenkins, partner at Taft, and Jason Rauch, associate at Faegre Drinker, joined Mary Ciccarelli, medical director of the Center for Youth & Adults with Conditions of Childhood at Eskenazi Health, to conduct a training for attorneys and paralegals on guardianships for incapacitated young adults.
"Guardianship is not appropriate in all scenarios, and extensive effort is made to maximize a young adult's autonomy whenever possible," Anna Kirkman, associate chief counsel for Eskenazi Health, said. "But in some circumstances, a diagnosis of intellectual disability is severe enough that a guardianship is necessary to keep the person safe. In those circumstances, family guardianship can ensure continuity of care and sense of stability. It can be a huge relief for families who have been anticipating the need for this for many years."
The MLP helps patients overcome a broad range of barriers that has a civil legal remedy but left unaddressed can adversely impact their health. Common MLP matters involve consumer rights, landlord/tenant disputes, family guardianship needs and criminal expungement.
In the third quarter of 2022, nearly 800 attorney hours were spent on Eskenazi Health MLP work.
Please enable JavaScript to view this content.