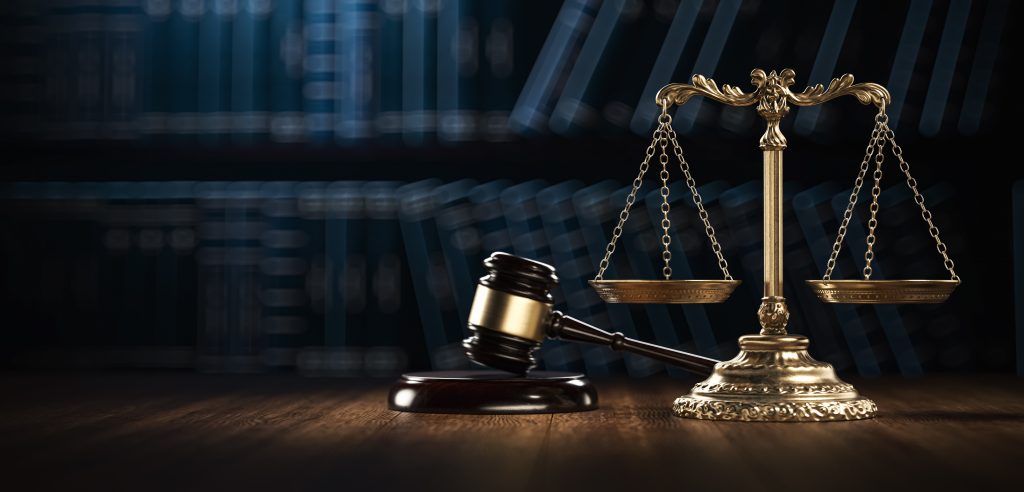 A Housing Authority of South Bend tenant was deprived of her right to due process when she was not allowed to present her pro se defense during her eviction hearing, the Court of Appeals of Indiana has ruled.
The court reversed the St. Joseph Small Claims Court's order on final possession of the property and remanded the case for further proceedings.
The dispute underlying the case involves a Housing Authority of South Bend rental home that Darleana Johnson lived in with her four children.
Johnson had reported to a property manager that the rental home was not habitable because of mold, a burnt and sparking electrical outlet, water damage due to leaky sinks and pipes, and sewage that had backed up into the home.
The Housing Authority said its inspection of the home revealed no issues other than one with the home's heating and cooling system.
The Housing Authority offered alternative housing, which Johnson declined because she said the two alternatives were just as inhabitable as her current home. The Housing Authority then evicted Johnson and ordered her to pay owed rent.
The Housing Authority's position was that it could not permit a tenant to live in housing that was alleged to be uninhabitable — and because Johnson had refused to vacate, the Housing Authority had no other choice but to terminate her lease.
During an evidentiary hearing for Johnson's eviction proceedings in June 2022, Johnson represented herself.
Johnson attempted to assert a defense based on the Housing Authority's failure to provide a habitable residence. But the small claims court denied her requests to call a witness and to introduce evidence to support her case, saying the defenses had to be raised in a federal court.
The Court of Appeals disagreed with the small claims court's position, finding Johnson was entitled to raise both her federal law defense and her contracts defense in a state court.
"We are not insensitive to the realities of small claims courtroom adjudications," the Court of Appeals wrote in its opinion. "Dockets are crowded and litigants are frequently unrepresented by counsel. Nonetheless, we find that the small claims court did not provide Johnson with sufficient due process when it refused to hear her defense(s). If proven, her defense(s) may establish that she was not in breach of the lease, that HASB was in breach of the lease, and Johnson did not unlawfully retain possession of the property."
The opinion in the Court of Appeals case, Darleana Johnson v. Housing Authority of South Bend, 22A-EV-1751, was written by Judge Peter R. Foley, with Judges Margret G. Robb and Paul D. Mathias concurring.
In a separate memorandum decision in case 22A-EV-2459, the same panel dismissed Johnson's appeal of a damages award entered against her as part of the order on final possession, finding it "cannot meaningfully review a damages award predicated on a liability that no longer stands."
Please enable JavaScript to view this content.