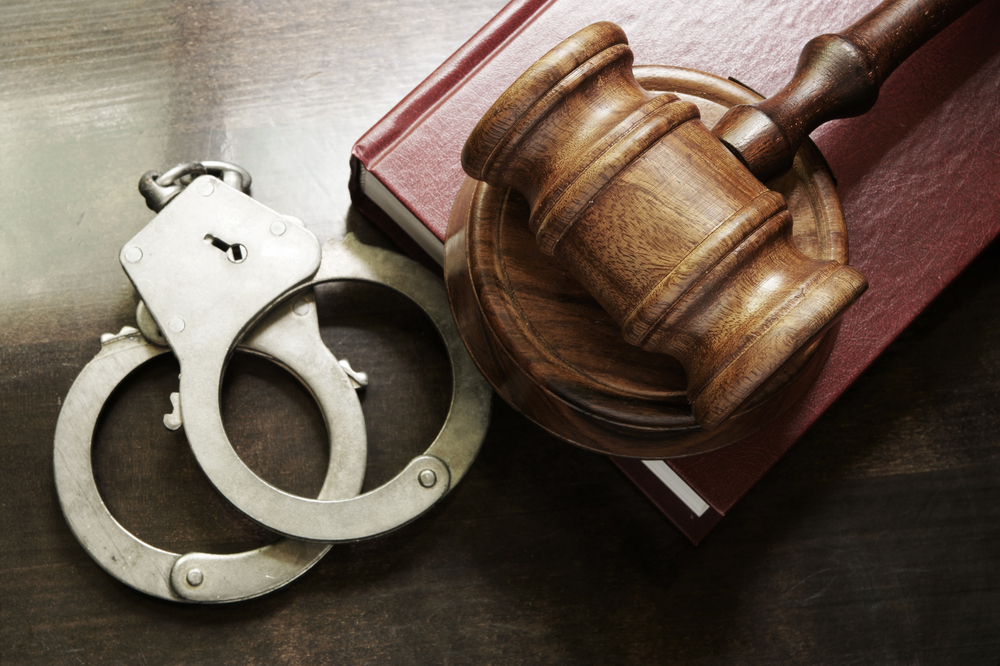 An Anderson bookkeeper who stole nearly $1 million from a school corporation has been sentenced to 28 months in federal prison after pleading guilty to wire fraud and falsifying tax documents, the U.S. Attorney's Office for the Southern District of Indiana has announced.
Carla Burke, 63, had served as the bookkeeper for the Anderson Community School Corporation Food Service Department since 2007. Her duties included maintaining financial records, bank account and vendor invoices, as well as generating checks in the name of the department for vendors.
But from January 2014 to June 2019, Burke issued checks in the name of the department to herself, then cashed the checks at her personal bank, according to the USAO. She also falsified records by listing the payee as a vendor; failed to report approximately $225,381 in income derived from the checks on five years of income tax returns; and lied to federal agents about her conduct.
Burke — who was charged last October — used the money for personal expenditures, including gambling.
A routine Indiana State Board of Accounts audit uncovered the scheme. Burke cleared approximately 312 fraudulent checks totaling $976,773.29 in losses to school corporation, according to the USAO.
U.S. District Court Judge James Hanlon ordered that Burke be supervised by the U.S. Probation Office for three years following her release. She was also ordered to pay $976,772.39 in restitution to the school corporation and $141,190 to the Internal Revenue Service.
"The defendant stole nearly a million dollars intended to put food in the mouths of children to satisfy her own greed," Zachary Myers, United States attorney for the Southern District of Indiana, said in a news release. "Public employment is a public trust, and the sentence imposed today shows that those who violate that trust will be held accountable."
The case is UNITED STATES OF AMERICA v. CARLA BURKE, 1:22-cr-00151.
Please enable JavaScript to view this content.