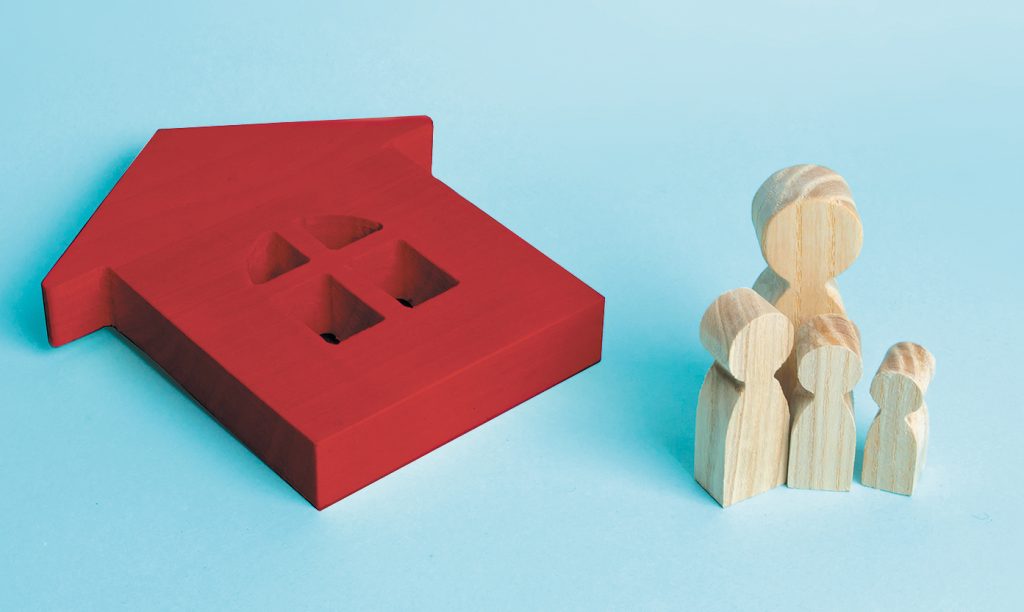 The former Wabash Township trustee who was convicted of 21 counts of felony theft after she bought a camper and worked remotely across the country has had her convictions overturned by the Court of Appeals of Indiana.
Judges on the unanimous COA panel concluded the evidence wasn't enough to find that now-ex trustee Jennifer Teising intended to abandon her Wabash Township domicile and establish a new residence while she traversed multiple states during the COVID-19 pandemic.
The case of Jennifer R. Teising v. State of Indiana, 22A-CR-548, began in June 2020, when Teising sold her home and moved furniture and personal possessions into another home in Wabash Township.
Teising then purchased a camper and traveled while working remotely. She began camping in Florida at the end of October 2020, around which time questions surfaced regarding her residency.
In December of that year, Teising refused demands to resign as trustee due to the residency questions.
The Tippecanoe County prosecutor, with the help of Indiana State Police, began investigating the matter, and Teising was eventually indicted by a grand jury on 21 counts of Level 6 felony theft for taking her salary as trustee while not residing in the township.
Following a three-day bench trial, Teising was convicted of all 21 counts and was sentenced to an aggregate of 1,095 days, with 248 days executed, split between jail and community corrections, and the remaining 847 days suspended to unsupervised probation. She was also ordered to pay $28,000 in restitution.
The felony convictions forced Teising out of office, according to WTHR in Indianapolis.
Teising's sentence was stayed pending appeal, and at the COA, judges grappled with whether her acts constituted as theft.
In convicting Teising, the trial court had pointed to evidence including her statements that she planned to resign and move to Florida, her acts of selling her house and buying a camper, her travel "nearly entirely outside of Wabash Township" for nine months, and the fact that she spent only 27 nights in her Wabash Township home during that time.
The appellate court, however, concluded the evidence didn't support the convictions.
"While the trial court believed Teising's move to Knox Drive (in Wabash Township) was a sham, the court made no finding that she had established residency elsewhere," Judge Robert Altice wrote. "… (U)nder both the common law and statutes, Teising could not lose her residency in Wabash Township until she established a new residence elsewhere. This she did not do.
"…. (H)er lack of physical presence in Wabash Township during much of this period must be considered in context," Altice continued. "There was an ongoing worldwide pandemic and she, like countless others, was working remotely. Instead of working in Wabash Township, Teising traveled in her camper to Anderson, where she interacted with close friends who were in her COVID-19 bubble. She also traveled to Colorado, to other locations in Indiana, and ultimately to Florida for the winter months.
"There is no indication in the record that any of Teising's travels during this time were intended to be permanent or to affect a change in residency," the COA concluded, finding the trial court erred in convicting Teising.
Please enable JavaScript to view this content.