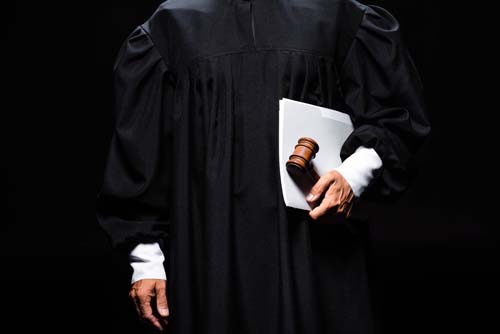 The Indiana Supreme Court is ending the year by restocking the pool of senior judges who will be available to dive in and help keep the lower courts functioning in the upcoming year.
Under In the Matter of: Recertification of Senior Judges for Calendar Year 2023, 22S-MS-417, the Supreme Court recertified  90 senior judges. In addition, the Supreme Court issued orders for the certification of 10 new senior judges.
Three of the incoming senior judges are from Marion County, with outgoing Marion Circuit Judge Tiffany Vivo and Decatur Township Small Claims Judge Myron Hockman certified as senior judges from Jan. 1 through Dec. 31, 2023. Marion Superior Judge Elizabeth Ann Christ will join them as a senior judge from April 1 through Dec. 1, 2023.
The remaining certifications for the calendar year 2023 are as follows:
Also, the Supreme Court issued an order revoking the judge pro tempore appointment of Senior Judge Susan Orth.
Orth was appointed to Clark Circuit Court 1 in July 2022 when Judge Daniel Moore took a leave of absence and subsequently submitted his notice to retire Jan. 1, 2023. She will be replaced by Nicholas Karaffa, who was appointed by Gov. Eric Holcomb and will assume his duties at the start of the new year.
Please enable JavaScript to view this content.