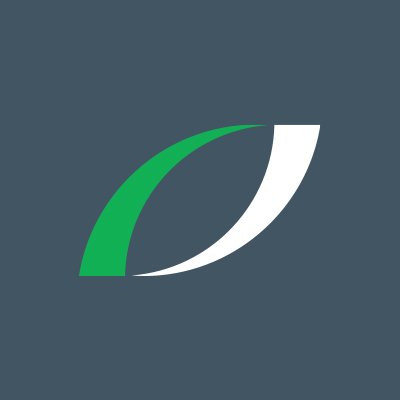 Faegre Drinker Biddle & Reath LLP hosted its 10th M&A Conference last week, continuing the evolution of an event that firm partner Jim Birge once feared was stale to something that he hopes is more interesting and relevant.
The M&A conference brought together leaders in strategic and private equity mergers and acquisitions, finance, law, investment banking, corporate development and other areas of business. Panel topics included an update on current market trends and antitrust regulation enforcement.
The conference concluded with IBJ's Fast 25 program, where a ranking of the fastest-growing privately held companies was unveiled.
Birge reflected on how the event has grown. The first year, Birge said there were about 70 attendees. He told the audience in his welcoming remarks that these events can get "stale," which is where the partnership with IBJ came in.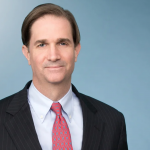 Birge said he's heard repeatedly about getting operating companies to the conference, bringing all the major players in M&A deals to one place. Now, he said high-growth companies can try to figure out if they want to continue growing organically or do an acquisition — or maybe they're looking to sell. Either way, they can hear from deal professionals firsthand.
Then there are the emerging companies that can learn how to prepare for their first M&A integration.
Plus, Birge said the event is already beneficial for the deal professionals who can share their experiences and expertise with each other.
"For me," he said, "I want to always find ways to make it more interesting and relevant for the audience."
As for what could be next, Birge said he's interested in bringing in more national thought leaders who aren't otherwise on the panels, as well as using the conference to provide more targeted education to companies.
Greg Gentry, an in-house attorney for an insurance company, said the M&A Conference is one of two big events he goes to every year — the other being with the Association of Corporate Counsel.
"I think it's important because it keeps those of us in the profession, in the M&A environment, up to date with current trends," he said.
Plus, Gentry said the conference is a good chance to interact with other counsel.
Please enable JavaScript to view this content.