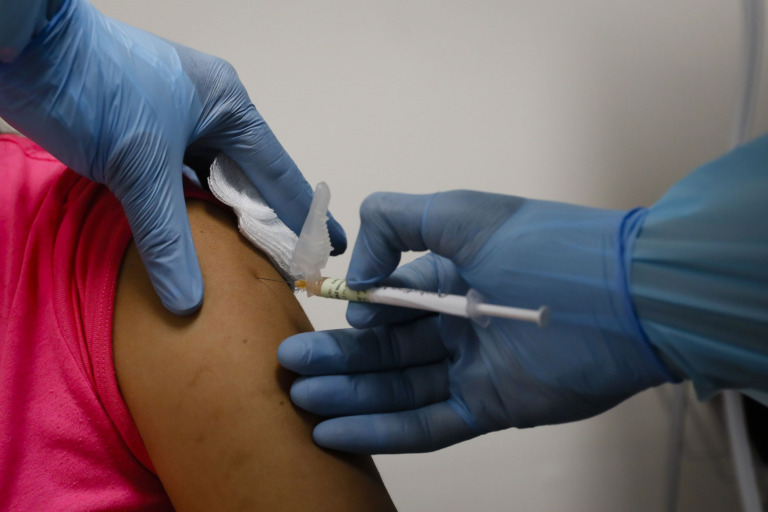 Current and former employees of Ascension Health can add three new individual plaintiffs and three new defendants to their class-action lawsuit against the hospital system regarding religion exemptions to COVID-19 vaccine requirements, a federal magistrate judge has ruled. But the plaintiffs can't add claims under the Americans with Disabilities Act.
Additionally, the court granted a motion to consolidate the issue with a similar case.
Dr. Paul Halczenko and other plaintiffs filed a lawsuit in November 2021, alleging Ascension St. Vincent violated the prohibition against religious discrimination in Title VII of the Civil Rights Act of 1964 by denying their requests for religious exemptions to the vaccine.
The Indiana Southern District Court denied the pediatric physician's motion for preliminary injunction in December 2021, and the 7th Circuit Court of Appeals affirmed that decision, finding Halczenko had not shown irreparable harm.
However, the 7th Circuit also noted there were still questions about why other hospital employees received religious accommodations and said its opinion didn't preclude Halczenko from pursuing that point further in the district court.
The Indiana Southern District previously granted a motion to file an amended complaint after some plaintiffs were allowed to return to their positions.
Now, Indiana Southern District Magistrate Judge Mario Garcia has granted a motion to file an amended complaint, allowing the addition of the new plaintiffs — Richard Brokinsky, Kristen Olejnik and Modiene Kane — and new defendants — Ascension Health Alliance Inc., St. Vincent Anderson Regional Hospital and Ascension Technologies.
The May 19 order allows the plaintiffs to add Title VII claims on behalf of the new plaintiffs, but the court denied the proposed ADA claims.
The court ruled the defendants didn't articulate how additional Title VII religious claims for the three new defendants would cause undue prejudice.
"Discovery for these claims will likely overlap significantly with the discovery already completed or underway," the order says.
But the court also noted it is unlikely to permit the addition of new plaintiffs in the future.
In denying the proposed ADA claims, the court that ruled vaccination statuses "are not themselves disabilities or impairments," and that the plaintiffs failed to cite an authority supporting their position.
The case of Paul Halczenko Dr., et al., on behalf of themselves and those similarly situated v. Ascension Health, Inc., et al., 1:21-cv-02816, is also now consolidated with Kaylyn Applegate, et al., on behalf of themselves and those similarly situated v. St. Vincent Health, Inc., et al., 1:22-cv-01097.
In Applegate, a different set of employees filed a lawsuit asserting the same Title VII and breach of contract claims against the same defendants.
The court granted the motion to consolidate, ruling that the factual and legal allegations in both cases were "largely the same" and that not consolidating the cases would "waste judicial time and resources for claims that could be more efficiently adjudicated in one trial."
Please enable JavaScript to view this content.