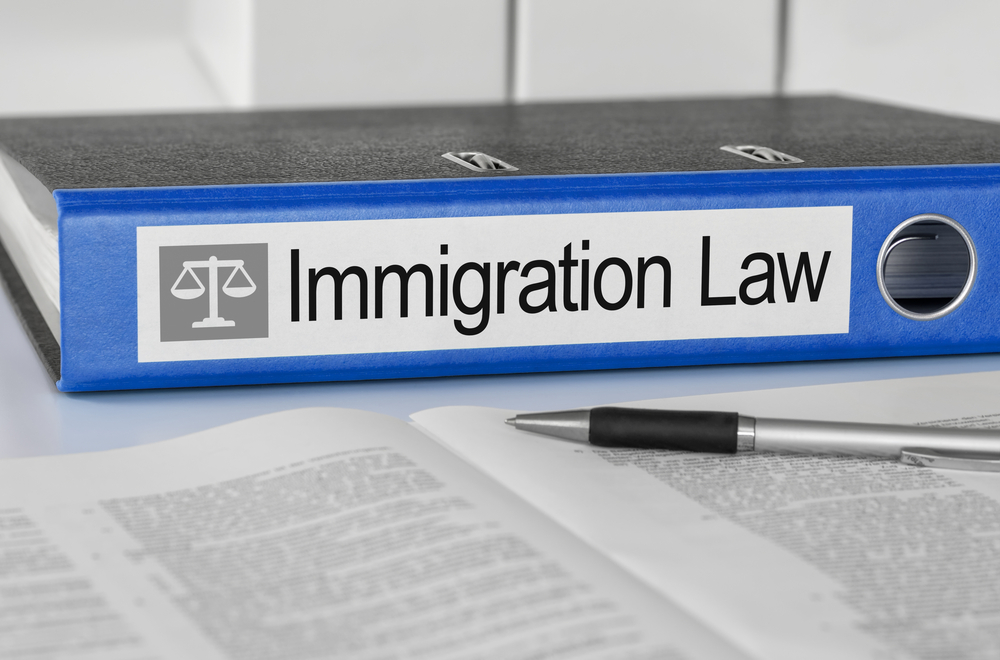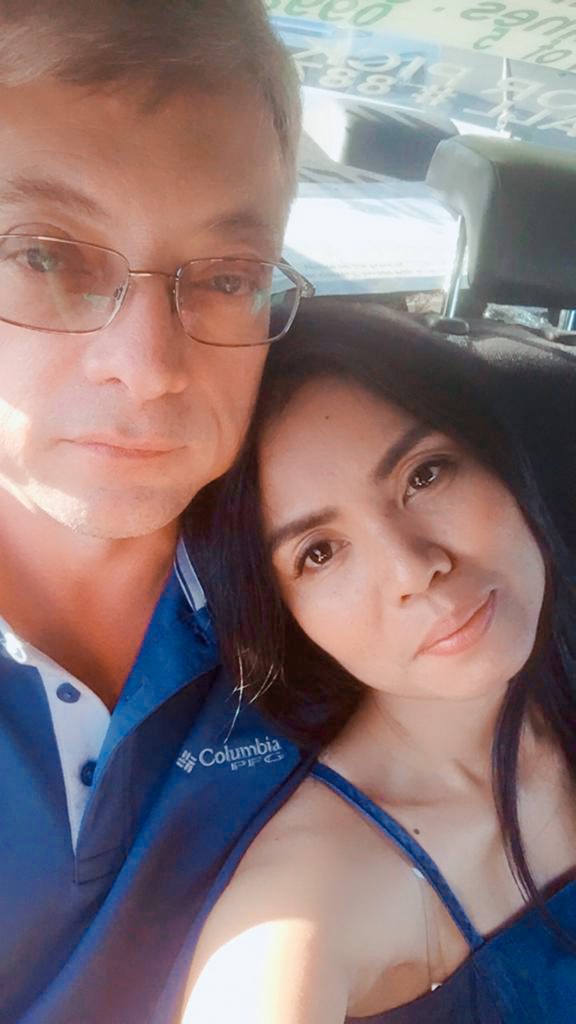 It's been 14 months since Roger Helmich and Grace Tayag saw each other in person. The couple, who respectively live in Texas and the Philippines, have been together for five years and have had a stressful immigration experience.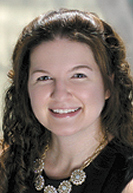 Travel bans implemented as a result of COVID-19 made their attempts to be together in person again even more cumbersome, greatly impacting their daily lives. The two do everything together via Skype, spending roughly 16 hours each day connected through a computer screen.
"I will never quit, I will never grow tired and I will never change my mind," Helmich said.
Their case is one of so many around the world, said Indianapolis immigration attorney Megan Pastrana, who represents the couple. She said international couples attempting to reunite during the pandemic are feeling desperate as borders between countries are closed to foreigners and immigration backlogs continue to mount.
'Love is Not Tourism'
During the coronavirus pandemic, many relationships were strained by bans preventing certain countries from allowing visitors on their soil due to virus concerns. But a massive outcry from international couples around the world seeking to change that created a global grassroots movement called "Love is Not Tourism."
The social media group has a growing number of followers made up of couples around the globe, demanding permission to be reunited with their significant others and be granted "sweetheart" exemptions for travel.
The movement is dedicated to reuniting binational couples and families who have been forcibly separated by travel bans and border closures during the COVID-19 pandemic. But the already complex and lengthy immigration process has become even more challenging during the pandemic, Pastrana said.
"The situation is dire and extreme for many couples. I think one of the biggest rumors in immigration is that if you marry a U.S. citizen that it's a fast process to have status. Even before COVID, we are talking about more than a year wait for most people to have status in the U.S. to start their lives together. People are always shocked that it takes more than a year," she said.
"They are ready to finish the process and relocate to the U.S. and then COVID happened, interviews were canceled and they are going on two years or more of separation," Pastrana said. "And that is brutal."
Immigration during the pandemic all but halted as processes that would typically take a few weeks turned into months, and U.S. embassies and consulates shuttered their doors around the world.
In April 2020, the Trump administration issued a suspension of travel to United States with "certain restrictions, limitations, and exceptions." The ban was extended in January 2021 to suspend entry into the country for noncitizens who were physically present in the Schengen Area, parts of Europe, South America and Africa. Although the suspension made exemptions for spouses of U.S. citizens, it did not clarify the status of engaged individuals.
"They don't say people who are applying for the fiance visa are allowed to come. So the Department of State and U.S. Consulates have interpreted that to mean that people who are applying for K-1 (fiance) visas are banned from entry, so a lot of them are following DOS guidance and are not processing them at all," Pastrana said. "The people going through the fiance process have been put through the wringer. There hasn't been a lot of clarity on where they stand."
Seeking clarity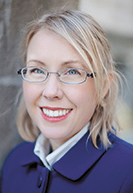 Christine Popp, a Bloomington immigration lawyer, said when it comes to reuniting unmarried couples, there aren't many options. The K-1 visa is what she usually recommends for her clients because it's straightforward in the immigration world.
"I tend to advise my clients to do the fiance process because it generally is fairly fast and it's a good way to bring them together in a relatively quick way. But it's taking forever," Popp said.
The first step of a fiance visa is to petition to show a real relationship is present, Popp explained. Once that is approved, the next step is at a U.S. Embassy or Consulate in the person's country of origin where the individual is interviewed to screen for eligibility. But because of COVID concerns slowing down the process, getting an interview quickly is next to impossible.
"Being scheduled for an interview has to occur, but they aren't, so people are stuck in limbo. They can't complete that interview and receive their visa to enter the U.S. to reunite with their fiance or spouse," Pastrana said.
Wait times are based on volume, she said. Busier consulates in Mexico and the Philippines have wait times of up to one or two years to get an interview, while smaller countries such as Armenia may take only a few months.
For example, one of Popp's clients who had received her visa in Montreal has been waiting for her U.S. Consulate interview for almost a year after already having to wait that long to get to that point before COVID hit.
"That's a long wait when you want to get married and move on with your life and time is ticking and you're not with your partner," Popp said. "I can tell from clients the stress of not knowing when you're going to get married is so hard. It's hard pre-COVID, and now they have a year of separation and their hearts
are breaking."
The pandemic has slowed everything drastically, exacerbating immigration processes even further, said Indianapolis immigration attorney John Broyles. One of his clients has been separated from his wife and three children for more than a year after having everything approved to come to the U.S. from the United Kingdom. They just need their visas issued, but they're still waiting. "Everything takes longer now than it did before," Broyles said. "Even the most routine case."
Waiting for a green light
As an attorney, Popp said it can be stressful when clients have to wait to be reunited with their loved ones.
"They are impatient. And of course it's frustrating for us because they want us to work miracles, and they pay us a lot of money to do good things, and our hands are tied to a great extent," she said.
Everyone wants to have clarity, Pastrana said. Everyone is looking to see a light at the end of the tunnel.
"There are just so many variables and unknowns, it will really depend on how quickly the world can get a handle on the COVID situation," she said. "Some consulates haven't done interviews in more than a year. That is a huge backlog for people to get through."
Even though some U.S. embassies and consulates are slowly reopening, Popp said it's still slow going. While she's optimistic, Pastrana speculates that it won't be until 2022 before smoother movement is seen in immigration.
"People are going to be waiting a lot longer than they hoped," Popp added. "It's sad and frustrating but it's not the end of the world. They will get through their cases, but it won't be as fast as we all want it to be."•
Please enable JavaScript to view this content.