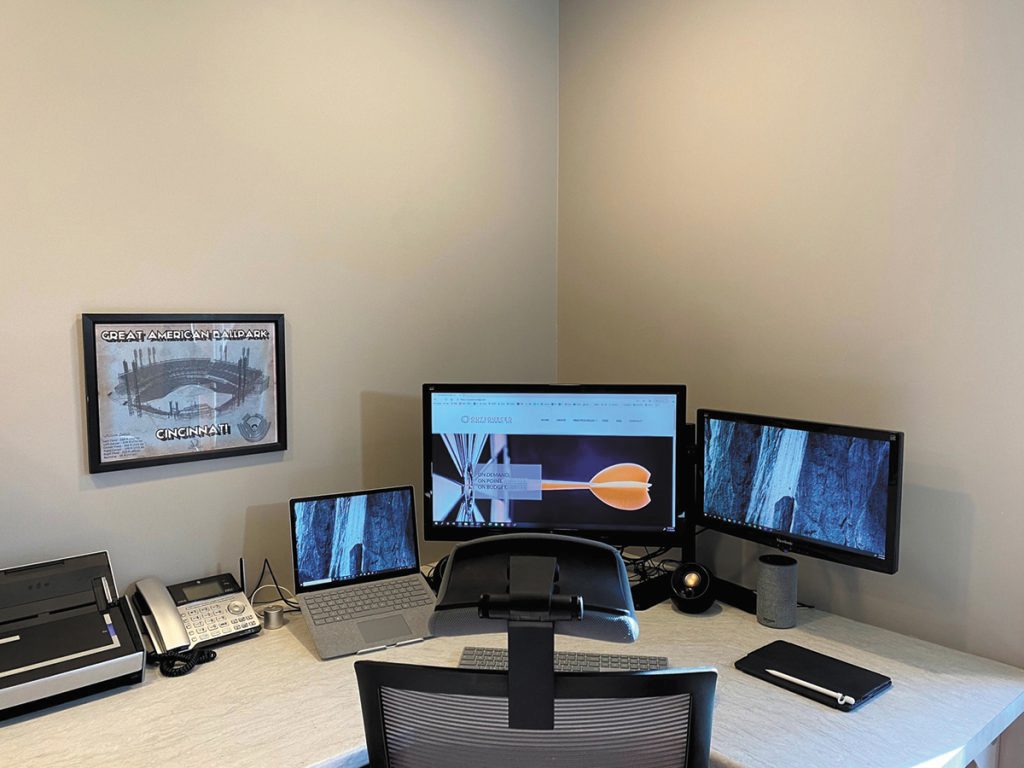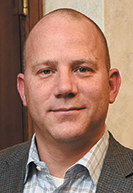 Ben Habegger's home office would likely strike envy in the hearts of many in-house attorneys who scrambled to create a remote workspace in the early days of the COVID-19 pandemic.
The setup Habegger has carefully constructed includes three monitors, a scanner, printer, microphone and speakers along with a landline telephone. The Indianapolis attorney started his solo practice, Outsourced General Counsel LLC, a few years ago after working more than a decade in-house himself. He uses his home office regularly to serve in-house clients who have overflow work or need short-term help to fill a vacant position while the legal department looks for a permanent hire. 
Habegger was already working remotely when the coronavirus forced many workers from their offices and into their homes. Noting he has spoken with some in-house lawyers who are making do with a laptop perched on a kitchen table, he marveled,
"I couldn't imagine."
Remote working is just one of the many ways the public health emergency upended most plans and expectations for 2020. Corporate attorneys are connecting with their offices through the internet and relying on cellphones and videoconferencing to reach colleagues and clients.
The type of work that in-house lawyers are doing also has changed. Legal departments have been at the center as companies sorted out which workers were essential and had to remain onsite. Also, as COVID-19 has tightened its grip, company attorneys have been tapped to perform such tasks as renegotiating contracts with suppliers and venders as well as leases with landlords; reviewing and adjusting employee policies; and ensuring compliance with the restrictions and regulations.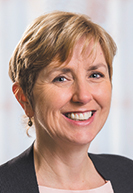 An "overwhelming majority" of legal departments are dealing with new issues as the coronavirus has continued to ravage the world, said Susanna McDonald, vice president and chief legal officer at the Association of Corporate Counsel.
Companies that had operations in countries where outbreaks of infectious diseases and public health emergencies are more common were more prepared for what came with COVID-19, McDonald said. But many employers and their employees who vacated their offices in March were hopeful the crisis would end soon. As the spike in cases has skyrocketed, in-house counsel and their co-workers are coming to realize the way things have been through much of 2020 is likely the way things will remain for well into 2021 and possibly beyond.
"Everybody's tired, everybody's exhausted," McDonald said.   
Battling burnout
Through the pandemic, the Association of Corporate Counsel has been conducting flash polls of its members. The purpose of the periodic measurements, according to the association, was to try to understand how legal departments are coping with the difficult times.
A poll conducted in early June echoes McDonald's assessment. The informal survey found 88.3% of in-house lawyers were working from home, and of those, 53.4% were working longer hours than before COVID-19.
Moreover, between 40% and 50% reported feelings of tiredness and anxiety along with trouble sleeping or concentrating. Another 30.3% rated their level of burnout as either high or very high while 44% were experiencing moderate burnout.
Yet 72.6% said they strongly agreed or agreed that they were generally positive toward work at their company. This finding also seems to reflect McDonald's view that in-house attorneys are wanting to look forward and get past the hardships
of 2020.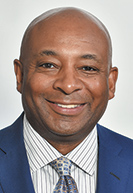 Pointing to the medical community, which does not foresee any semblance of normalcy until 2022, Norris Cunningham, leader of the health care practice group at Katz Korin Cunningham, said the changes that have come as a consequence of the pandemic are taking on a permanency. The issues that the coronavirus brought to legal departments will not dissipate any time soon.
In particular, Cunningham noted corporate attorneys are having to navigate the unique regulatory framework and the explosion of employee issues.
The "incredible increase in the regulatory framework" is presenting in-house attorneys with challenges as they work to comply and figure out issues such as liability in keeping workers safe, he said. Relatedly, employee questions are rising as businesses try to discern whether "reasonable accommodations" have to be implemented as prescribed by the Americans with Disabilities Act for workers who are at higher risk for complications from COVID-19.

As a result, Cunningham anticipates more litigation. The regulations and employee issues have lots of pieces that will provide cases of first impression for the courts to settle.
Remote work is also presenting new questions for which in-house attorneys are having to offer guidance and find answers. An ACC flash poll conducted mostly in early July found remote work is here to stay and will probably reduce in-person meetings as well as business travel. A whopping 88% of the association members were working from home in June, with 82% receiving technology equipment from their employers to use in their home offices.
For employers, remote work is a new source of concern, according to Cunningham. The issues include concerns about the security of the workers' home systems as well as questions about how far companies can go in mandating conditions and behaviors of employees working in their private residences.
Habegger believes a one-size-fits-all formula will not work as employers and employees will ultimately have to decide what is the best remote working situation for them. "It's not an objective decision," he said. "I think that this is going to vary by organization and personality."
Even pre-COVID-19, in-house attorneys could find themselves working in one of the company's outposts, isolated from the rest of the legal department, Habegger said. Then, as with remote work, the general counsel must help the employees feel connected by staying in contact, communicating and
having empathy.
Another change that might be ushered in with remote work is employee demands. Habegger expects employees will begin asking their companies to provide them with the computers and other devices they will need to work from home.
'Next black swan'
As legal departments look to 2021, McDonald expects they will be called to help their companies develop a strategy for managing the "next black swan event," whatever that might be.
The goal will be to ensure the organization is agile enough to adjust and react to the changing demands brought by unforeseen challenges. McDonald said attorneys bring needed expertise to this exercise. They can bring clarity to the issues and analyze the benefits and pitfalls as well as the impact of any proposed policies or procedures.
Cunningham also sees businesses taking more interest in their disaster plans and tapping their corporate counsel to help. Many companies have procedures for handling natural disasters or fires
that might close offices or facilities for several months.
But the COVID-19 pandemic made those plans inadequate, Cunningham said. With the hazards and uncertainty of the virus continuing for possibly another year or two, companies have found disaster plans are too short-term, and they are moving forward under the notion that the changes that occurred since March are now permanent.
The need for companies to have plans to cope with unforeseen events has been moved to the next level by the pandemic. But McDonald is optimistic that businesses and their legal departments are responding to develop and implement better risk-management strategies for whatever
2021 brings.•
Please enable JavaScript to view this content.