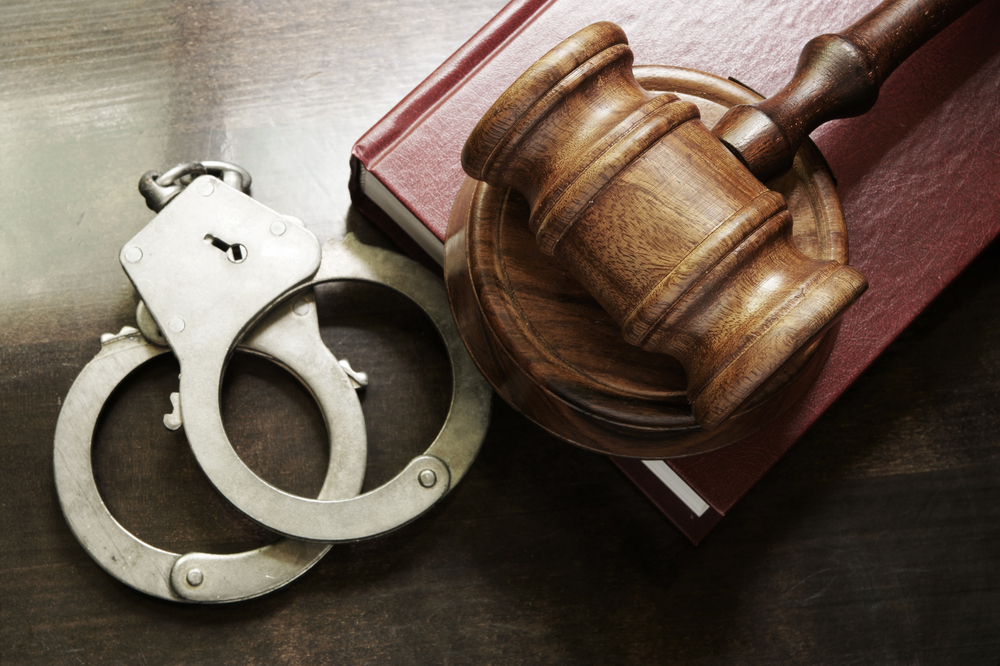 A business manager who embezzled more than $573,000 from a Catholic parish in Indianapolis over a 13-year period has been sentenced to two years in federal prison, the Department of Justice announced Monday.
Marie Carson, 72, pleaded guilty to wire fraud in the case involving St. Matthew Catholic Church and School, 4100 E. 56th St.
Investigators say Carson illegally transferred $573,836 in church and school money into her private accounts from 2008 to 2021 and used much of the money to pay for casino gambling and an annual monthlong vacation to Florida.
Carson's scheme was discovered in November 2021 when she was on leave and her temporary replacement noticed suspicious transfers from the parish's gaming account to an external bank account. Further investigation discovered transfers to multiple accounts, including a phantom account created in the church's name.
"For more than 13 years, this defendant abused her position of trust to embezzle money from parishioners intended for a church and school," Zachary Myers, U.S. attorney for the Southern District of Indiana, said in written remarks. "Her greed and desire for lavish vacations outweighed her interest in following the dictates of our criminal laws and the teachings of her church, 'thou shalt not steal.'"
U.S. District Court Judge Chief Tanya Walton Pratt also ordered that Carson spend two years on probation following her release from prison and pay full restitution.
Please enable JavaScript to view this content.