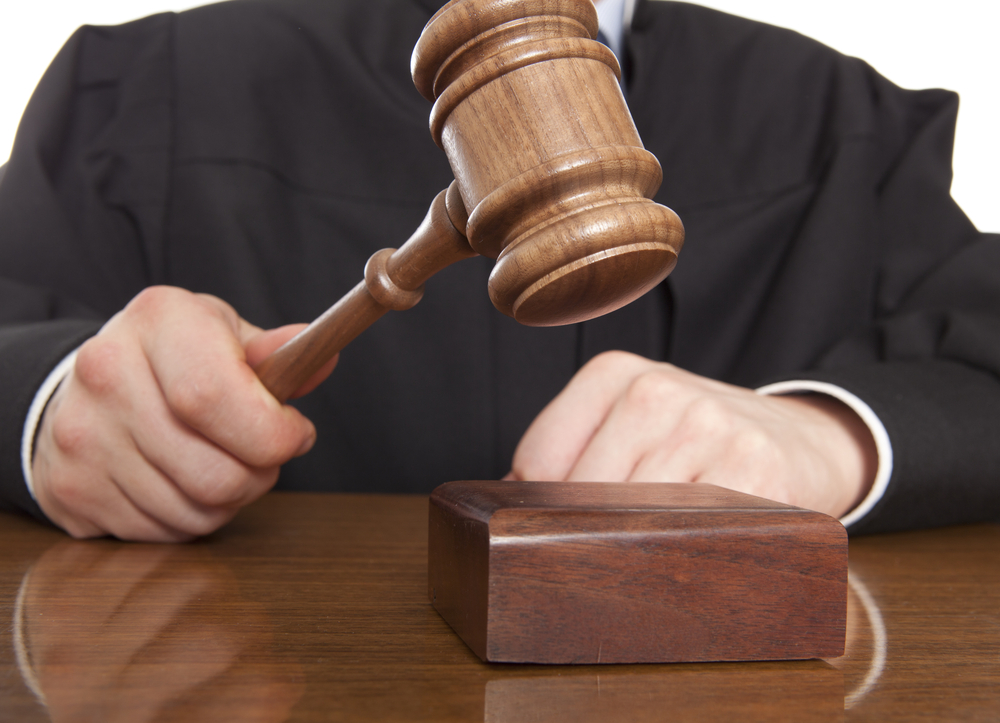 A former nonprofit health care worker in Jasper has been indicted on 12 counts of wire fraud and 12 counts of forging checks for an alleged scheme to embezzle more than $150,000, the U.S. Attorney's Office for the Southern District of Indiana has announced.
The indictment against Michele Rose, 61, was unsealed Tuesday following Rose's arrest and initial appearance.
Rose was the medical staff coordinator for the nonprofit, where she occasionally made business purchases with her personal funds, for which she would then be reimbursed by the business, the USAO alleges.
The indictment refers to the organization as "BUSINESS 1," but a LinkedIn profile for Michele Rose of Jasper lists employment as the medical staff coordinator for Memorial Hospital and Health Care Center in Jasper. Archives on Memorial Hospital's website also list a Michele Rose as the medical staff coordinator.
Rose is accused of embezzling $153,769 from March 2011 to December 2020 by writing 165 fraudulent checks to herself for reimbursement of purchases she never made.
According to the indictment, Rose made it appear the checks were for legitimate purposes by writing "reimbursement" or something similar on the memo line. She's also alleged to have secured signatures by taking blank checks to people with the authority to sign them. Rose would then omit the reimbursements from financial reports to organization leadership.
According to the indictment, the checks were drawn on the organization's medical staff checking account, and Rose would deposit them to her own account with another bank.
Fraudulent check amounts ranged from about $1,000 to as high as $2,600, according to the indictment.
If convicted, Rose faces up to 30 years' imprisonment.
Online court records did not list an attorney for Rose at Indiana Lawyer deadline.
The case is United States of America v. Michele M. Rose, 3:23-cr-4.
Rose's case marks the second federal indictment unsealed against a Dubois County nonprofit employee this week. Ellen Corn of Petersburg was also indicted for allegedly embezzling more than $156,000 from Mentors for Youth of Dubois County.
Please enable JavaScript to view this content.