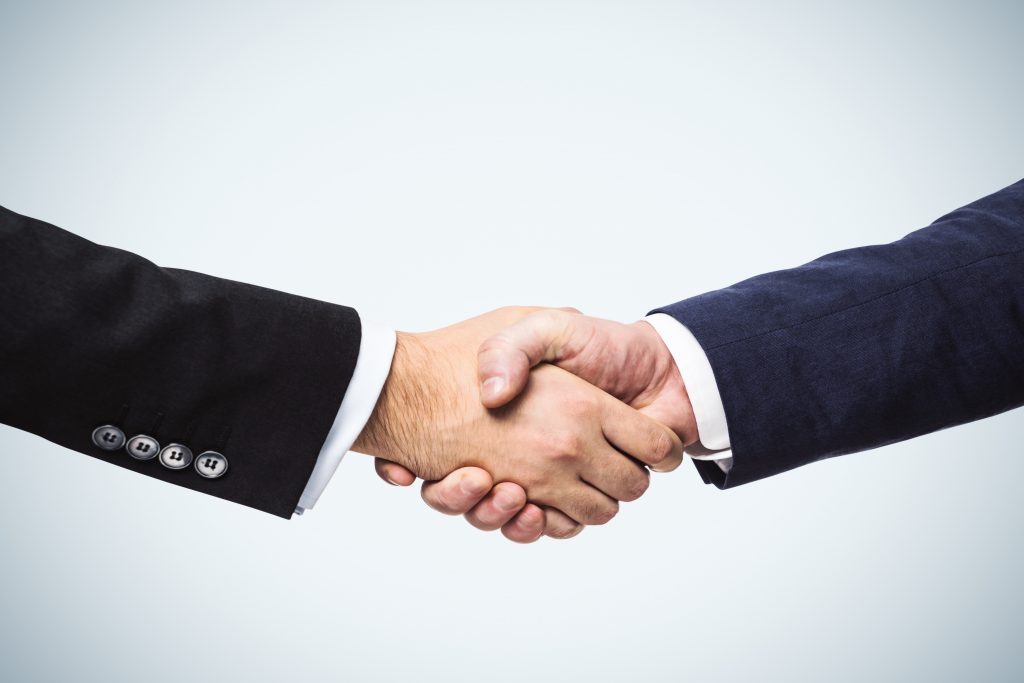 Frost Brown Todd, which has more than 500 attorneys in 14 markets including Indiana, is expanding to the West Coast through a merger with California-based AlvaradoSmith, one of the nation's largest minority-owned and operated law firms. The combination will become effective Jan. 1, 2023.
As part of the combination, Frost Brown will add AlvaradoSmith's 23 attorneys and three offices in Los Angeles, Orange County and San Francisco. The combined firm will have more than 575 attorneys in 17 offices across nine states and Washington, D.C.
In California, the firm will operate under the name Frost Brown Todd AlvaradoSmith through 2023, then fully absorb the FBT name.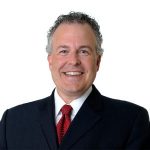 "Bringing together AlvaradoSmith's local know-how and Frost Brown Todd's national network of leading attorneys will allow us to expand our capabilities and strengthen the value we offer clients," FBT chairman Robert Sartin said in a news release announcing the merger. "Given the economic and regulatory significance of the California market, we are excited about the opportunities this merger will provide."
Frost Brown Todd arrived in Indiana with a 2009 merger with the former Locke Reynolds. It is now the eighth largest firm in Indianapolis, according to Indianapolis Business Journal's 2022 Book of Lists.
Within the past decade, Frost Brown Todd has grown beyond its Midwest roots into Pittsburg, Houston, Dallas and Washington, D.C. It serves regional, national and international clients in a range of industries including energy, finance, health care, manufacturing and technology.
AlvaradoSmith's practice groups in business litigation, employment, real estate, energy, environment and government services are touted as complementing and strengthening FBT's offerings in the California market. Moreover, the West Coast firm's experience serving clients in Latin America is seen as complementing Frost Brown Todd's existing Latin American practice.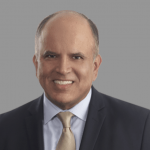 "After careful deliberation, we know that this the right move for our firm," Raul Salinas, AlvaradoSmith Los Angeles managing shareholder, said in a statement. "Our clients are dealing with increasingly complex matters that reach beyond California and are looking for law firms with the size, resources, and geographic diversity to deliver what they need on a larger scale. We are proud to add our capabilities to such a strong national firm whose approach to client service, community investment and diversity mirrors our own."
Please enable JavaScript to view this content.