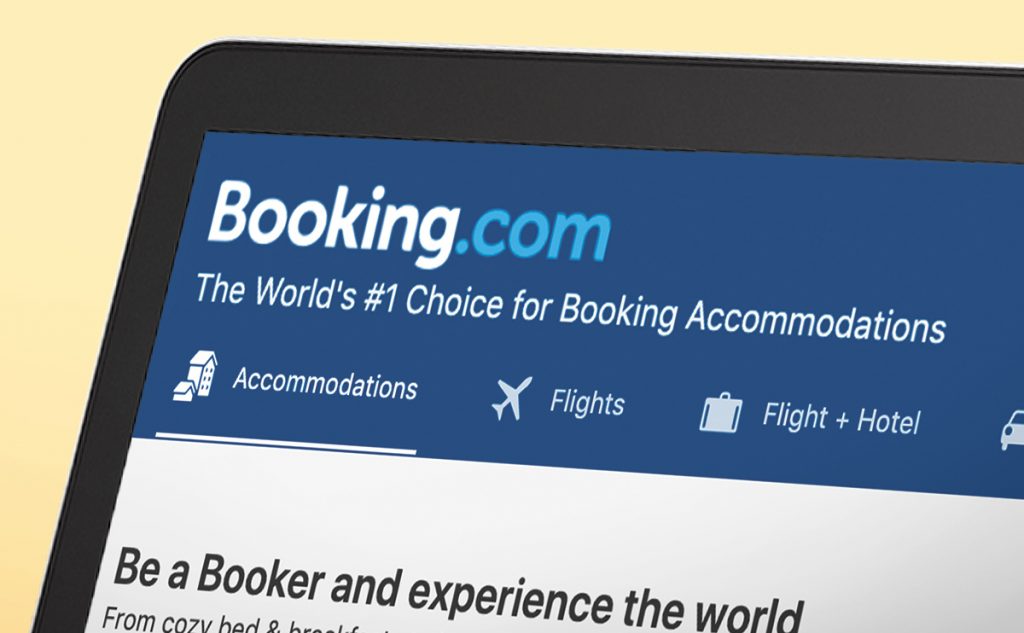 Founded in 1996, Booking.com now describes itself as one of the world's leading digital travel companies. It offers booking services for more than 28 million reported accommodation listings, including more than 6.2 million homes, apartments and other lodgings.
The e-company's mission is "to make it easier for everyone to experience the world." However, the company is facing a not-so-easy legal battle in a lengthy effort to make its name a protectable trademark.
In 2011 and 2012, the company applied for several trademarks with the US Patent and Trademark Office, seeking the mark "Booking.com" for travel accommodation services. The USPTO struck down the requests, finding "booking" was too generic under the Lanham Act.
Booking.com successfully appealed the Trademark Trial and Appeal Board's affirmation of the refusal, with the Eastern District of Virginia ruling that, when coupled with the top-level domain, or TLD, ".com," the second-level domain, or SLD, "booking" did more than indicate a company offered services online.
Such a combination, the district judge wrote, rather "indicates a unique domain name that can only be owned by one entity. In this respect, unlike a corporate designation, a TLD that functions as part of a domain name does have source-identifying significance." But the judge also said "a generic SLD combined with a TLD creates a descriptive mark that is eligible for protection only upon a showing of acquired distinctiveness."
The 4th Circuit Court of Appeals later affirmed.
By accepting the USPTO's cert petition in November, the US Supreme Court agreed to consider the question of whether an online businesses' addition of ".com" to a generic term can create a protectable trademark.
Brand name or generic?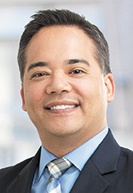 For Barnes & Thornburg partner Dave Wong, the case breaks down into two questions. First, can Booking.com convey to others that it is the exclusive source of booking services? If the answer to that question is yes, then does it convey to others an exclusive source of services?
"I think everybody would agree that separately, those terms are generic and are incapable of identifying an exclusive source of a service," Wong said. "And in this case, the 4th Circuit said, 'If you put them together, perhaps it overcomes the hurdle of being generic, and on some level consumers are able to rely on it to understand that when they see that, they know the services are coming from a specific source.'"
In support of its argument, Booking.com presented the federal court with a Teflon consumer survey showing that 74.8% of respondents recognized it as a brand name, rather than a common name. The company argued the results "strongly establish that BOOKING.COM is not perceived by consumers to be a generic or common name."
"The federal circuit has said in other cases that similar terms have been held generic, like Hotels.com and Lawyers.com," Wong noted. "And there's no per se rule that says these terms can never ever be anything but generic, but I think most people would agree that that's a very high hurdle."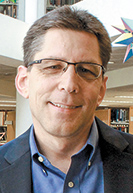 Mark Janis, director of the Center for Intellectual Property Research at Indiana University Maurer School of Law, said one problem he sees with the USPTO's argument can be traced back to examples of other marks it has previously registered.
"Weather.com for meteorology publication is registered, Ancestry.com for genealogy services is registered, Answers.com is registered. Then Booking.com comes in with a survey showing strong consumer recognition, and you might wonder a bit why that wouldn't be registered, too," Janis said.
Greg Geiser of Gutwein Law said he thinks the USPTO is trying to make a bright-line rule to give direction to examiners by simply looking at the term on its own.
"If you get a trademark and you file it and it has a '.com' on it, automatically they pull out the '.com' part of it and say, 'Well we're not going to deal with that, that's just a TLD. It's a non-identifier of source,'" Geiser said. "But I think if you look at it, adding '.com' does add some descriptiveness to it, because immediately you would know it's a tech-based company or there's a web-based component. So I think that describes the services you automatically are in more than just generic-ness."
Competition concerns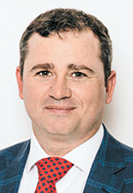 If Booking.com is awarded its requested trademark, Geiser said he thinks there could be cause for concern among competing companies regarding enforcement. In its petition, the USPTO argued that protecting Booking.com as a trademark could embolden it to freeze out future variations of "booking" marks that it might not have if unregistered.
"Is flightbooking.com an infringer? Is hotelbooking.com an infringer?" Geiser posed. "There you're saying that those are clearly generic; you are describing exactly what you do. But I have this descriptive component, Booking.com, which is a large part of hotelbooking.com or flightbooking.com, and I want to enforce that. So now I want to prevent you from doing that.
"I don't think that's a situation that the Patent and Trademark Office or the courts want," Geiser continued. "The last thing they want to do is give credence or protection to a generic term that you then can enforce."
Similarly, granting the registration of Booking.com would likely create incentives for participants in online commerce to quickly apply to register "generic.com" domain names as trademarks with the USPTO, the government office argued.
"Registration of such domain names as trademarks will discourage competitors from using the generic names of their goods or services in their own domain names," the USPTO wrote in its cert petition.
However, Janis said most of the time, situations like these don't typically result in a registerable mark. He doesn't expect many people will advocate for the doors to be thrown wide to register all generic marks with ".com" added to the end.
But, he added, there shouldn't be per se rules making them un-registerable altogether. The decision should be made on a case-by-case basis.
"I think the fact that there is a survey of consumer recognition here is important. I hope that's where the Supreme Court is going to end up," Janis said. "It's really hard to tell what they will do in IP cases. It's very unpredictable."
The case of United States Patent and Trademark Office, et al. v. Booking.com B.V., 19-46, will likely be heard next spring, with an expected decision by the end of the Supreme Court's term in June 2020.•
Please enable JavaScript to view this content.