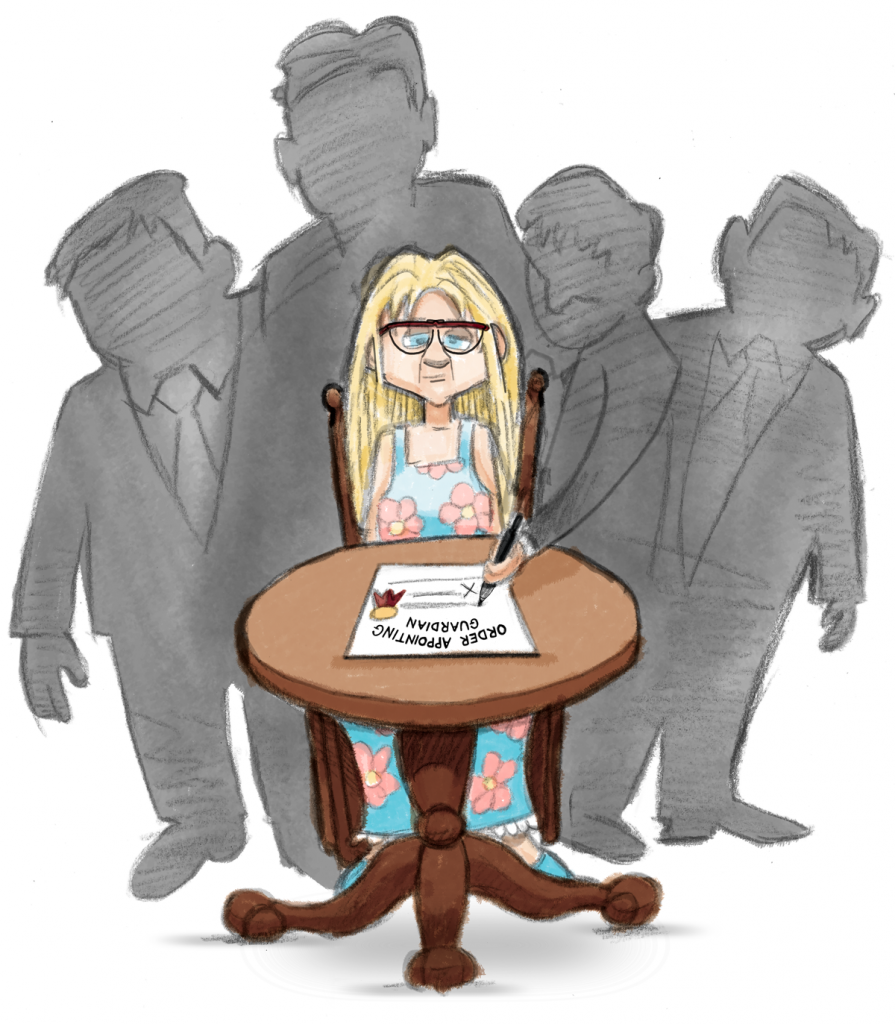 After 10 years of living under what he called prison-like circumstances, with no control over his finances, medical decisions or personal life, Nicholas Clouse is free.
Clouse, who is now 28 and lives in Huntington, suffered a traumatic brain injury at age 18 following a car accident. As he struggled with severe symptoms and persistent memory loss after the wreck, Clouse entered into a guardianship that made his parents his legal guardians.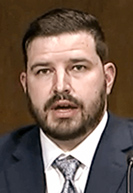 Clouse's parents allegedly told him they were worried someone might take advantage of him if he were to receive a large sum of money after a personal injury lawsuit. But the arrangement left Clouse feeling the grip over his life tighten during the next decade.
"There was no discussion about what this meant long-term, what rights would be taken away, what it meant to my life or whether something less restricting might have met my needs at the time," Clouse said.
Despite having moved out of his parents' home and starting a family of his own, Clouse had no control over his paychecks and needed permission to make purchases by his guardians, who he said could take hours or days to respond. When Clouse asked if the guardianship could be terminated, Clouse said his parents' attorney told him it was impossible.
Suspicious that his money was being abused, Clouse filed a report with Adult Protective Services, which led him to Indiana Disability Rights. The organization agreed to represent Clouse and successfully advocated for the termination of his guardianship, which was finalized Aug. 24.
"If IDR had not accepted my case and offered to represent me free of charge, I am not sure I ever would have had a path out," Clouse said.
Travis Glassley, an attorney with Barnes & Thornburg in Fort Wayne who represented Clouse's guardians, did not respond to a message seeking comment.
Recognizing rights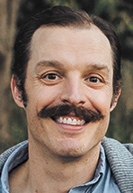 Court-determined arrangements have made recent headlines as pop star Britney Spears publicly fought to be removed from what she called a "toxic" conservatorship. Her case of conservatorship, similar to Clouse's guardianship, illuminates potential problems and abuse of power in such arrangements.
What happens when a person is placed under a guardianship but later claims they were exploited? Is it a common issue?
"We don't have good data for the experiences of folks under guardianship, generally," said Justin Schrock, an Indiana Disability Rights attorney representing Clouse. "We don't have data on any aspect of guardianship on how often they are abused or exploited."
Although many people know termination of a guardianship is theoretically an option, Schrock said it's usually unclear how to make
that happen.
"I don't know that many people understand where to start," he said. "Honestly, there really isn't one specific answer on how to go about doing that. It really depends on their individual circumstances and the county where they are located."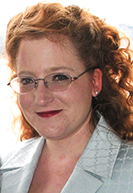 Morgan Whitlatch, legal director at Quality Trust for Individuals with Disabilities, agreed that it's difficult to say how common cases like Clouse's are. Anecdotally, she's heard stories like his from previous clients.
"I fear that it's quite common to not know what your rights are," she said.
For Clouse, finding out that he was able to contest his arrangement was relieving.
"That was just a very restrictive and tough way to live," he said. "Now I'm getting my paychecks and I'm able to make sure my bills are paid and buy groceries."
Unregulated territory
With little oversight and sparse data, the realm of guardianships is unexplored terrain prone to confuse those who trek it. Guardianships are also unpoliced, said Sara McClammer, a national certified guardian who focuses her legal practice on guardianships and estate planning.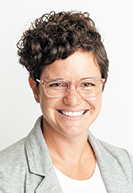 "There is no one looking out for people under guardianship," said McClammer, a partner at Bennett & McClammer who works primarily with clients who have diseases such as dementia and Alzheimer's. "Sometimes people under guardianship don't have the ability or the knowledge to hire their
own attorney."
An additional hindrance, McClammer said, is that courts aren't set up to monitor guardianships. There's a lack of funding, and some judges simply lack knowledge of the guardianship process.
In order to secure a guardianship under Indiana law, McClammer said there must be a petition including specific requirements, evidence for why a guardianship is needed and additional court paperwork, as well as a hearing and notice to interested parties. The law also requires the presence of the proposed ward at the hearing.
"Now in practice, does that all happen? No," she said.
Another setback to securing termination of a guardianship is evaluations of guardianship wards. In her experience, Whitlatch said they are rarely terminated without some sort of evaluation saying the ward has regained capacity.
"Unfortunately, those can be difficult to get," Whitlatch said. "You want someone on your side but if there is too much focus on IQ scores rather than their functionality ability, it can be difficult."
Well-meaning mistakes?
Often, guardians mean well but are unaware of the harm their decisions cause, McClammer said.
"They just don't know what they're doing," she said. "But there are definitely bad guardians."
In Clouse's case, Schrock was struck by how obvious it seemed to him that Clouse was a productive, independent member of society.
Schrock's hunch was cemented after speaking with the people closest to Clouse. Each one unequivocally described him as being "incredibly dependable, hardworking and intelligent." The additional confirmation solidified for Schrock that Clouse didn't need a guardianship.
"A good guardian and attorney for guardian is always going to tell them, 'You have a duty to report on the condition of the person and you are required to report to the court if they don't need it anymore,'" McClammer said.
McClammer recalled celebrating the termination of three-year guardianship for a client after he suffered a TBI, with her whole staff showing up to cheer him on.
"We did the job to protect him when he needed it and we got to see him move on and get that terminated. It was exciting," McClammer said. "But of course, not all guardians act like that and follow the rules."
Whitlatch agreed, noting certain circumstances do justify the use of a guardianship, but it's still the heaviest tool in the toolbox.
"There are guardians that take the job seriously and do the best that they can, but it can be abused by people," she said. "I think Nick's story translates to the everyday. It's not just about a pop star who is experiencing certain kinds of abuse."
With his guardianship terminated, Clouse said a weight has been lifted.
"I'm still getting adjusted to it," he said. "I'm used to having to ask for permission to get money to do anything — it's just so weird to go get the stuff I need."•
Please enable JavaScript to view this content.