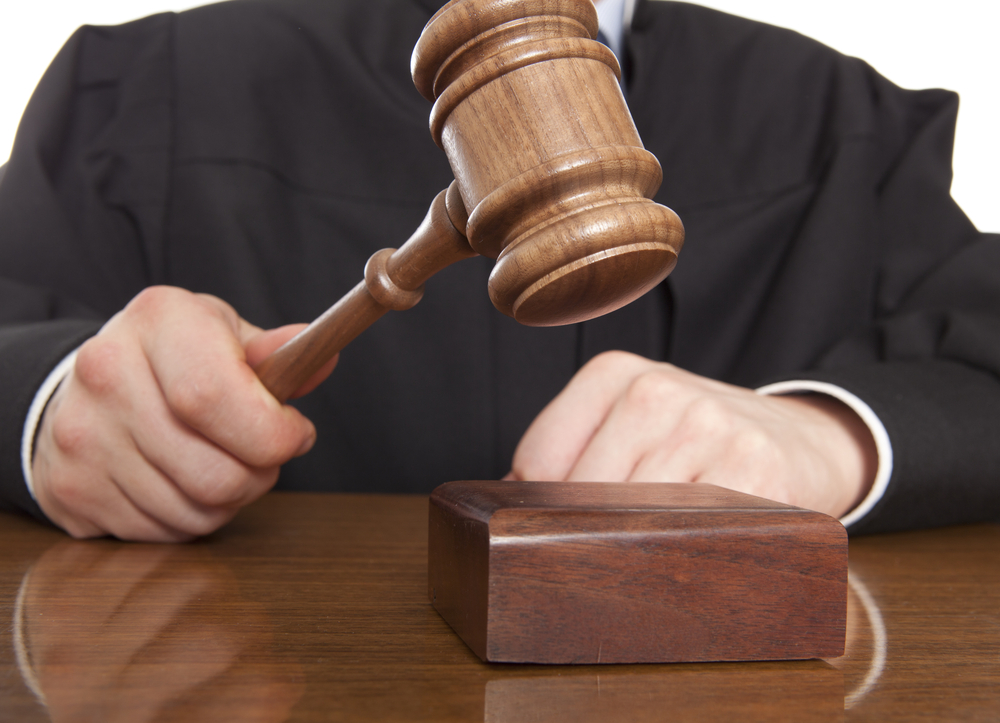 The U.S. District Court for the Southern District of Indiana has adopted amendments to local rules that will go into effect in December.
Proposed amendments were initially issued Sept. 12. After considering public comments, the court has adopted the proposals.
The amendments will go into effect on Dec. 1, according to a Tuesday notice. 
Among the changes are amendments to Local Rule 5-12, which addresses Social Security appeals.
The amendments insert new language about the applicability of federal rules and briefing schedules. The rule was "revised to recognize and comport with the Supplemental Rules for Social Security Actions Under 42 U.S.C. § 405(g), added to the Federal Rules of Civil Procedure in 2022," according to a note in the court notice.
Under those amendments, a new Section (a) provides that the Federal Supplemental Rules for Social Security Actions will apply to such actions, except to the extent that the presiding judge finds the application of the Federal Supplemental Rules would "not be feasible or would work an injustice." The amendment also states that the Federal Supplemental Rules control in the event of any inconsistency with these rules.
Additionally, the new Section (b), regarding briefing schedules, now states that it is appropriate in all cases to revise the briefing times in the Federal Supplemental Rules so that plaintiffs have 56 days from the date of the court's scheduling order to file a brief in support of the complaint.
Amendments were also made to Local Rule 81-2 to "clarify the responsibilities of the parties with respect to submission of the state court record."
Section (a), now titled "Attachment and Verification of Complete State Court Record," states that when removing an action from state court, the removing party must verify in the notice of removal that the attached state court record is complete as of the date of removal.
A new Section (b), titled "Objection by Non-Removing Parties," states that a non-removing party must file any objection to the completeness of the state court record and must supplement the record accordingly within seven days of service of a filing pursuant to section (a).
Lastly, small changes were made to Local Rules 5-1, 5-6 and 5-7 to clarify that "PDF" is the correct term for filing formats.
Please enable JavaScript to view this content.