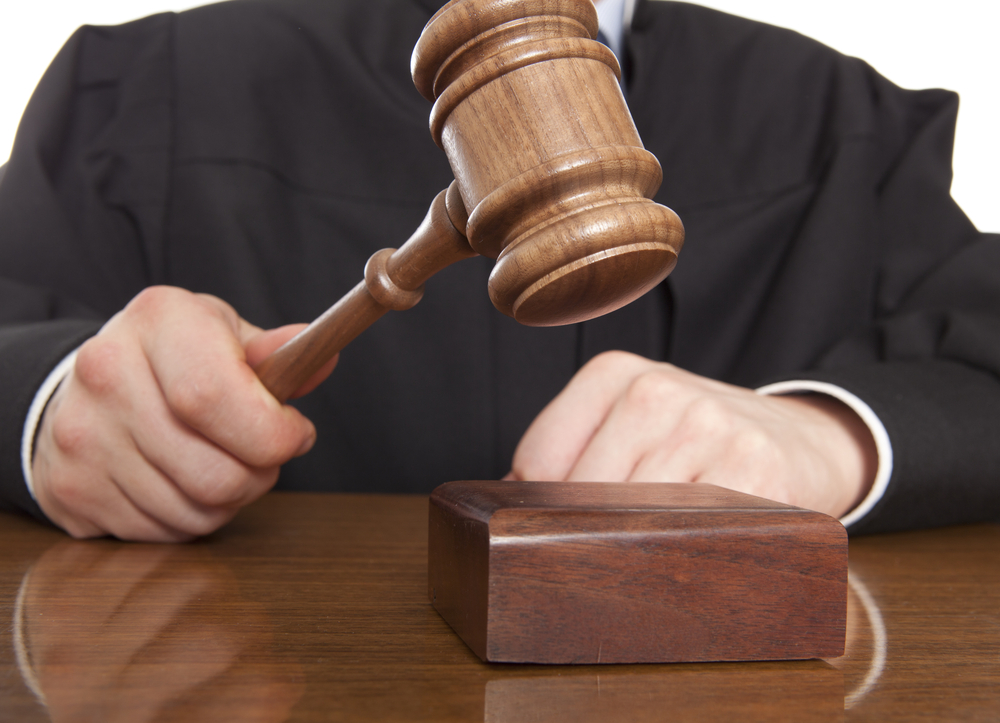 The Indiana Supreme Court denied 21 transfer petitions for the week ending Nov. 10, granting none.
Denials included a case where the Court of Appeals of Indiana affirmed a lower court's denial of a widow's petition to include her husband's bank account and real estate in his estate despite the property being bequeathed to their son.
In that case — In re the Supervised Estate of Gene D. Bricker, Deceased Ann Bricker v. The Estate of Gene D. Bricker and Dennis Bricker, 23A-ES-3 — Ann Brinker filed her notice of intention to take against the will left by her husband, Gene, and later petitioned to have Hancock County real estate and a farm account included in the estate.
In December 2019, Gene changed his last will and testament to modify a bank account, referred to as the "farm account," to be payable to Dennis, his son, upon his death. Gene also changed the will and two transfer-on-death deeds in which he agreed to transfer and quitclaim Hancock County real estate to Dennis when he died.
The Hancock Superior Court denied Ann's petition and her motion to reconsider.
The Court of Appeals affirmed the trial court's decision, with Judge Cale Bradford writing that transfer on death transfers are non-testamentary for purposes of the Spousal Inheritance Statute.
The Supreme Court also denied transfer in a case involving a southern Indiana property owner who claimed his neighbor was "hostile" in blocking an easement on his property.
The Court of Appeals reversed the grant of a preliminary injunction in Melinda Crowe v. Chris Allen Drenter, 22A-CT-2815.
The appellate court determined Chris Drenter didn't have the right to exclude Melinda Crowe from using the access road to access the Jefferson County property where she resides.
"Here, the Access Road Easement, by its terms, is not exclusive. The Drenter Deed does not expressly state that the Access Road Easement may be used exclusively by the owner of the Drenter Parcel," Judge Elaine Brown wrote.
The appellate court also noted that Crowe may not unreasonably interfere with Drenter's use of the easement.
All justices concurred in all transfer denials except Jamar K. Minor v. State of Indiana, where the Court of Appeals affirmed the denial of Jamar Minor's petition for post-conviction relief.
Chief Justice Loretta Rush voted to grant transfer to the Minor case.
The full list of transfer decisions is available here.
Please enable JavaScript to view this content.