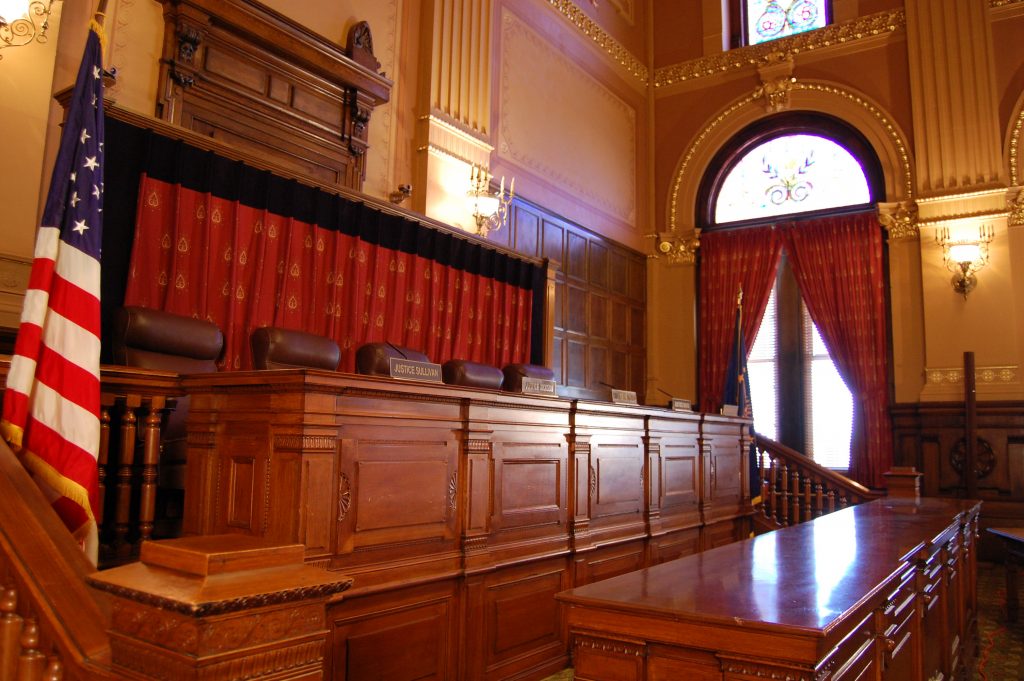 The Indiana Supreme Court is seeking comment on a proposed rule change that would allow graduates of certain non-ABA accredited law schools to sit for the Indiana bar exam.
Under the proposal, the law school must be accredited by one or more state, regional or national bodies that specifically accredit law schools. The school must also be operated by or affiliated with an Indiana-based educational institution whose legal education program/degree has been approved by the Indiana Commission for Higher Education.
Purdue University submitted the requested rule change, citing the state's shortage of lawyers. The changes would apply to Rules 6, 13, and 17.1 of the Indiana Rules for Admission to the Bar and the Discipline of Attorneys
The Supreme Court created the Purdue University Concord Law School Working Group to consider the request. The group, led by court of Appeals Judge Nancy Vaidik, submitted recommendations to the court.
The group's recommendations include requiring Concord Law School to change its name to Purdue University Global Law School, which will incentivize Purdue to devote resources to the school because its "outstanding reputation for academic excellence will be on the line."
The group also recommended approval should be provisional and that students applying for admission should be required to take the LSAT or another exam to predict if they will pass the bar.
In a response, Purdue agreed with most of the group's 16 recommendations. The school suggested rather than requiring the LSAT or another exam, it could use Concord's admissions exam, which it said is "nearly as accurate" as the LSAT in predicting first-year law school grades.
The school also suggested a weekend-long in-person orientation, rather than the group's recommended week-long in-person orientation. The school cited a potential inconvenience for students.
The deadline to submit feedback is noon EST April 21.
Please enable JavaScript to view this content.