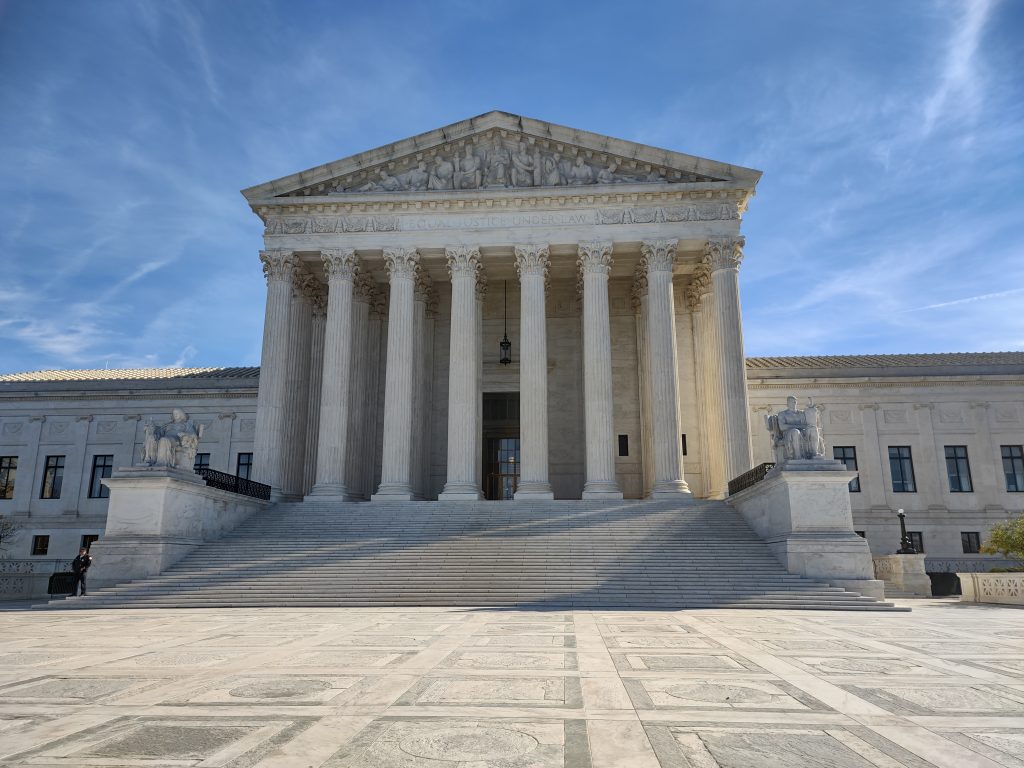 Indiana Chief Justice Loretta Rush is chairing tonight's annual Rehnquist award dinner at the U.S. Supreme Court in Washington, D.C., which will put a spotlight on state courts and their work to address the country's mental health crisis.
As chair of the National Center for State Courts Board of Directors, Rush will chair the event held in the main hall of the Supreme Court. The highlight of the evening will be the presentation of the 27th Annual William H. Rehnquist Award for Judicial Excellence.
Presented by the NCSC, the Rehnquist award is one of the highest judicial recognitions in the country. The award honors a state court judge who demonstrates the outstanding qualities of judicial excellence including integrity, fairness and intellectual courage.
SCOTUS Chief Justice John Roberts will present the award to the 2022 recipient, Multnomah Circuit Judge Nan Waller of Oregon.
Since being appointed to the bench in 2001, Waller has served four years as chief family court judge and six years as the presiding judge. The past four years, she has been assigned to the mental health court and competency docket.
Oregon Chief Justice Martha Walters nominated Waller, calling particular attention to the judge's innovative approaches to family law, mental health, and equity and racial disparity.
"Judge Waller has been a wise, compassionate and relentlessly persistent leader in a wide rage of major court issues in Oregon – and playing out across the nation – over the past 30 years," Walters wrote. "Judge Waller makes a difference – one vulnerable child, teen, or adult at a time – providing a bridge, and often a lifeline, that brings potentially impersonal justice system down to a human level with compassion, listening, legal expertise, and a commitment to equity and justice."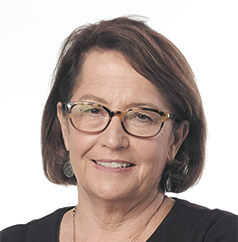 Rush knows Waller from their work together on the National Judicial Task Force to Examine State Courts' Response to Mental Illness, which was established by the Conference of Chief Justices and Conference of State Court Administrators in March 2020.
"I'm excited that the Rehnquist dinner is recognizing such an outstanding mental health judge," Rush said.
As she has led the boards of the Conference of Chief Justices and the NCSC, Rush has championed state courts. She has described them as "the emergency rooms for government."
Rush recently participated in Indiana's mental health summit which brought together judges, elected officials and service providers from all 92 Indiana counties.
"Like it or not, we're the primary referral source for people with mental health substance use disorder," Rush said of state courts. "You can't turn a blind eye to that. … We have to be part of the solution."
The chief justice believes trial court judges can be leaders in publicizing and addressing the issue.
"We've got to get the infrastructure in place: someone to call, someone to answer and somewhere to go for people in our communities," Rush said. "So, we think there's a big role for the justice system. I always tell our judge, 'You call a meeting to go around a problem, people are going to show up. Use that convening power with regard to being part of your community.'"
Please enable JavaScript to view this content.