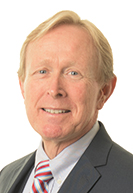 In 2013, then-Justice Loretta Rush asked Allen Superior Judge Craig Bobay to look into the concept of a commercial court. Three years later, a pilot project was launched that created business-specific court procedures in six counties.
Now the specialized docket is expanding for the first time, with four new commercial courts opening in Indiana in 2021. Hamilton, Madison, St. Joseph and Vigo counties will join Allen, Elkhart, Floyd, Lake, Marion and Vanderburgh counties in offering a forum designed to resolve commercial disputes efficiently and consistently.
Nearly 1,000 cases had been filed on Indiana's commercial court dockets by the end of November, according to numbers from the Indiana Supreme Court. Two years earlier, that number was 356.
"Based on the feedback we got from the bar and the number of cases filed during the pilot project, it was a significant success," said Bobay, co-chair of the Indiana Commercial Courts Committee. "But one of the concerns that was raised in some of the feedback was the need for other courts to be involved with a similar process."
As the new commercial courts prepare to open, the participating judges say they hope Indiana's commercial courts will build on the Hoosier State's reputation for being business-friendly.
Room to grow
Part of the commercial courts pilot project was a requirement that the participating judges file a report with the Indiana Supreme Court examining the project's performance. Case filings and lawyer feedback indicated the project had been a "significant success," Bobay said, and the Supreme Court announced in May 2019 that the commercial courts would become permanent.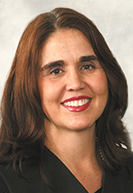 Then came COVID-19, which led to an increase in Judge Heather Welch's commercial court docket in Marion Superior Court. With several major businesses located in central Indiana, Welch began seeing additional business-related litigation.
In light of COVID-related court closures, Welch said, adding more commercial courts was seen as a way to help alleviate backlogs.
"The goal of the commercial court is to be efficient and resolve cases in a quick fashion — that's the expectation of business owners," said Welch, who with Bobay co-chairs the commercial courts committee. "That's how the timing happened, and the Supreme Court agreed with our proposal."
Before Hamilton, Madison, St. Joseph and Vigo county courts were selected for the expansion, the commercial court working group began researching resident and business populations across Indiana. A key consideration, Bobay said, was whether a county had a judge who was "devoted and motivated" to oversee the specialized docket designed to move quickly.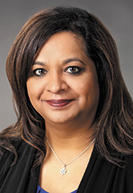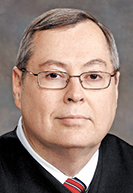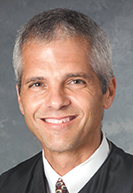 Making preparations
In Hamilton County, Judge Jonathan Brown will oversee the commercial court docket. He'll be joined by Judge Mark Dudley in Madison County, Judge Steven Hostetler in St. Joseph County and Judge Lakshmi Reddy in Vigo County.
Brown comes to the commercial court with a background in bankruptcy law and business litigation, as well as a general jurisdiction docket in Hamilton Superior Court 2 that has traditionally featured transactional cases as about 50% of his caseload.
Likewise, Hostetler spent 30 years doing transactional work, including business litigation, and studied business administration and economics as an undergraduate.
For Dudley, his interest in the commercial courts came from his love of civil litigation. Plus, he finds it a "joy" to preside over cases argued by "able, intelligent lawyers" — the type of lawyers the judges say can be found in commercial practice.
Reddy was recommended for a commercial court by another judge who knew of her love of working through complex legal issues, she said. She did transactional work in private practice and has presided over a few commercial cases during her time on the bench, and she described herself as a fast learner who enjoys a challenge.
Though they will be taking on additional cases, none of the four new commercial court judges expect those cases to cause a major disruption to their existing caseloads.
Eventually, the four new judges might have to adjust their caseloads to make room for commercial cases, but they don't expect the volume of business litigation to hit that level for a year or two.
Indiana's commercial courts come with specialized rules and four law clerks who will be shared among all 10 judges. The dedicated law clerks are key, Welch said, because they enable the judges to hand down substantive orders quickly.
With 2021 fast approaching, the new judges have been meeting with the six pilot judges and their staffs to better understand the concept and logistics behind the commercial dockets. The additional commercial courts will officially open Jan. 1, and already the judges have heard from lawyers interested in taking advantage of the project.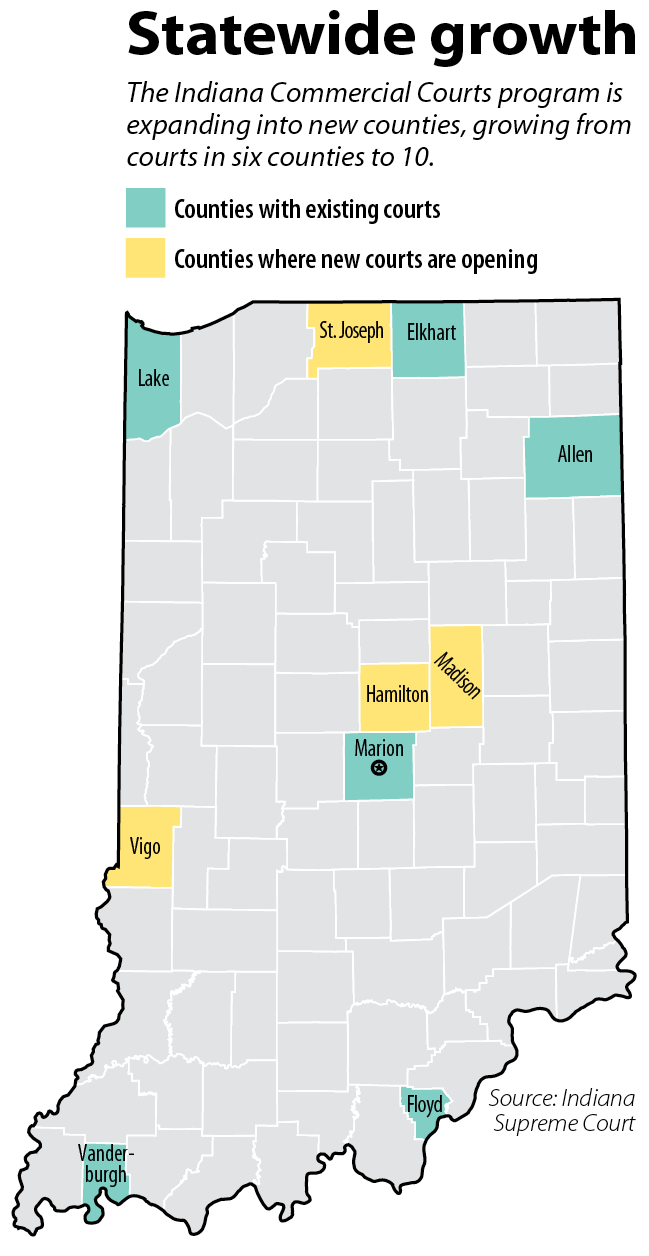 Business benefits
A business can file in any Indiana commercial court of their choosing without adhering to venue rules. The addition of the four new courts creates more filing options in central Indiana as well as in areas near the Michigan and Illinois borders. Already there are courts near the Ohio and Kentucky borders.
For Vigo County businesses, the closest commercial courts are in Marion or Vanderburgh counties, Reddy said. But with four higher education institutions, financial institutions and business large and small based in the Terre Haute area, she's hoping businesses will see her court as a local option to have their disputes resolved quickly.
Dudley's Madison County was once a hub for General Motors, but when GM pulled out of the central Indiana county in the early 2000s, the local economy took a hit.
The county is rebuilding, though, and Dudley hopes that by offering a commercial court to businesses in the Anderson area, he can play a small role in its economic rebirth.
Hamilton County is the fastest growing county in Indiana, Brown said, and the local caseload reflects that.
County officials plan to ask the General Assembly next month to create a seventh superior court in the Noblesville courthouse, and if the Legislature agrees, the new judge would be elected in 2022 and the new court would open in 2023.
In the intervening years, Brown said his commercial court docket could develop, giving the county time to determine how the commercial docket and the new judge will affect the distribution of cases.
Though it's still early in the process, already the wheels of the new commercial courts are turning.
Brown recently had a conversation with business lawyers about possibly converting a newly filed case to the commercial court docket. Hostetler, too, has identified cases on his docket that he hopes will make the switch.
Plus, the Supreme Court recently announced the launch of a searchable database of commercial court substantive orders. Many areas of commercial law in Indiana have no appellate precedent, Welch said, so the database will give lawyers a point of reference as they pursue commercial cases.
"I have found that these cases do require a certain amount of experience," Hostetler said.
"… The commercial court is all about making it easier for the litigants and the counsel to have predictable and expeditious rulings," the St. Joseph County judge continued. "That's good for commerce and the local economy."•
Please enable JavaScript to view this content.