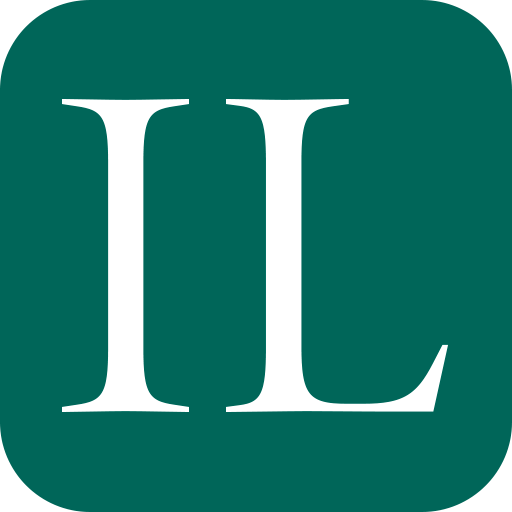 Indiana Lawyer reporters and designers earned five honors from the Indiana Professional Chapter of the Society of Professional Journalists for their work in 2022. The awards were presented Friday at the annual IndianaPro SPJ banquet.
Indiana Lawyer Editor Olivia Covington took home first-place honors in the Criminal Justice Reporting category for newspapers with a circulation of less than 10,000. Covington was recognized for her coverage of the case against Quentin Cantrell, an Indianapolis attorney who was convicted of federal misdemeanors for his involvement in the Jan. 6, 2021, riot at the U.S. Capitol.
Second-place honors were given to Jordan Morey, Marilyn Odendahl and Katie Stancombe for Coverage of Government or Politics among publications with a circulation below 10,000. That reporting team was recognized for their coverage of the legal implications of Senate Enrolled Act 1, the state's near-total abortion ban that was enacted — and subsequently enjoined — last year. https://www.theindianalawyer.com/articles/im-really-happy-that-im-not-an-in-house-counsel-lifted-injunctions-alter-in-abortion-laws-even-as-legislature-passes-ban
Odendahl also took home the second-place award in the Education Reporting category among publications with a circulation below 10,000 for her coverage of changes to the U.S. News & World Report law school rankings.
The final second-place award went to the entire IL staff for Indiana Lawyer Daily, which was recognized in the Best Newsletter category. That category includes publications of all sizes.
Finally, IBJ Media designer Brad Turner won third place in the Graphics and Illustrations category for publications with a circulation below 10,000 for his illustration, "Algorithmic accountability."
Indiana Lawyer's sister publication, Indianapolis Business Journal, took home nine honors on Friday night, while Inside Indiana Business, another division of IBJ Media, took home
Please enable JavaScript to view this content.