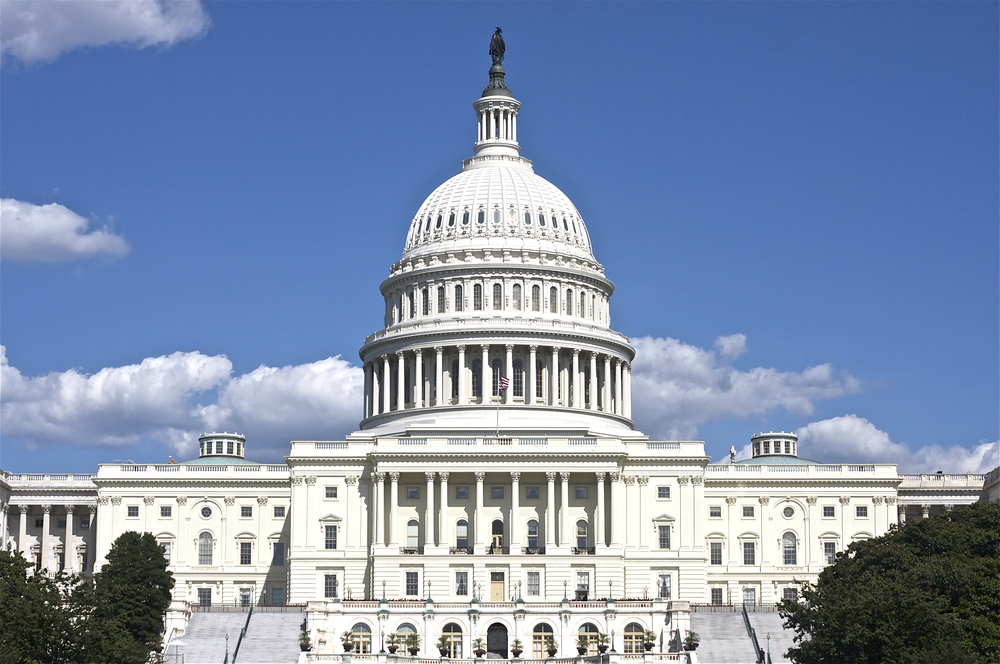 Chuck Goodrich, a state representative from Noblesville and president of Indianapolis-based contractor Gaylor Electric, announced Friday he will run for Congress.
Goodrich, 53, is the second candidate to declare his intentions to represent Indiana's 5th Congressional District to replace Rep. Victoria Spartz, who is planning to leave office after serving two terms. Madison County Prosecutor Rodney Cummings entered the race last week.
His announcement comes one week after state lawmakers concluded their legislative session, during which time state law prohibits Indiana legislators from soliciting donations for public office.
If elected, Goodrich promised to bring a conservative, business-minded perspective to the nation's capital.
"There is a need for people in D.C. who understand what it takes to run and build a business, who have met the pressures of meeting weekly payrolls, dealt with rising health care costs, lived with workforce development challenges, like immigration and inflation, and have firsthand experience on the cumbersome impact of regulations and taxes," Goodrich said in a news release.
Goodrich was the author and driving force behind House Bill 1002, part of an effort by Republican lawmakers to "reinvent" high school curriculum and prepare students for the workforce by expanding work-based learning opportunities. The legislation was supported by the business community but opposed by state and local education leaders who maintained that creating a new system was unnecessary given that Indiana already has career and technical education programs.
He was elected to state office in 2018 after winning a four-way contested primary to represent House District 29, which includes portions of Hamilton County.
A Purdue University graduate, Goodrich worked at Gaylor Electric for nearly three decades before purchasing the company in 2014. The electrical contractor has more than 1,300 employees in eight Indiana offices and locations in Alabama, Florida, North Carolina and Tennessee.
He and his wife, Trisha Goodrich, have four children and live in Noblesville.
Please enable JavaScript to view this content.