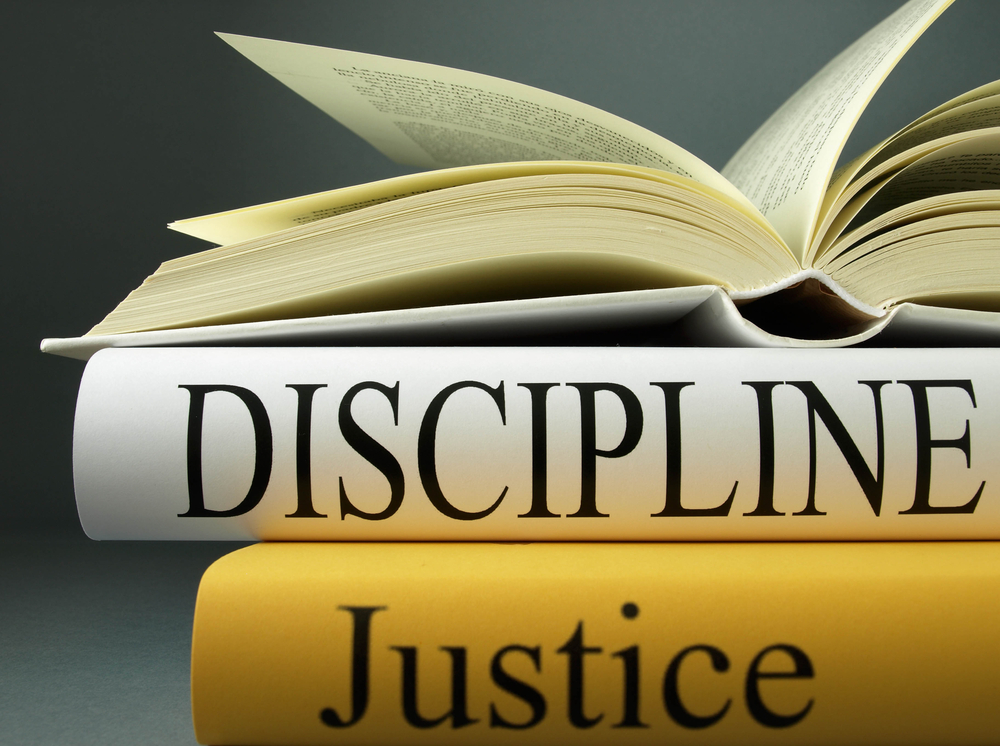 An Indianapolis attorney who failed to provide competent representation and communication to one of his clients has been suspended from practicing law in Indiana for 60 days, all stayed subject to his completion of at least one year of probation with JLAP monitoring.
The Indiana Supreme Court approved a Statement of Circumstances and Conditional Agreement for Discipline for Adam M. Dulik, of Dulik Law LLC, on Thursday.
According to the high court's disciplinary order, the Indiana Supreme Court Disciplinary Commission and Dulik agreed he violated Indiana Professional Conduct Rules 1.1, 1.3, 1.4, 1.16(a.) and 1.16(d).
The stipulated facts state issues started when Dulik was hired to represent a client and her daughter in a personal injury lawsuit. After several months passed, Dulik didn't respond to client inquires, obtain records or documentation, file the lawsuit or acknowledge he had been terminated as her attorney, the order states.
The order states that any violation of probation may result in the balance of Dulik's suspension being actively served with or without automatic reinstatement.
Dulik will be responsible for the costs of the proceeding in In the Matter of: Adam M. Dulik, Respondent, 22S-DI-368.
According to the Indiana Roll of Attorneys, Dulik has one other concluded disciplinary case against him from 2004.
Please enable JavaScript to view this content.