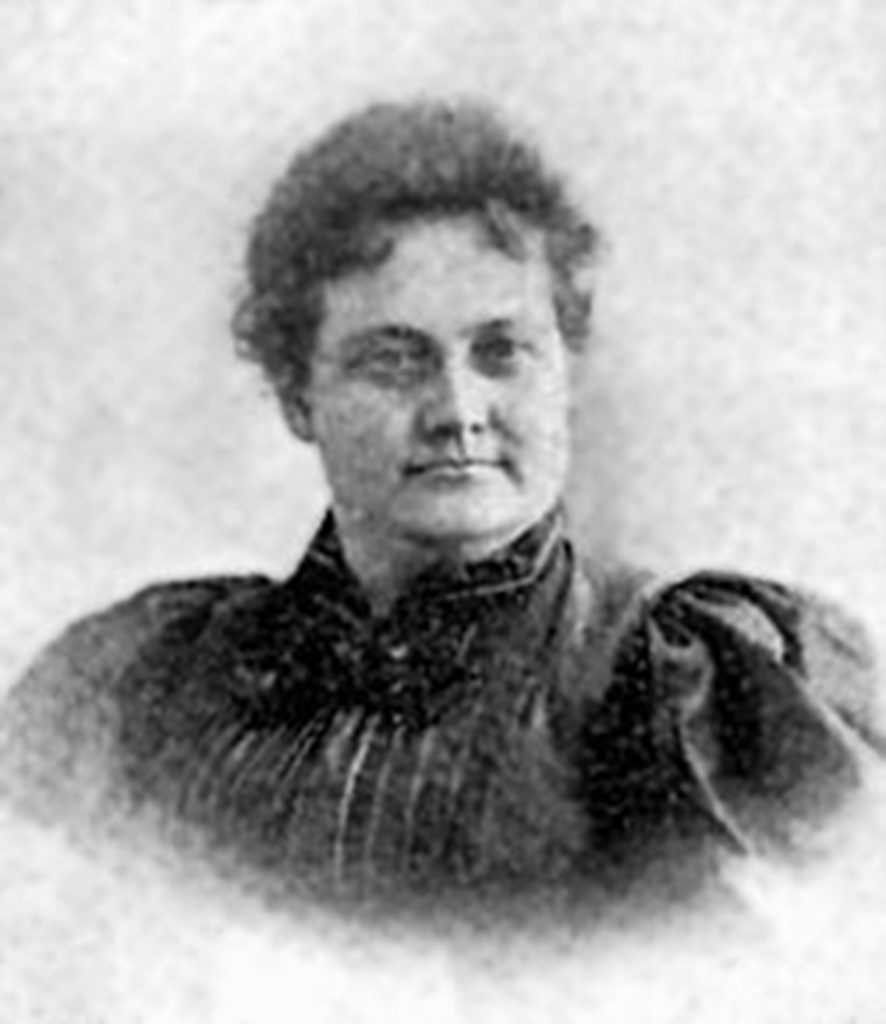 Now more than ever, it's important to remember what makes us unique and support one another. Each year, the Indianapolis Bar Association Women and the Law Division is proud to celebrate Antoinette Dakin Leach, who was the first woman admitted to the Indiana State Bar Association in 1909, by presenting an honor in her name to a trailblazing female attorney.
A native of Ohio, Antoinette Dakin Leach married twice and had two children before studying law at the University of Tennessee Law School in Knoxville. Even though she first worked as a teacher, she began studying stenography and worked as a court reporter for the Greene-Sullivan Circuit Court, where she introduced stenography to the court.
She applied for admission into the Greene County, Indiana bar, and even though she was trained at a law school and had experience, her petition was denied and she was not permitted to practice law. Among additional reasons, she was denied because there was a statute stating those eligible for bar admission should be voters. Her attorney then appealed her case to the Indiana Supreme Court, where the trial court's ruling was reversed, and Leach was admitted to the Green County bar.
Leach was shortly thereafter admitted to the Sullivan County bar in 1893 and the Indiana State Bar Association in 1909. She maintained her practice in Sullivan, where she served 12 years as president of the Sullivan County Bar Association and became partner at a firm in Indianapolis.
Later, Leach was an active supporter of women's suffrage and was very involved in local businesses with her husband. She died in 1922, two years after women won the right to vote.
Antoinette Dakin Leach left behind an extraordinary legacy through her longtime commitment and efforts to achieve equality for women. It's for those reasons the Women and the Law Division celebrate her each year by awarding a female trailblazing attorney with the Antoinette Dakin Leach Award.
The nomination period for this year's honor is now open, and you can submit nominations through August 7 at indybar.org/adl.•
Please enable JavaScript to view this content.