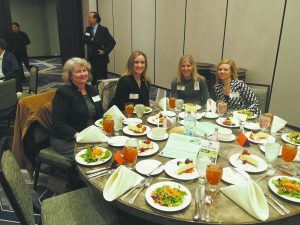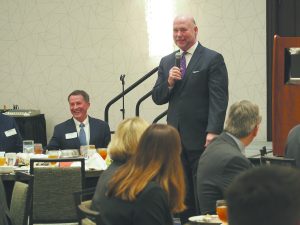 As we prepare to enter the final month of 2020's shorter (but nonetheless exciting) legislative session, the IndyBar is excited to host again one of our most engaging and important networking events of the year: the Lawyer-Legislator Luncheon on Feb. 25!
IndyBar members are invited to have lunch with and ask questions of key players of this year's General Assembly like Senate President Pro Tempore Rodric Bray, House Speaker Brian Bosma, Representative Edward DeLaney and many more.
Mark your calendar to join us — you can RSVP online at indybar.org/events.
Discussion will include updates on pending legislation, so make sure you're up to speed! Faegre Drinker Biddle & Reath LLP and the IndyBar Legislative Committee have been monitoring practice-specific legislation and providing IndyBar members with weekly Bill Watch updates on your section's blog page. Check the most recent Bill Watch reports at indybar.org/billwatch.
Please enable JavaScript to view this content.