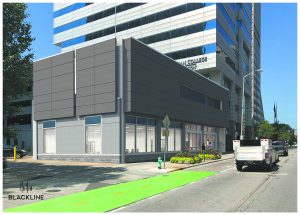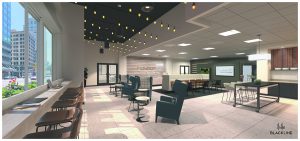 We are excited to begin the process of moving to our new space at 140 N. Illinois St.!
Please note the dates below. For more information on the IndyBar's new home, visit indybar.org/newhome. Be sure to follow the IndyBar on Facebook, Twitter and Instagram for photos and updates!
• January 24: The current IndyBar location at 135 N. Pennsylvania St. will close as of this date.
• January 27 through February 28: IndyBar staff will work remotely during this time and will be accessible by phone at 317-269-2000 and by email (view the staff directory at indybar.org/staff). There will be no interruption to most services and programs, but be sure to check location information for events and meetings. NOTE: There will be no Legal Line or Free Friday Headshots during February.
• March 2: IndyBar office reopens at 140 N. Illinois St.
• April: Watch for details on our grand opening celebration!
Please enable JavaScript to view this content.