That's a wrap; as of Jan. 31, the IndyBar location at 135 N. Pennsylvania St. is CLOSED! We're so excited to move in to our new space at 140 N. Illinois St. Our new location will open on March 2.
During the month of February, IndyBar staff will be working remotely and will be accessible via phone at (317) 269-2000 and email. See the staff directory at indybar.org/staff. There will be no interruption to most services and programs, but be sure to check location information for events and meetings. NOTE: There will be no Legal Line or Free Fridays Headshots during February. Please visit indybar.org/move for more important dates.
Below are a few progress photos of the IndyBar's New Home.
View all the progress photos at facebook.com/indybar.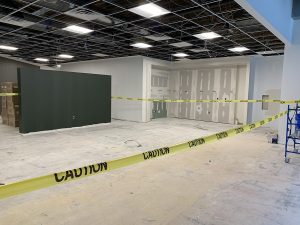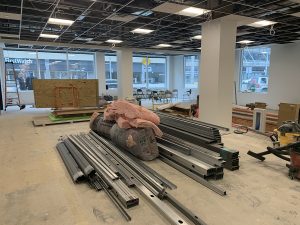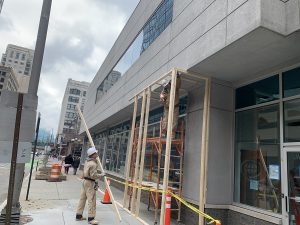 Please enable JavaScript to view this content.