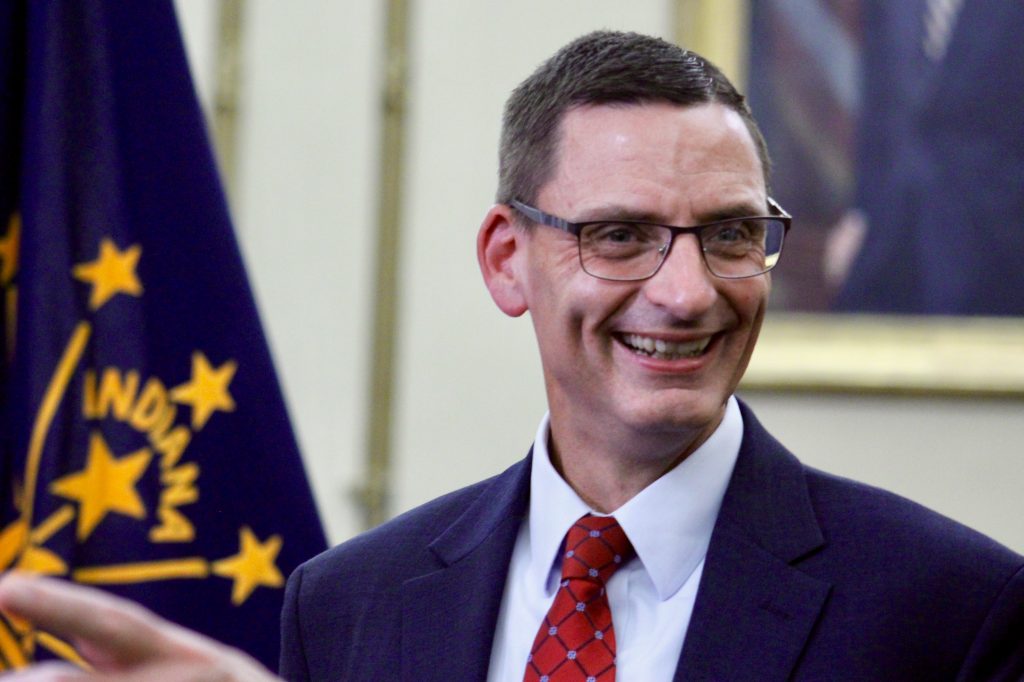 A senior judge has been appointed to the Morgan Superior Court to serve pro tempore following Judge Peter Foley's selection to the Court of Appeals of Indiana.
The Indiana Supreme Court has appointed Senior Judge Jeffrey C. Eggers to serve as judge pro tem of Morgan Superior Court 1 beginning Oct. 11 — the day Foley will start his work on the COA.
Indiana Gov. Eric Holcomb announced Foley's selection to the appellate court on Sept. 14. Foley succeeds longtime Judge Edward Najam Jr., who retired this past summer after aging out of the COA when he turned 75.
Eggers' pro tem appointment will last until further notice. The senior judge shall be entitled to compensation for his service, paid by the state, computed at the same rate as the regular judge commencing from the effective date of his appointment, pursuant to Trial Rule 63(D).
Please enable JavaScript to view this content.