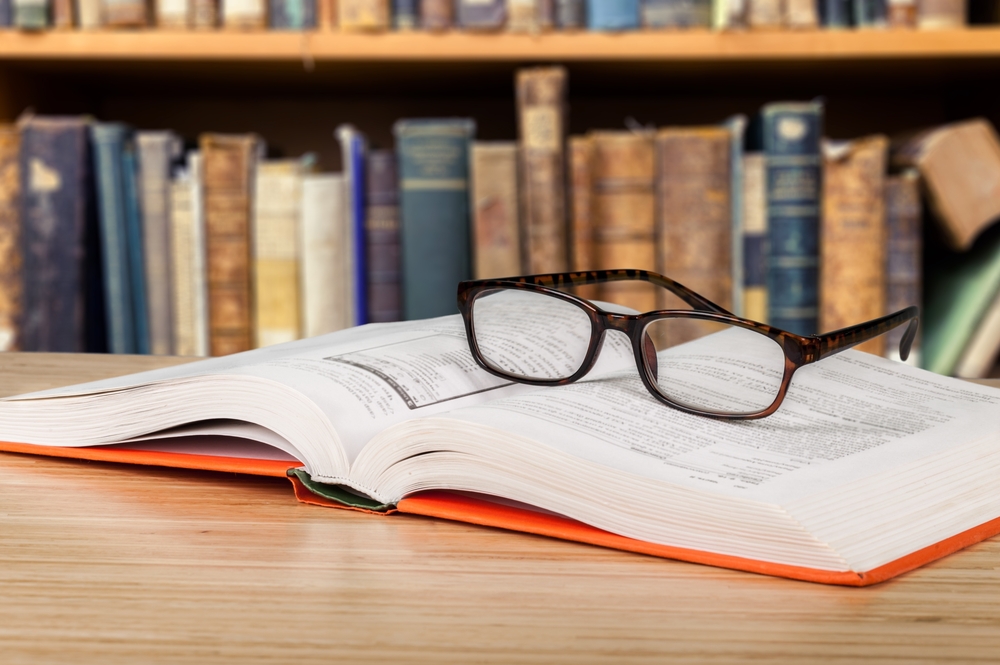 The July 2022 bar exam brought more of the same with an overall pass rate of 68%, a slight dip from last year and comparable to the mid-summer licensing tests given before the start of the COVID-19 pandemic.
According to the statistics released Monday by the Indiana Office of Admissions and Continuing Education, 448 individuals sat for the Hoosier bar in July. The overall pass rate for first-time takers was 76% while the repeat takers turned in a pass rate of 28%.
The names of the individuals who successfully passed the July 2022 bar exam were released along with the statistics.
In July 2021, Indiana first administered the Uniform Bar Exam. The results were comparable to this year with an overall pass rate of 69% rate and passing rates for first-time takers and repeat takers at 78% and 27%, respectively.
The bar exam given in the summer of 2020 which yielded an overall pass rate of 78% is an outlier. With restrictions on large gathering still in place because of the COVID-19 public health emergency, Indiana gave the test remotely and allowed the takers to consult their notes and course materials. Also, because of problems with the testing software, the exam consisted entirely of short answer and essay questions developed by the Indiana Board of Law Examiners.
Prior to the pandemic, when the state's bar exam was still incorporating essay questions specifically about Indiana law, the results brought little change year-over-year. The overall pass rates for the July exams dropped to the mid-60% range in 2016 and remained there until 2020.
The admission ceremony for the successful July 2022 applicants is scheduled for 10 a.m. on Oct. 31 in the Sagamore Ballroom of the Indiana Convention Center, 100 S. Capitol Ave, Indianapolis, 46225.
Please enable JavaScript to view this content.