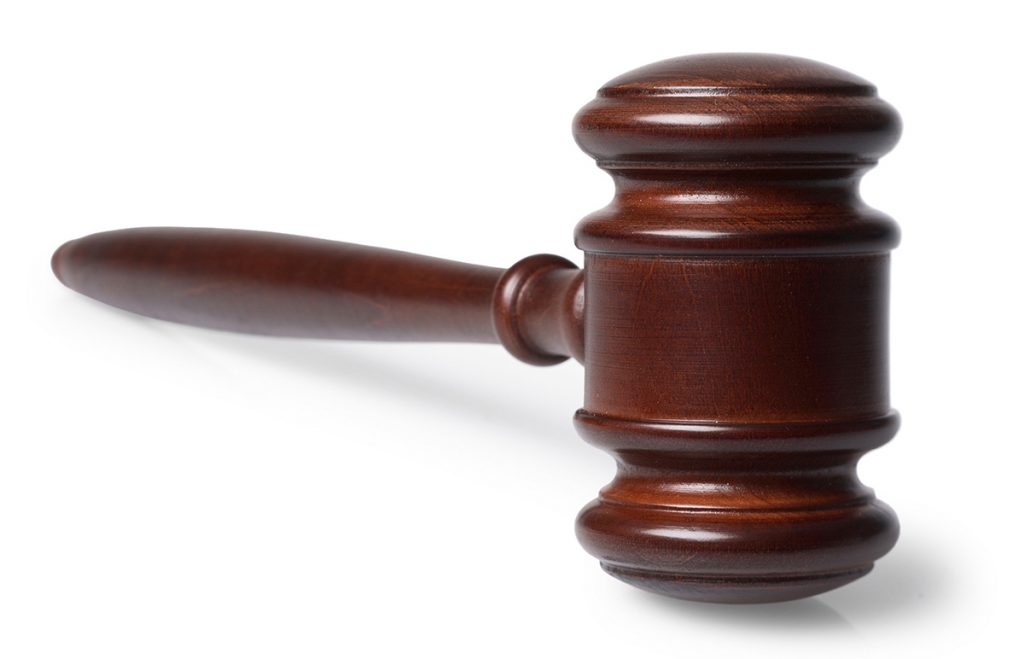 Following an outcry from court reporters over a proposed rule amendment that would "prohibit" the recording of hearings through shorthand or stenography, the Indiana Supreme Court has issued its amendment to Trial Rule 74 allowing shorthand and stenography as long as an audio recording is also made.
The amendment will be effective Jan. 1, 2024.
According to an order published Monday, "The judge of each circuit, superior, probate, city, town, and Marion County Small Claims court shall arrange for the audio recording of all hearings and trials in all case types. The recording shall include all oral evidence and testimony, including both questions and answers, all rulings of the judge in respect to the admission and rejection of evidence and objections thereto, and any other oral matters occurring during the hearing."
Notably, the order then adds that shorthand stenography will be allowed so long as the audio recording requirement is met.
Parties "may request an audio recording of matters occurring during a hearing or trial by filing a written request."
The parties must also request a transcript for appeal by a Notice of Appeal complying with the Indiana Rules of Appellate Procedure. Any other reason for requesting a transcript will require a written request.
The amendment that was proposed in January would have required all courts, including city and town courts, to record audio of hearings in all case types and would have prohibited recording through shorthand or stenography. That prompted intense criticism from court reporters, who said they were "blindsided" by the proposal.
The order amending Rule 74 also strikes the previous versions of Sections B, C, D and E from the rule. That includes striking language allowing court reporters to serve as clerks in certain circumstances and language governing the pay and duties of court reporters.
Instead, under the new Section E, "The Powers, duties, and salaries of court reporters shall be as provided in Indiana Code 33-41."
All justices concurred.
Please enable JavaScript to view this content.