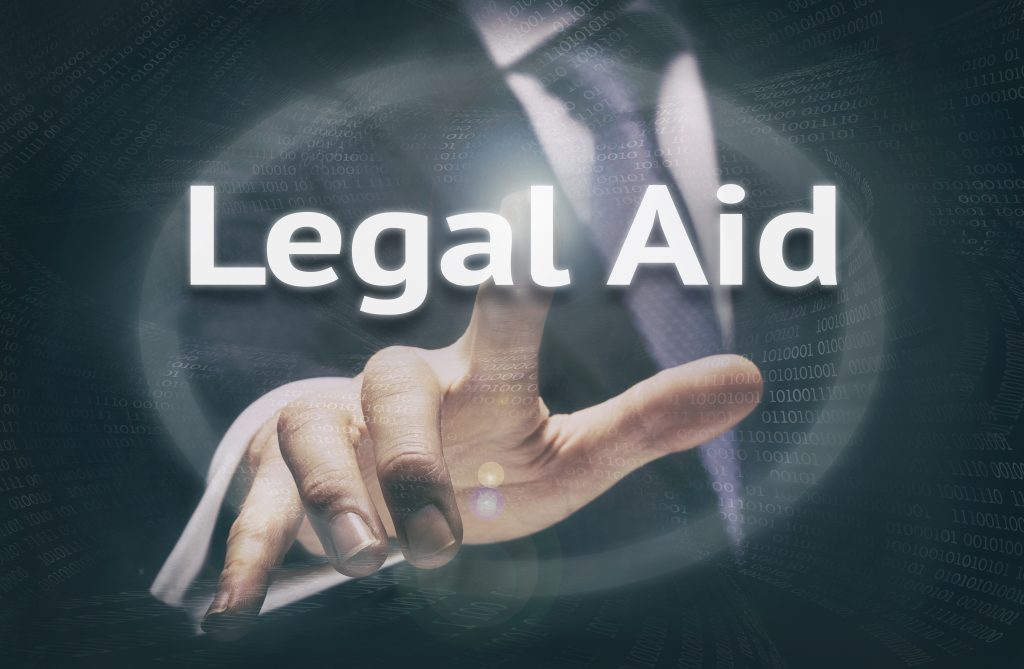 Legal Services Corp., which supports legal aid organizations around the country including Indiana Legal Services, has received a $560 million appropriation from Congress — a 14.5% increase over last year's $489 million and the largest percentage boost in funding since 1979.
The record appropriation increase was part of the $1.7 trillion fiscal year 2023 omnibus bill — the Consolidated Appropriations Act — that President Joe Biden signed Dec. 23.
In addition to its appropriation, LSC will receive another $20 million from the emergency supplement funding for natural disasters which was attached to the omnibus bill. The organization will award the money to grantees responding to disasters.
"We are grateful for this increase in Congress's funding of civil legal aid and eager to continue supporting our grantees in the pursuit of access to justice for low-income Americans," LSC President Ron Flagg said. "These resources are vital to Americans in every corner of the nation, who are facing significant civil legal problems that are impacting the security of their housing, families, healthcare, income and more."
Despite the significant bump in funding, the appropriation fell short of LSC's request for $1.26 billion  for fiscal year 2023. The organization asserted civil legal aid had endured "decades of chronic underfunding" while demand and need for services have been growing.
LSC's more recent Justice Gap report, released in April 2022, showed that 92% of the civil legal problems of low-income Americans did not receive any or enough legal help. Nearly three quarters, 74%, of low-income households experienced at least one civil legal problem in the previous year.  A third, 33%, of low-income Americans had at least one problem they attributed to the COVID-19 pandemic.
Editor's note: This article has been updated.
Please enable JavaScript to view this content.