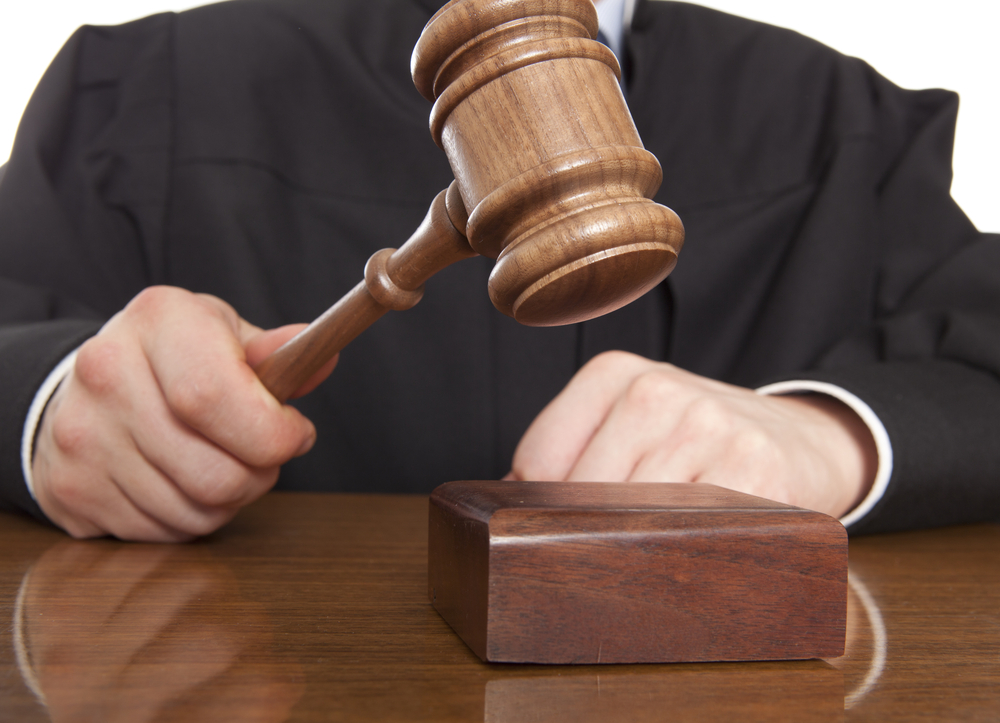 A man accused of threatening an assistant U.S. attorney for the Northern District of Indiana has been arrested.
According to a criminal complaint and probable cause affidavit filed Feb. 17 with the United States District Court of the Northern District of Indiana by a United Marshals Service supervisory deputy, Damon Lamont Taylor violated Title 18, U.S. Code Section 115 (a)(1)(B) when he allegedly threatened to assault or murder the U.S. attorney.
The complaint alleges Taylor came to the U.S. Attorney's Office for the Indiana Northern District in Fort Wayne on or about May 16, 2022, and requested to speak with the attorney. The attorney, identified in the complaint as "Victim A," was not expecting Taylor and had no recollection of knowing him, but agreed to talk to him.
Taylor did not threaten the attorney during that May 2022 conversation. Instead, he told the attorney someone was trying to kill him.
Then, on or about May 20, 2022, the attorney received a text message from an acquaintance who was employed at the Allen County Prosecutor's Office. The acquaintance reported that Taylor had shown up there and made threats against the attorney.
Taylor then began making statements to federal courthouse security that he was going to follow and kill the attorney. Security escorted Taylor out of the courthouse, according to the affidavit.
Taylor attempted to contact the attorney through Facebook Messenger on three separate occasions between November 2022 and February 2023. The last message, sent Feb. 15, said, in part, "Thanks for lighting the fuse … prepare for the blazing."
The U.S. Marshals deputy wrote that based on his experience and training, Taylor's Feb. 15 message meant he was threatening to harm the attorney.
Also on or about Feb. 15, Taylor placed two phone calls to the United States Attorney's Office for the Northern District of Indiana. He told the employee who answered that it was a "matter of life or death" and instructed the employee to "get the news media."
Taylor was arrested Feb. 21 on one count of threatening a federal official. He waived a detention hearing and was remanded to the custody of the U.S. Marshals. He is being represented by Federal Community Defenders Inc.
The case is United States of America v. Damon Lamont Taylor, 1:23-mj-00020.
Please enable JavaScript to view this content.