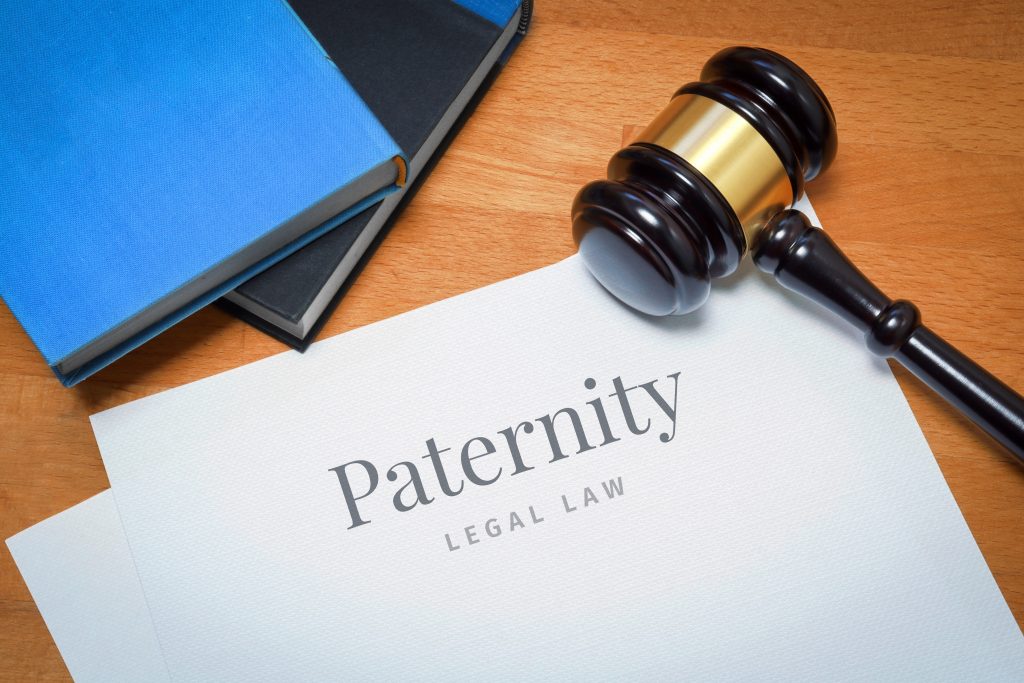 A trial court ruled correctly in granting a man's petition to determine if he was an heir to the estate of a man who he claimed was his father, the Court of Appeals of Indiana affirmed Wednesday.
In the case, Tina M. Barnes began estate proceedings after her father, Edward L. Peters, died without a will.
Barnes told the Franklin Circuit Court that she was Edward's sole heir, and she was appointed personal representative of Edward's estate. But Rodney L. Peters filed a petition to determine heirship, asking the court to determine that he was also Edward's heir.
The trial court granted Rodney's petition, and Tina appealed.
The appellate court affirmed the trial court's decision. Senior Judge Edward Najam wrote the appellate court opinion, with Judges Margret Robb and Terry Crone concurring.
Najam wrote that Barnes raised three issues:
Whether a 1971 divorce decree between Edward and Rodney's mother, Diana, is res judicata, has preclusive effect on the issue of Rodney's paternity and bars his petition to determine heirship.
Whether there is sufficient evidence that Edward, the putative father who married Rodney's mother, acknowledged Rodney to be his own.
Whether the trial court erred when it denied Tina's joint motion to correct error under Trial Rule 59 and motion for relief from judgment under Trial Rule 60(B)(2).
In its order determining heirship, the trial court concluded, in effect, that the 1971 divorce decree did not determine Rodney's paternity.
Barnes disagreed and maintained that the divorce case litigated and established that Rodney is not Edward's child. She further claimed that the issue of Rodney's paternity was res judicata and that the trial court erred when it did not give preclusive effect to the decree.
But Najam wrote that a concern with biological parentage is not necessarily an issue in a determination of whether a child is a child of the marriage. He said Indiana Code § 31-9-2-13 does not require that a biological relationship be determined in order for a child to be deemed a child of the marriage.
In this case, on the record presented, the appellate court acknowledged that the question of whether Rodney was a child of Edward and Diana's marriage was contested in their divorce case. The divorce court explicitly concluded Barnes was a child of the marriage but implicitly concluded Rodney was not.
"We can also say that Edward denied he was Rodney's biological father during the divorce proceedings. However, we cannot say with any certainty that Rodney's paternity was fully litigated in order for the 1971 divorce decree to have preclusive effect," Najam wrote.
Further, the appellate court ruled that the trial court acted within its discretion in denying Barnes' motion to correct error because she made no showing that with reasonable diligence, she could not have discovered and produced Diana's testimony at the hearing on Rodney's petition. It also found sufficient evidence to support the trial court's determination.
The case is In the Matter of the Estate of Edward L. Peters Tina M. Barnes, Individually and as Personal Representative of the Estate of Edward L. Peters v. Rodney L. Peters, 22A-EU-1664.
Please enable JavaScript to view this content.