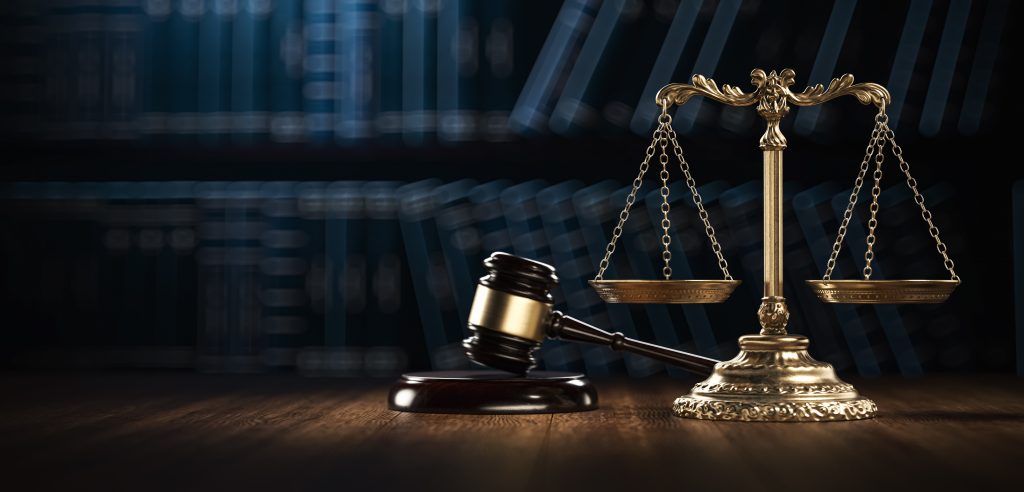 The exclusion of a toxicology report did not undermine a man's voluntary manslaughter conviction, the Court of Appeals of Indiana ruled Thursday.
Appellant-defendant Mark Anthony Jaramillo frequently talked about how much he disliked the boyfriend of his girlfriend's daughter, Rafael Marcano. But in April 2021, Jaramillo accompanied his girlfriend, Koreena Henry, for the first time when she went to pick up her grandson from her daughter's house.
As soon as they arrived at the house, Jaramillo jumped out of the car and went inside. A fight ensued between Jaramillo and Marcano, who emerged from the house with stab wounds.
The fight spilled into the yard and a neighbor called police. Another neighbor tended to Marcano, but he died from his injuries.
After fleeing the scene, Jaramillo and Henry went to a motel and asked friends to bring him money, clothes and food because he planned to start a new life in Louisville, Kentucky. After they left the motel, he threw a knife out of the car window and stashed the clothes he had been wearing under the floor of a house they had been remodeling.
Police eventually located the couple and arrested them, and Jaramillo was charged with felony murder.
Prior to trial, the state filed a motion in limine against a toxicology report, which showed Marcano had amphetamine, methamphetamine and other substances in his system. The court granted the motion, and Jaramillo was eventually convicted of the lesser-included offense of Level 2 felony voluntary manslaughter.
Jaramillo appealed his conviction, arguing the Lake Superior Court abused its discretion in excluding the toxicology report. The Court of Appeals disagreed.
"As with medical reports, we acknowledge that toxicology reports are routinely relied upon by forensic pathologists in arriving at their opinions as to cause of death, and when the factual content of such reports is presented to the trier of fact by such persons for this purpose, the testimony reflecting their content would not be hearsay," Judge Terry Crone wrote. "… However, there is not even the slightest suggestion that Dr. (Zhou) Wang relied on the toxicology report in arriving at his opinion as to Marcano's cause of death (homicide) or that the content of the toxicology report was being offered for this purpose.
"Accordingly, not only was the toxicology report itself inadmissible, absent further underlying foundational questioning as to Dr. Wang's reliance on the toxicology report for his conclusions, the information contained in the report was also inadmissible," Crone concluded.
The case is Mark Anthony Jaramillo v. State of Indiana, 22A-CR-1759.
Please enable JavaScript to view this content.