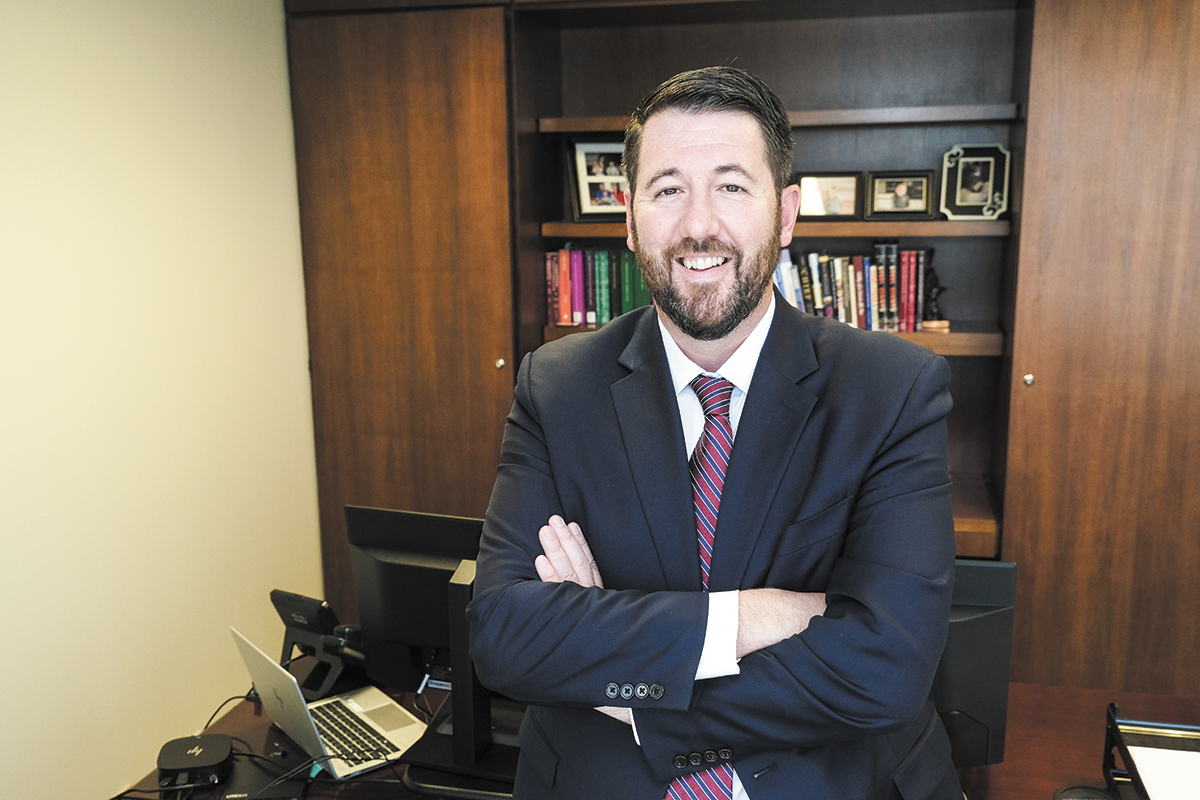 Derek Molter grew up in a much different environment than many of his classmates in rural Newton County.
Before starting school, he would spend every Thursday with his lawyer grandfather, Samuel, in his office — a firm Molter's great-great-aunt Agnes, who was the first woman ever to be appointed a prosecutor in the state, opened in the early 20th century.
His natural curiosity for the law evolved from there. As he grew older, Derek would sit in on proceedings in the Newton Superior Court, a place where his father, Daniel, has served as judge since 1986.
"I was absolutely fascinated by (the law) at a young age," Molter said. "Like every kid, you toy with different ideas of what you want to do when you grow up. But I didn't toy very long before coming back to the legal profession."
Molter has come a long way since those days of living in a town of around 1,600.
The 39-year-old is now a well-known Indiana appellate practitioner, most recently working in Ice Miller LLP's Indianapolis office.
Much of Molter's practice has been in state and federal appellate courts around the country. Most recently, he has presented oral arguments in the Indiana Supreme Court, Indiana Court of Appeals and the U.S. Court of Appeals for the Federal Circuit in Washington, D.C.
While Molter and his forebearers have accomplished much over the last century, he will now further his family's legacy in law by joining the Indiana Court of Appeals as its newest judge.
On Aug. 12, Gov. Eric Holcomb announced Molter as his appointee to the Court of Appeals, filling the upcoming vacancy of retiring Judge James Kirsch. Molter was selected from among 23 candidates and, ultimately, three finalists, who also included Madison Circuit Judge Mark K. Dudley and Marion Superior Judge Heather A. Welch.
He is the second practitioner chosen for the Court of Appeals by Holcomb, as Judge Leanna Weissmann was appointed in 2020. Before that, Holcomb in 2018 elevated Judge Elizabeth Tavitas from the Lake Superior Court to the appellate court.
Molter said he had always considered joining the judiciary but hadn't felt a true calling until the most recent opportunity presented itself.
"It has taken all of my career to realize that's the best fit for me," he said. "Even though I grew up seeing my dad do the job, it's different than living the law yourself. I can't think of a better way to engage in public service."
The date for Molter's investiture hadn't been set by IL deadline, but he said he will begin his duties on the bench Oct. 1.

A judge-like temperament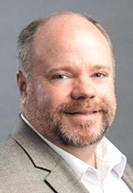 Those closest to Molter say they have always believed he would one day join the judiciary.
Patrick Ryan, a Newton County attorney, has known Molter for almost his entire life. The two men's fathers both practiced law in Kentland and were friends while Patrick and Derek were in their youth.
When Molter moved back to Indiana after working in Washington, D.C., for four years at what is now Arnold & Porter Kaye Scholer LLP, the two started collaborating.
"His temperament is a huge attribute," Ryan said. "That is probably the first thing that drew my attention about him. For several years, it has occurred to me that this is a guy who could do really well on the bench. He is always even and calm under stressful circumstances and duress. I saw early that (the judiciary) could be a path for him given his attributes."
While Molter has worked on big cases at the state and federal levels, he has never forgotten where he has come from, he said. He still holds membership with the Newton County Bar Association and works on cases in his hometown on occasion.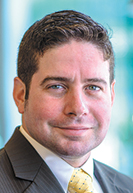 Casey Cox, who works as general counsel for STAR Financial Bank in Fort Wayne, went to both undergrad and law school with Molter at Indiana University. He has never directly worked with Molter on a case but has continued to stay in close contact with him since their collegiate days.
"There's a quote I heard once that described an adviser as 'the smartest person I ever met and the most competent person I have ever known,'" Cox said. "I heard that once and thought about Derek. He's an extremely smart and gifted intellectual. He's fair-minded and is willing to make tough decisions even if it's a difficult subject. I think he is someone who just has the right disposition to serve as a judge."
Molter plans to take the approach he learned from now-Senior Judge Theresa Springmann of the U.S. District Court for the Northern District of Indiana — whom he served under as a judicial law clerk from 2007-2008 — to the bench.
"Not only was (Springmann) a tremendous boss — caring, compassionate and a great mentor — but she was a great model for how judges conduct themselves," Molter said. "She would say things like, 'We're here to serve the public, not the other way around.' There was never any confusion as to our service role and what that right perspective was."
A passion for the appellate
Molter has practiced law since 2008 but said he didn't start focusing on appellate work until around 2016.
At Ice Miller, he has represented clients in state and federal courts on a range of matters including contract and employment disputes, tort claims, constitutional and statutory interpretation and regulatory matters.
"I am really drawn to appellate work because of the depth of treatment you can give to issues. That is the way I find practicing the law most fulfilling," Molter said. "You're trying to cast a much broader net in what you're trying to cover. I really do enjoy that when you get to the appellate stage, the issue becomes more crystalized. You frankly have more time and opportunity to go deeper into a smaller number of issues, which I really enjoy."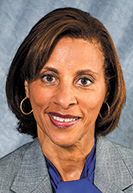 Myra Selby, former justice of the Indiana Supreme Court and current partner at Ice Miller, has worked with Molter on appellate briefs through the firm's appellate practice. He has also conferred with Selby on other work and projects, she said.
"An important, and really distinguishing, aspect of Derek is his character," Selby said. "When we were working together on briefs, he was very generous in the work and with his comments. I think that struck me as being a genuinely important characteristic for someone in that role because it doesn't always happen. That sort of selfless generosity in the work, I think, is a distinguishing characteristic that Derek shines through in all circumstances I've seen."
Outside of appeals, Molter's colleagues come to him for drafting substantial briefs in the trial courts and other papers where there is a lot of written work at the end of the process.
In addition to his energy, both Selby and Molter mentioned that the future judge's writing style will lend itself well to his new role.
"I want to bring a writing style that makes parties feel heard and understood and continues their faith in our legal process," Molter said. "A luxury of where I'm coming in is, our Court of Appeals already has a great reputation for those things. I hope to continue contributing to that."•
Please enable JavaScript to view this content.