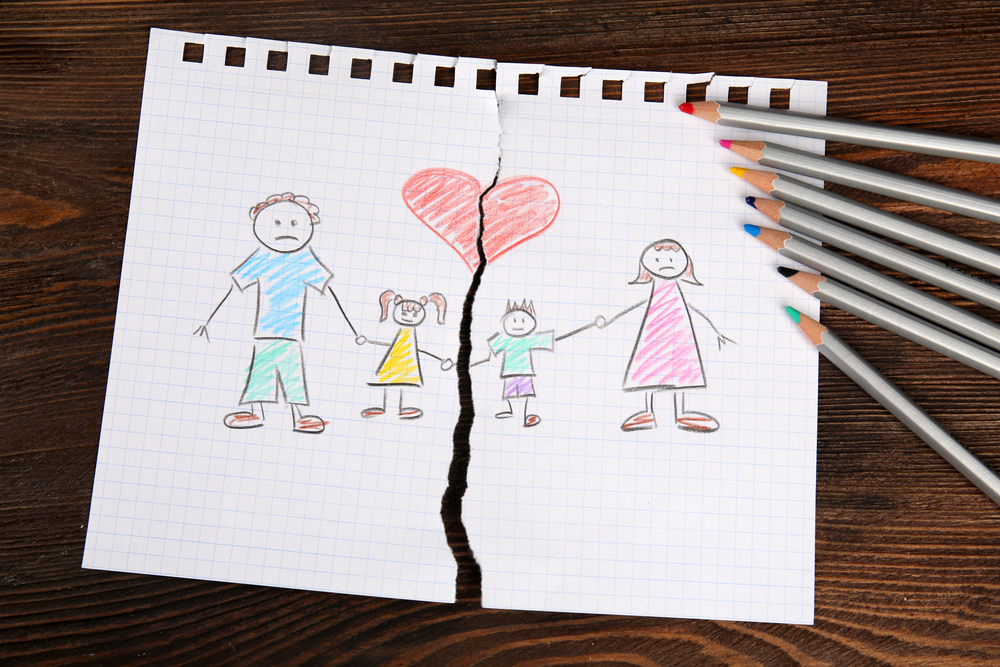 A mother whose children were removed and eventually adopted after living in "deplorable" conditions under her care has failed to convince the Court of Appeals of Indiana that the underlying child welfare reports about her should be expunged.
The case of R.M. v. Indiana Department of Child Services, 22A-XP-1661, dates back nearly a decade to June 2013, when the Indiana Department of Child Services received a report that mother R.M.'s children were being exposed to domestic violence and were living without basic needs. A DCS investigation revealed "deplorable" conditions at the family home, which had been condemned.
The children were subsequently placed with their grandmother and were adjudicated as children in need of services. R.M. later voluntarily relinquished her parental rights, and the grandmother adopted the children in May 2016.
More than five years later in December 2021, R.M. filed a petition under Indiana Code § 31-33-27-5 to expunge DCS' substantiated reports about her. The Sullivan Circuit Court denied that petition without a hearing.
R.M. then filed a motion to correct error, arguing that DCS' response to her petition had not been timely filed and that the trial court was required to hold a hearing. The court did hold a hearing in June 2022, but denied the motion to correct error.
The Court of Appeals affirmed in a Wednesday opinion, agreeing with the trial court that "DCS's substantiated reports about (R.W.) do have sufficient current probative value to warrant retention for future reference."
"… (T)he trial court found, and R.M. does not challenge, that she lives with a child," Judge Melissa May wrote. "Because R.M. lives with a child, the trial court noted the retention of her DCS substantiated reports would be of probative value in the event DCS received a report that R.M. was engaging in behavior that would be neglect or abuse of a child.
"Further, the licensing requirements for R.M.'s current or any future course of study are unknown and, as the trial court found, DCS's substantiated report about R.M. could be relevant to those decisions," May continued, referencing R.M.'s full-time schooling. "Therefore, the trial court did not abuse its discretion when it denied R.M.'s petition to expunge DCS's substantiated reports about her."
In a footnote, the COA addressed the trial court's ruling that it would not expunge records related to the 2013 CHINS case pursuant to I.C. 31-39-8-4(a). The appellate court noted R.M. failed to correctly cite that statute and did not make any argument under it, thus waiving that argument on appeal.
Waiver notwithstanding, "Proving the falsity of a CHINS finding, as required by Indiana Code section 31-39-8-4, would be a much harder standard to meet than proving a substantiated report has insufficient current probative value to justify retention … ," the footnote added. "Thus, even had R.M. escaped waiver, her failure to prove the elements of Indiana Code section 31-33-27-5(f) indicates relief under Indiana Code section 31-39-8-4 also would not be available for R.M."
Please enable JavaScript to view this content.