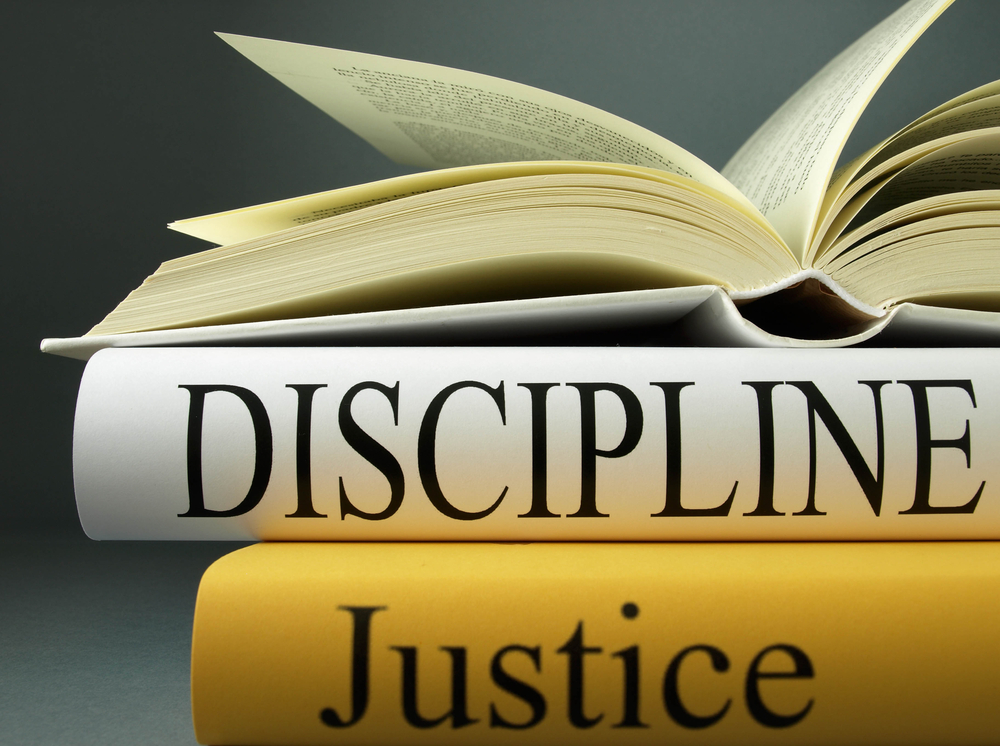 An already-suspended Monticello attorney who pleaded guilty last year to felony drug possession and who is now facing new felony and misdemeanor charges has once again been suspended from the practice of law in Indiana.
In a Dec. 29 order from the Indiana Supreme Court, Clinton A. Hardesty was suspended indefinitely from practicing law for noncooperation with the investigation of a grievance filed against him.
Hardesty in August 2022 was ordered to respond to a show-cause order, but he did not do so. He also failed to respond to the Indiana Supreme Court Disciplinary Commission's subsequent request for ruling and to tax costs in October.
The suspension was effective immediately. He was ordered to fulfill the continuing duties of a suspended attorney under Admission and Discipline Rule 23(26) and will need to reimburse the commission $531.58 for the costs of prosecuting the proceeding.
According to the Indiana Roll of Attorneys, this is the seconded concluded discipline case against Hardesty. The roll also shows two cases currently pending against him.
Hardesty's other suspensions include one for continuing legal education noncompliance and one for noncooperation with a grievance filed against him,
In May 2022, Hardesty was charged in White County with Level 6 felony possession of methamphetamine and other related controlled substance charges, according to online court records. He pleaded guilty to the felony meth charge and was sentenced to 548 days, with 544 days suspended and credit for four days.
Meanwhile in October 2022, Hardesty was charged in Hamilton County with Level 5 felony criminal confinement where a vehicle is used and Class A misdemeanor domestic battery. That case is scheduled for a jury trial on Feb. 13.
Hardesty was admitted to the Indiana bar in 2020.
Please enable JavaScript to view this content.