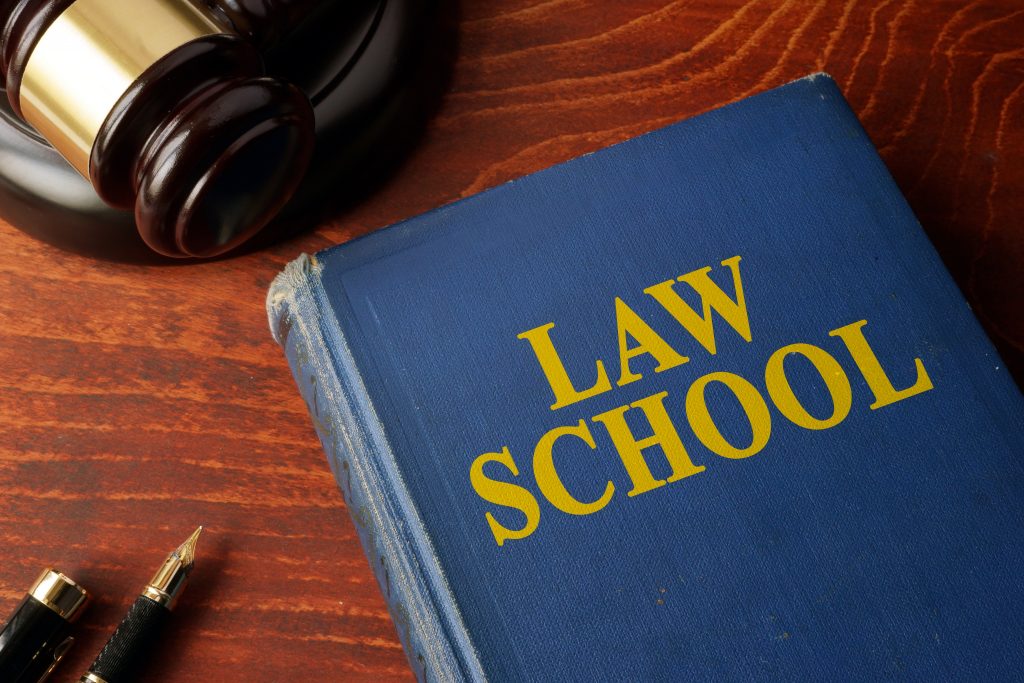 Editor's note: This article has been updated.
Notre Dame Law School Dean G. Marcus Cole has been reappointed to another five-year term as the head of the South Bend law school.
In Indianapolis, former Indiana University Robert H. McKinney School of Law dean Andrew Klein has announced he is leaving IU to become dean of Wake Forest University School of Law in Winston-Salem, North Carolina.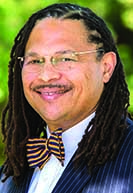 Notre Dame Law announced Cole's reappointment Wednesday. He began serving as the 11th dean of the law school on July 1, 2019, and his first five-year term will conclude on June 30, 2024.
An eight-person committee reviewed Cole's first term as dean and submitted its recommendations to the provost, who then talked with the Law Advisory Council and other Notre Dame leaders and recommended to University President Rev. John Jenkins that Cole be reappointed.
John McGreevy, University of Notre Dame provost, announced Cole's reappointment in an email to the law school's faculty and staff Tuesday.
"I am the most blessed man in the world that I get to be part of this amazing community as we strive to be a force for good in service to God, His people, and Our Lady's University," Cole said in a news release.
Also on Wednesday, Klein announced that he will be stepping down as interim chancellor of IUPUI and interim executive vice president of Indiana University on June 30 to become dean of Wake Forest Law. He had served as dean of IU McKinney from 2013 to 2020.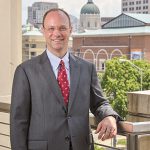 Former Notre Dame Law dean Nell Jessup Newton has been serving as interim dean at Wake Forest Law since last August.
"I am very excited about the opportunity to join a talented & innovative group of new colleagues," Klein wrote in a series of tweets. "That said, the decision to leave Indianapolis was difficult, made even more so by the decades I have spent on the faculty at the @IUMcKinney & the unwavering support I have received over the years from friends across campus & throughout the community."
Wake Forest University President Susan R. Wente said in a news release that Klein's "exemplary legal and administrative career along with his demonstrated commitment to service and teaching have prepared him well to lead Wake Forest Law at this important time."
Wake Forest Provost Michele Gillespie led the 13-person search committee that selected Klein for the deanship.
"The committee was impressed with Professor Klein's unwavering commitment to student, faculty and staff success, as well as his passion for preparing ethical leaders to work in the legal profession. He is the right leader at the right time to take Wake Forest's School of Law to even greater heights," Gillespie said in the news release.
Please enable JavaScript to view this content.