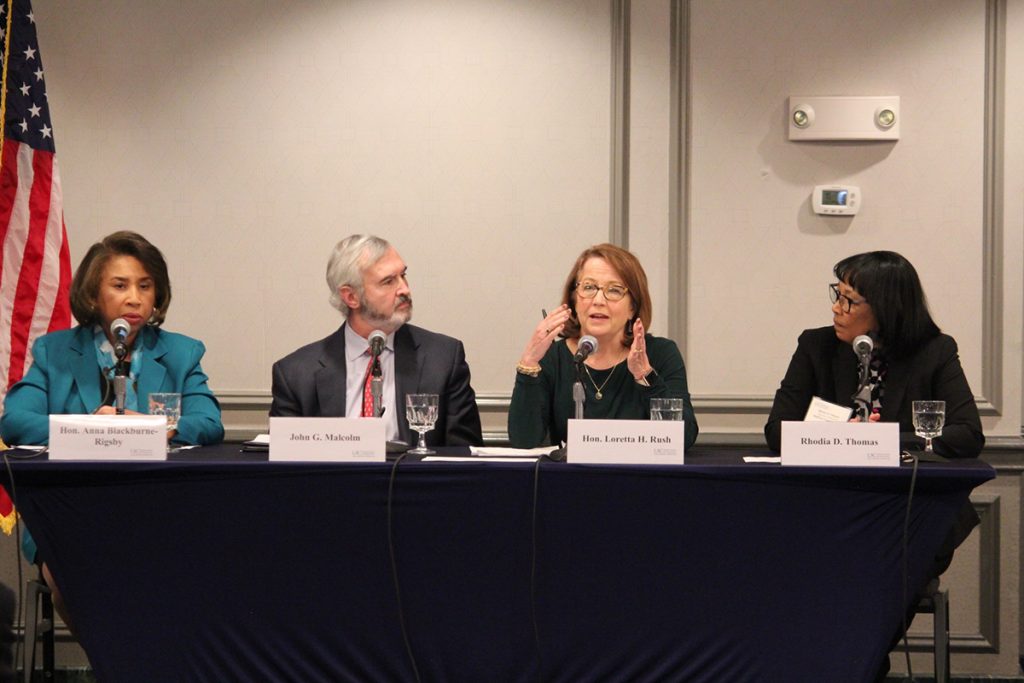 Sharing attorneys with neighboring counties is a common, yet difficult, routine for Owen County Judge Lori Quillen.
Presiding over a rural, low-income county has been challenging to say the least. With no freshly graduated lawyers coming to Indiana's less-populated counties, rural trial court judges are feeling stretched thinner by the day.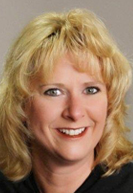 "We are suffering from the same public defender drought that everyone else I've talked to is suffering from," said Judge Dena Martin, who presides in neighboring Greene County.
Getting legal resources to low-income litigants is a major struggle both nationally and on Hoosier soil. According to the Legal Services Corporation 2022 Justice Gap Report, low-income Americans do not get any or enough legal help for 92% of their substantial civil legal problems.
That percentage has increased from LSC's previous study on justice gaps conducted in 2017, which found that 86% of the civil legal problems reported by low-income Americans had received inadequate or no legal help.
Access to justice concerns are growing, prompting frustrated cries for help from both community members and courts.

Accessing justice
Indiana Chief Justice Loretta Rush recently sat on a panel discussing the unmet civil legal needs of low-income Americans during an April 28 event in Washington, D.C., unveiling the 2022 LSC report. Focusing on Indiana, Rush rattled off numerous efforts the Hoosier State has undertaken to try and alleviate the burden that courts and communities face due to a lack of legal resources.
"When these people have representation, it is good for the state's business," Rush said. "If you can't do it because it's the right thing for humans, do it because it has a large benefit to our economic communities."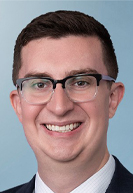 Efforts from undergraduate institutions in rural Indiana have tried to bridge the gap by providing pro bono legal services. In 2019, Faegre Drinker Biddle & Reath, in collaboration with Indiana Legal Services, piloted limited-scope representation pro bono legal clinics based out of DePauw University in Greencastle and Wabash College in Crawfordsville.
Andrew Dettmer, one of the Wabash clinic's founding volunteers, said the goal was finding ways to pull lawyers from other communities to provide limited scope, brief legal advice and clinics to Hoosiers in need of legal knowledge.
"The amount of clients I have helped, it only took me 15 or 20 minutes to get them the form or the answer they needed," he said. "Sometimes people have spent months, if not years, trying to find the solution to their problem."
Filling gaps
Indiana University Maurer School of Law professor Victor Quintanilla, a 2021-2022 American Bar Foundation/JPB Foundation Access to Justice scholar, is currently examining access to justice for unrepresented persons in virtual court proceedings.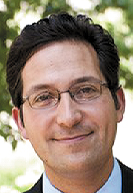 In 2019, Quintanilla co-authored the Indiana Civil Legal Needs Study and Legal Aid System Scan, which addresses national findings and spotlights the legal needs of rural communities across Indiana where help is lacking.
"Some of these rural counties can be harder to reach with legal aid," he said. "They'll have fewer pro bono attorneys available to do work. And it really spotlights the need for creative and innovative solutions able to help serve people."
Indiana's justice gap also puts an onus on courts to provide more services for self-represented litigants, Quintanilla said, because Indiana legal aid and pro bono attorneys are "very overextended."
"It's not nearly going to be possible for legal aid providers and pro bono attorneys to fill the gaps. But there's going to be a role for courts to provide services for self-represented litigants to really address the needs in these rural counties," he said. "So it's going to require everyone working in concert to address some of these justice gaps."
Sharing resources
For Quillen, getting litigants the legal help they need — even without resources available — is not optional.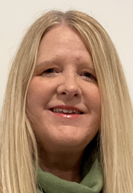 "We have to do it," she said. "Certainly things that I didn't think I'd have to consider when I became an officer of the court because I felt like all that would be considered."
Having litigants with little to no legal knowledge navigating the court system puts a tremendous strain on courts, court staff and judges, Quintanilla said.
"And it's a problem for the people themselves, because they're disempowered," he added.
According to the 2022 LSC study, 1 in 2 low-income Americans didn't seek legal help for one or more of their problems due to financial concerns. The most common types of problems they faced included consumer issues, health care, housing and income maintenance.
As chair of the Indiana Coalition for Court Access' rural working group, Court of Appeals of Indiana Judge Melissa May said she's working to figure out how to get unrepresented litigants the counsel they need.
"Are they self-represented because they want to be or because they can't find someone?" May said. "All of those trial judges I talked to said they are more than willing to give the pro se person who wants representation time to get it, so why aren't these people coming back with representation?"
There simply aren't enough attorneys in Greene County to avoid conflicts of interest, Martin said. That forces residents to drive to another county to find an attorney. That's a common issue for divorce cases, in particular, she noted.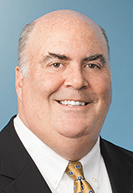 "So they're going to Vigo County to find an attorney to represent them, which, again, adds additional challenges," Martin said.
Relatedly, if an Owen County attorney must be in court in Greene County, Quillen said she may have to continue more hearings than she'd like because they need to be down in Martin's court.
"Your court times are probably not being utilized as much as it could be if you had enough attorneys that represent everybody so that you didn't have to share your courtroom or space or share time," Quillen said.
Carl Pebworth, senior counsel at Faegre Drinker in Indianapolis, said he thinks access to legal justice is a growing problem, not only in rural communities, but also in urban areas.
"You don't even have to be part of the folks who might be defined as in poverty, really low income," Pebworth said. "You can be working class and the working poor and you don't have really any meaningful way of having access to an attorney. And that should concern all of us."•
Please enable JavaScript to view this content.