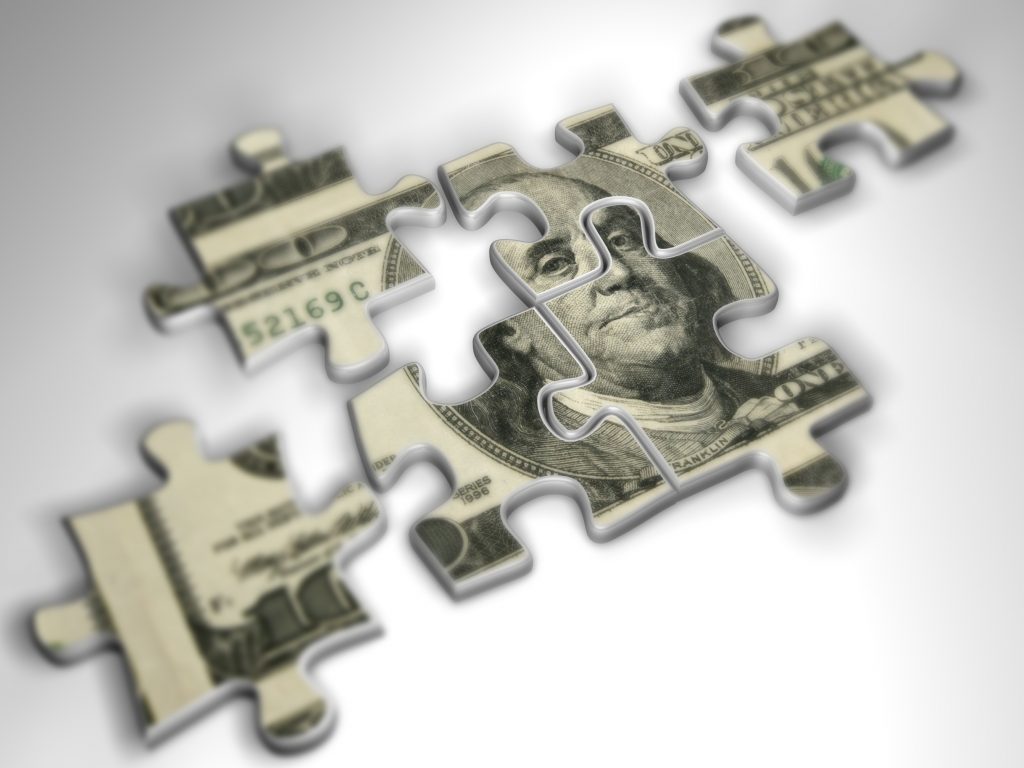 A former employee with the Indiana Department of Workforce Development allegedly filed more than $34,000 in fraudulent unemployment claims for herself and her husband and now faces felony charges for theft, perjury and official misconduct.
According to the investigative report filed by Indiana's Office of Inspector General, program specialist Tina Trotter filed for and received unemployment insurance benefits while employed at the agency and also oversaw her husband's fraudulent unemployment claims.
Though the claims for Trotter and her husband were not assigned to her, Trotter took over the cases and ensured the payments went through. In her position, Trotter assisted claimants applying for unemployment benefits but wasn't responsible for granting or denying claims.
DWD hired Trotter on July 27, 2020, permitting her to work from home because of the COVID-19 pandemic. Following a complaint submitted on Sept. 16, 2021, that detailed the allegations, DWD dismissed Trotter the following day for employee misconduct.
Case background
The country, Indiana included, saw an unprecedented spike in unemployment in 2020 following pandemic-related restrictions that closed down businesses to limit the spread of the virus, which has killed more than 1 million Americans since early 2020.
The federal government passed a series of bills to enhance funding for unemployment benefits to state agencies, which were inundated with applications but didn't have enough resources to pay every claim in the unprecedented unemployment surge. Federal guidance also permitted benefits for employees who left their jobs for reasons related to COVID-19.
Trotter was using unemployment benefits early in the pandemic before DWD hired her, but despite being employed by the agency, Trotter continued to submit weekly claims vouchers until the end of December 2020, the report said. Trotter received $13,695 from the department.
Once Trotter stopped submitting claims, her husband left his job with a private company, citing COVID-19, and applied for unemployment benefits. Between Jan. 2, 2021, and Sept. 4, 2021, he received $569 per week, totaling $20,484.
But his former employer protested his unemployment claim in March, saying he didn't leave due to COVID-19, which the federal government permitted at the time. Rather, he left for "attendance reasons."
Trotter reassigned herself to her husband's case, overrode DWD's automated system and cleared the protest — ensuring the fraudulent unemployment claims could continue, according to the report.
When asked by investigators about receiving benefits, Trotter "admitted no guilt but said that she talked with a manager at DWD and was planning to reimburse the State."
As to the husband's allegedly fraudulent unemployment claims, Trotter said she could work on anybody's claims, contrary to DWD procedure barring employees from working on applications for acquaintances.
Trotter said the couple would reimburse his benefits, as well.
"DWD records report that Trotter signed twenty-five documents under penalty of perjury knowing that the documents she signed were false in order to obtain a government benefit," the report said.
Case in Marion County court
The Marion County Prosecutor's Office received the case from the state government in late August, charging Trotter with two counts of theft, two counts of perjury and one count of official misconduct on Dec. 20. All charges are Level 6 felonies.
Depending on the outcome of the criminal case, investigators could pursue an ethics violation before the State Ethics Commission.
Trotter's husband has not been charged.
Please enable JavaScript to view this content.