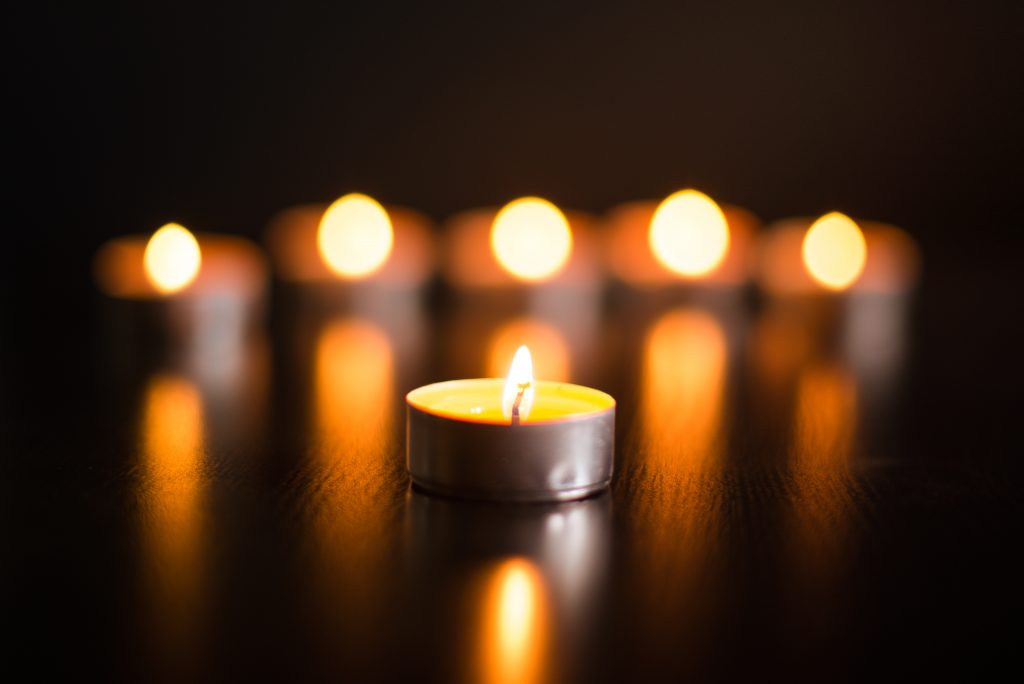 Indiana State Police announced Monday that the funeral for a trooper killed in the line of duty will be held Saturday at a northeastern Indiana high school.
The funeral for Master Trooper James Bailey will begin at 11 a.m. at Garrett High School, police said, with burial to follow at Calvary Cemetery in Garrett. Visitation will be held 2-8 p.m. Friday at County Line Church of God in Auburn.
Bailey, 50, of Auburn, died Friday afternoon when he was struck by a car while setting stop sticks on Interstate 69 south of Auburn to stop a man fleeing police, authorities said. He was struck by the car that was fleeing police. He died later that day at a hospital.
The driver of the fleeing car, Terry Dewaine Sands II, 42, of Marion, was taken into custody and lodged in the DeKalb County Jail on a preliminary charge of resisting law enforcement causing death to law enforcement officer, police said.
Please enable JavaScript to view this content.