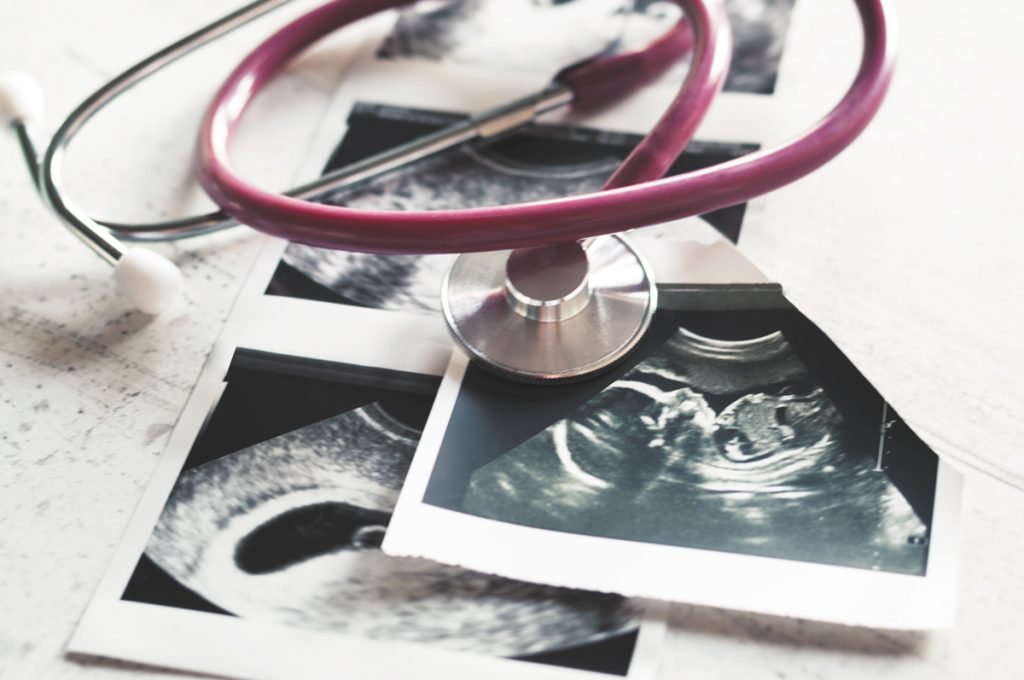 The U.S. Supreme Court has declined to revisit an Indiana abortion law that requires the burial or cremation of aborted fetal remains.
The case of Jane Doe No. 1., et al. v. Attorney General of the State of Indiana, in his official capacity, et al., 22-951, had been distributed for the justices' April 28 conference. The cert petition, filed by abortion patients and providers challenging the Indiana law, was denied Monday.
As is customary, the high court did not comment in issuing the denial. 
The case challenged an Indiana law, first enacted in 2016, that requires aborted fetal remains to either be buried or cremated. That law was updated in 2020 to apply the rules for the disposition of deceased people's remains to aborted embryonic and fetal tissue.
The U.S. Supreme Court upheld the 2016 law in 2019, finding it passed rational basis review.
The issue returned to court after the 2020 legislation.
In September 2022, the Indiana Southern District Court again found the fetal remains law unconstitutional.
But the 7th Circuit Court of Appeals reversed in November, issuing a five-page ruling that said the "needlessly broad injunction treats the statute as invalid across the board (that is, on its face rather than as applied), which effectively countermands the Supreme Court's (2019) decision for the entire population of Indiana. This offends the principle that relief should be no greater than necessary to protect the rights of the prevailing litigants."
The 7th Circuit also denied rehearing en banc.
Abortion legal advocacy group The Lawyering Project filed a cert petition on behalf of the plaintiffs, who include Hoosier women who had abortions and their providers. They argued that the 7th Circuit's "slipshod, deeply flawed decision signals that the Constitution's long-cherished protections for free exercise and free expression rise or fall with a government's approval of the beliefs or messages at stake."
In a statement emailed to Indiana Lawyer on Monday, Rupali Sharma, senior counsel and director at The Lawyering Project, pointed to the "profoundly different religious and moral beliefs about when life begins."
"Indiana's decision to enlist abortion patients and providers to affirms its views — remains blatantly unconstitutional after Dobbs," Sharma said, referencing the June 2022 decision in Dobbs v. Jackson Women's Health Organization, which ended the federal right to an abortion. "The Constitution continues to protect everyone's ability to think and speak freely on matters of conscience.
"We are disappointed in today's order and will continue to stand with the brave abortion patients and providers fighting to honor their convictions," Sharma added.
Indiana Attorney General Todd Rokita celebrated the high court's denial of cert, saying in a statement emailed to Indiana Lawyer, "The court ruled in our favor today — a ruling consistent with the understanding that life is precious and should be treated accordingly. Nothing is more foundational to ordered liberty in America than the right to life. Unborn, innocent children must be treated with the dignity they rightly deserve, and my office is fighting back against the elites who dismiss this invaluable gift."
Please enable JavaScript to view this content.