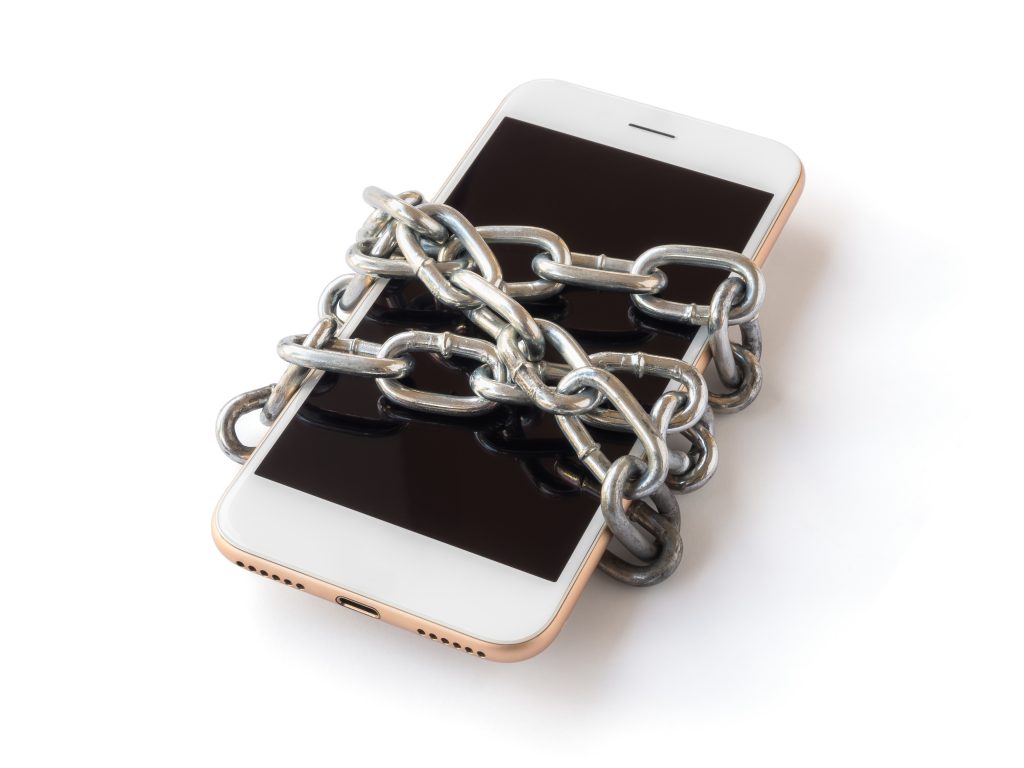 A search warrant for a defendant's phone was executed when the phone was seized, the Court of Appeals of Indiana has ruled, meaning a detective did not have to inform the trial court that the allegations underpinning the warrant were recanted before the phone was searched.
The case of Kristopher M. Wainscott v. State of Indiana, 22A-CR-1817, began in December 2020, when Kristopher Wainscott's 11-year-old niece told police that Wainscott had molested her at a birthday party.
Detective Dave Preston applied for a search warrant in January 2023, which a magistrate judge in the Madison Circuit Court approved. Law enforcement seized the phone two days later.
But in February, Wainscott's attorney informed Preston that the girl had partially recanted her allegations. The recantation came after the girl's mother "cornered" her and warned that the state might "put [Wainscott] in prison for 40 years."
Preston did not believe the recantation, nor did the prosecutor, who recommended against alerting the magistrate judge. Thus, law enforcement proceeded with a search of Wainscott's phone, which revealed "voyeuristic images of Victim and, in total, 171 images of child pornography."
Wainscott was subsequently charged with child molestation, possession of child porn and voyeurism.
He moved to suppress the evidence obtained through the search warrant, arguing Preston had a duty to inform the magistrate judge of the partial recantation. Preston's failure to do so, Wainscott argued, "destroyed the warrant's basis for probable cause and rendered it invalid."
The trial court denied the motion to suppress, and the Court of Appeals affirmed on interlocutory appeal.
The COA first examined the concept of a "reverse Franks claim," referencing Franks v. Delaware, 438 U.S. 154 (1978). Franks "held that when the defendant makes a substantial preliminary showing that the supporting affidavit for a search warrant knowingly or intentionally contains a false statement, or reflects a 'reckless disregard for the truth,' the trial court must hold a hearing."
Further, under Ware v. State, 859 N.E.2d 708 (Ind. Ct. App. 2007), "in the 'situation where the police learned new information after receiving a warrant, but before executing the warrant,' the issuing magistrate must be made aware of the information to ensure probable cause still supports the warrant."
But here, the search warrant was fully executed when police seized Wainscott's phone, Judge Leanna Weissmann wrote, citing Indiana Code § 35-33-5-7(f) and Brown v. Eaton, 164 N.E.3d 153 (Ind. Ct. App. 2021). Thus, "Victim's partial recantation occurred nearly a month after the phone's seizure and consequently cannot affect the search warrant's validity."
"While Wainscott admits that the affidavit described Victim as 'worried that things weren't true' and 'worried about getting in trouble,' he still contends the affidavit misled the magistrate," Weissmann added. "We disagree.
"The affidavit reflects a fair and accurate rendition of the events prompting Detective Preston's request for a search warrant and supports a finding of probable cause," she wrote. "Wainscott has not met his high bar of proving that the State 'engaged in deliberate falsehood or reckless disregard for the truth.'"
Please enable JavaScript to view this content.