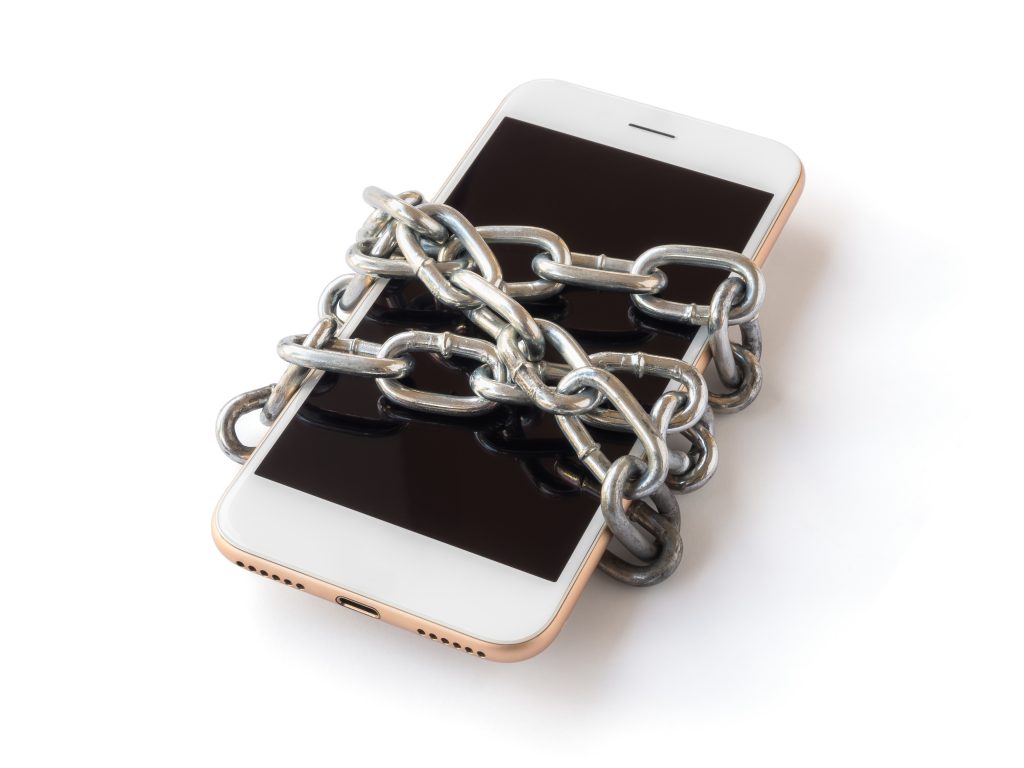 An Illinois man who trafficked a teenage girl across state lines has failed to convince the Court of Appeals of Indiana that his constitutional rights were violated during the investigation into the trafficking scheme in the Hoosier State.
The case began with a Facebook exchange in 2018 between 31-year-old James Williams and 16-year-old K.L. The two lived near each other in Illinois, and K.L. eventually moved into Williams' home.
After a few months of living together, Williams told K.L. she needed to start making money. He presented her with an "option" to do so: exchanging sexual favors for payment.
K.L. reluctantly agreed, believing she had no option because she had nowhere else to live. Williams arranged each of K.L.'s encounters with various men, trafficking her to multiple states including Indiana.
The trafficking continued until October 2020, when K.L. arranged for Williams to meet men at a hotel in Lafayette. As K.L. was leaving the hotel, Lafayette Police Department officer Grant Leroux — who was trained to recognize signs of human trafficking — approached her.
Another officer, Daniel Long, arrived at the scene, and K.L. eventually told him that she was the victim of sex trafficking, naming Williams as the man who arranged the scheme. Other officers found Williams at a neighboring motel and falsely told him that K.L. had suffered a medical emergency.
Williams eventually allowed the officers into his room, where they saw two cellphones. K.L. had informed the officers that Williams arranged the trafficking scheme using cellphones, and Williams had even called her while she spoke with police.
Thus, Williams was arrested in his hotel room and the phones were seized and placed on airplane mode. The officers searched the phones after obtaining a warrant and discovered advertisements and "extensive conversations" about K.L.
Williams was subsequently charged with Level 3 felony promotion of child sexual trafficking. He proceeded to a bench trial, where he objected on constitutional grounds to the admission of the evidence taken from the cellphones.
The Tippecanoe Superior Court overruled the objection and found Williams guilty as charged. He was sentenced to 12 years, with three years suspended to supervised probation.
On appeal in James Williams v. State of Indiana, 22A-CR-1442, Williams renewed his challenge to the admission of the cellphone evidence under both the U.S. and Indiana constitutions.
The Court of Appeals rejected both arguments, finding the "medical emergency" ruse the officers used to gain entry into Williams' motel room did not make his consent to their entry involuntary.
Williams relied on United States v. Montes-Reyes, 547 F. Supp. 2d 281 (S.D.N.Y. 2008), to support his appellate argument, but the COA found that case distinguishable.
"First, the officers here did not misrepresent, either verbally or visually, their authority — they presented themselves as Lafayette Police Department officers, as they in fact were," Judge Paul Mathias wrote. "Second, at no point prior to obtaining Williams's consent to enter the motel room did the officers use or imply the use of physical force against Williams. Third, there is no evidence or suggestion that Williams is not a man of ordinary intelligence.
"… Further, the scenario as a whole made clear that K.L. was not in an emergent scenario, as she was described as being in the care of medical providers, lucid, and communicative," Mathias continued. "… Thus, when the officers asked if they could enter Williams's motel room to continue their discussion of 'this,' i.e., K.L.'s purported medical circumstances, there was no mention or suggestion of a life-threatening or dire scenario at all, let alone one that would have necessitated the officers' entry into Williams's motel to potentially resolve or mitigate.
"We therefore agree with the trial court that, under the totality of the circumstances, the officers' ruse did not deprive Williams of the ability to make a fair assessment as to whether he could deny the officers entry into his motel room. Thus, Williams's consent to the officers' entry into his motel room was voluntarily given, and he cannot assert a violation of his Fourth Amendment or Article 1, Section 11 rights on this issue."
Williams also argued the actual seizure of the cellphones pre-warrant violated his constitutional rights. But the Court of Appeals again disagreed, noting the phones were placed on airplane mode before the warrant was obtained, "which disconnected the phones from any networks."
Please enable JavaScript to view this content.