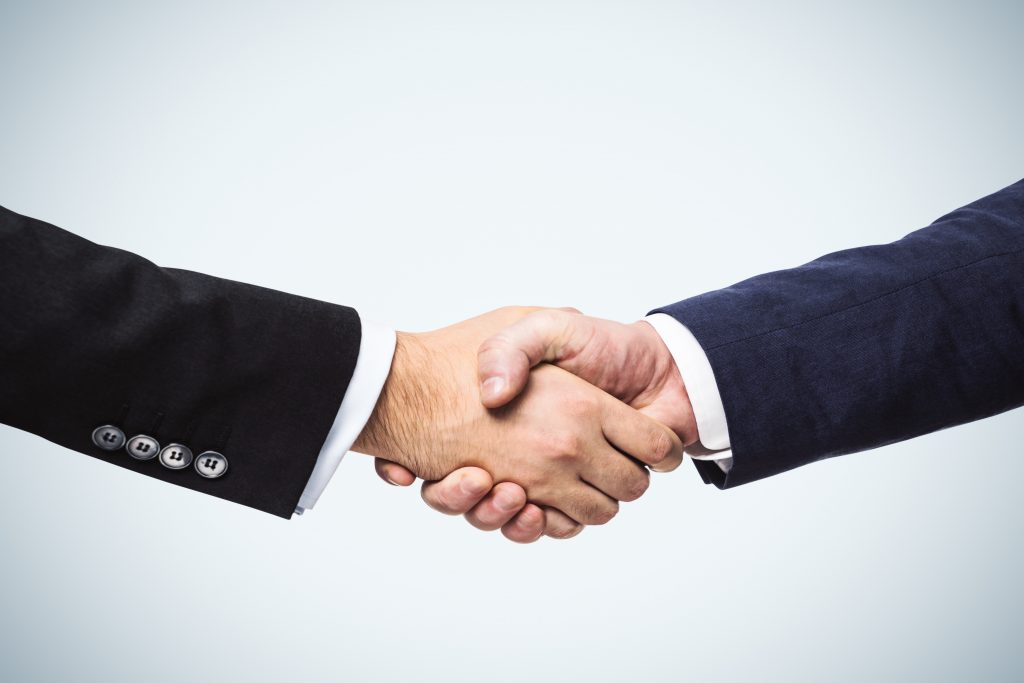 Chicago-based law firm SmithAmundsen LLC, which has a large presence in Indianapolis, is merging with Wisconsin-based Davis|Kuelthau. The combined firm will operate as Amundsen Davis LLC with 230 attorneys and 12 offices throughout the Midwest.
"SmithAmundsen has grown steadily and strategically over the last 25 years to add service areas and expand our geographic reach to truly benefit our clients," Managing Partner Larry Schechtman said. "What will set Amundsen Davis apart from our large law firm competition is our ability to maintain a boutique firm feeling in terms of client service while providing the resources and infrastructure of a large national firm."
The law firm said the combined entities will be among the largest 200 law firms in the U.S. based on total domestic attorney count.
Read more about the merger in the Oct. 26 issue of Indiana Lawyer.
Please enable JavaScript to view this content.