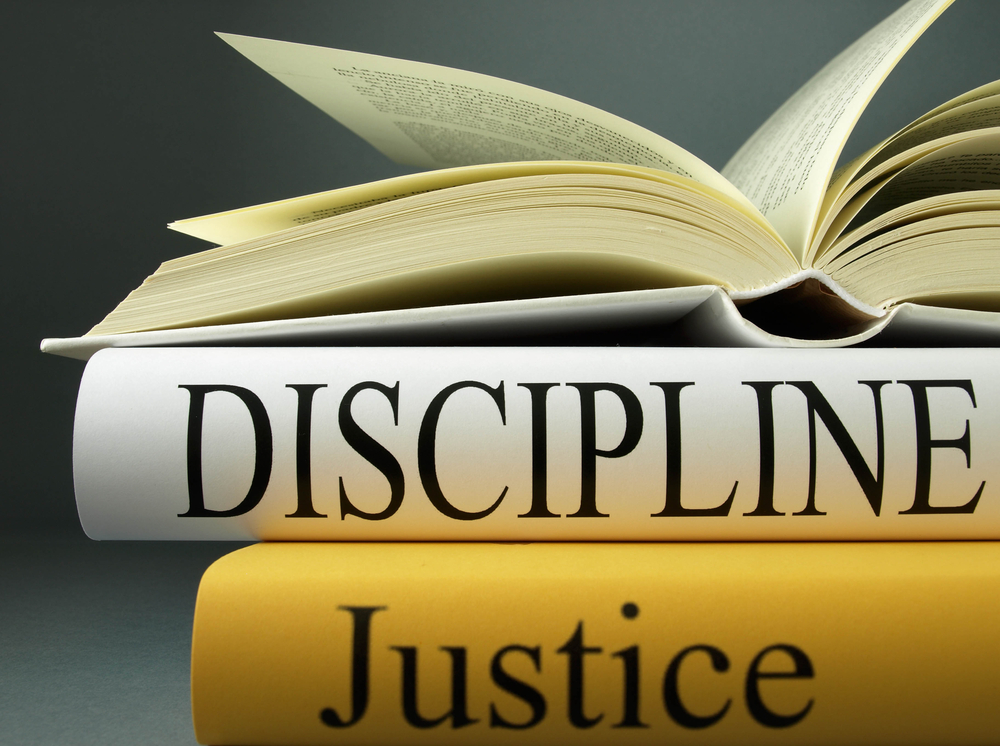 The Indiana Supreme Court has ordered an indefinite suspension for a South Bend attorney.
The indefinite suspension is for noncooperation with the disciplinary process, according to the court's published order.
John R. Voor was originally suspended for failing to cooperate with a grievance on Oct. 12.
The Indiana Supreme Court Disciplinary Commission could not locate Voor and sent letters to both his home and business, demanding he submit a written response to the pending allegations.
Voor was already under suspension for not paying dues and was ordered to pay $529.72 by the Supreme Court.
The commission motioned to convert the original suspension.
Voor has not responded to the motion.
The court found that because it has been more than 90 days since his initial suspension, Voor could he indefinitely suspended following Admission and Discipline Rule 23(10.1)(c)(4).
Voor was practicing in South Bend with Drendall Law Office, which handled consumer matters, family law and estate matters.
According to the firm's website, it is no longer accepting clients and is "winding down."
In order to be readmitted into practice, Voor must cure the cases of all suspensions in effect and successfully petition to the court for reinstatement.
According to Indiana Roll of Attorneys, Voor has one previous concluded disciplinary case.
The case is In the Matter of John Robert Voor, 22S-DI-151.
Please enable JavaScript to view this content.