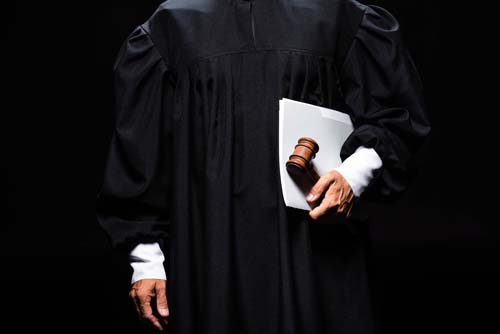 The Southern District of Indiana is now accepting applications for a potential magistrate judge vacancy in Evansville.
The vacancy could occur if Magistrate Judge Matthew Brookman is confirmed to the Southern District bench. Applications are open until 4:30 p.m. on March 13.
Last December, President Joe Biden nominated Brookman to the seat that will open up when Judge Richard Young takes senior status. The Judicial Conference of the United States has authorized the appointment of a full-time U.S. magistrate judge for the Southern District of Indiana in Evansville, contingent on Brookman's confirmation.
Applications for the potential vacancy are available online. 
Please enable JavaScript to view this content.