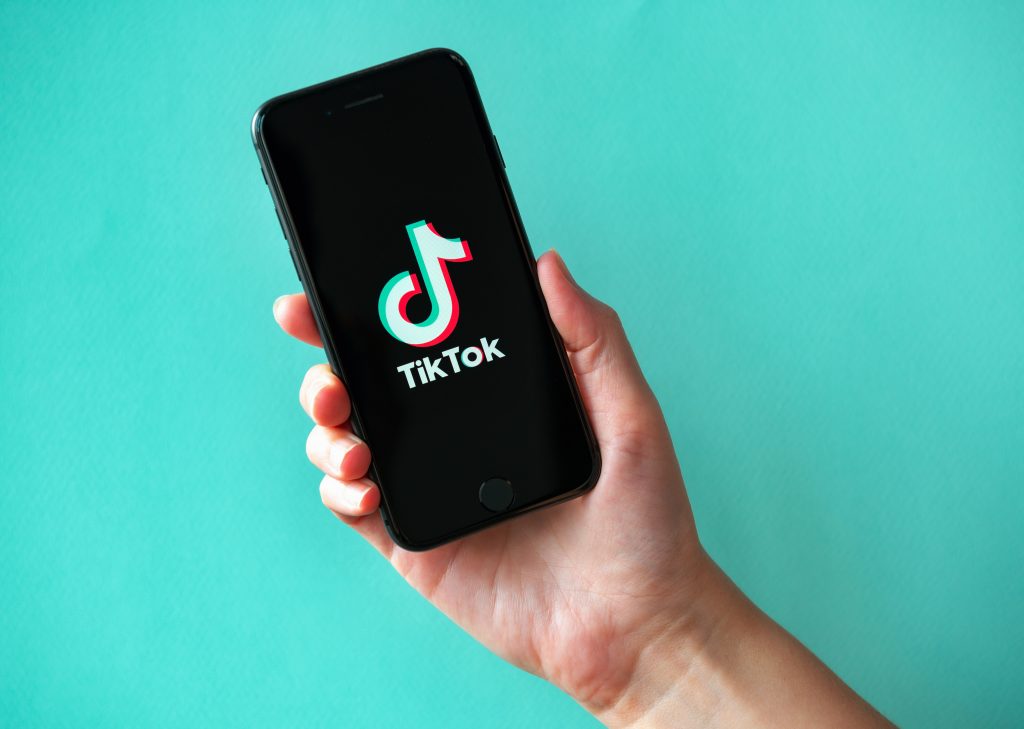 An Allen County judge has denied Indiana's motion for preliminary injunction against popular social media platform TikTok.
A Thursday order from the Allen Superior Court stated that the state hasn't "shown a reasonable likelihood of success on the merits at trial," nor is it "likely to prevail in its attempt to enjoin the defendants from making the complained-of representation" regarding the app.
State of Indiana v. TikTok, Inc., and ByteDance, Inc., 02D02-2212-PL-000400, was filed in December by Indiana Attorney General Todd Rokita. The lawsuit claims the app misleads its consumers about the level of inappropriate content on TikTok and the security of consumer information.
Attorneys for both parties appeared in court on March 3 on the state's motion for preliminary injunction.
In its motion, the state sought to prohibit TikTok from referring its content deemed "Infrequent/Mild" when it comes to "profanity or crude humor," "mature/suggestive themes," "alcohol, tobacco, or drug use or references" and "sexual content or nudity" to the Apple App store.
Rejecting that argument, Judge Craig Bobay wrote, "The Court concludes that TikTok operating an online service that is available in Indiana and all other states is not sufficient to establish specific jurisdiction, when it is being sued over responses made to the App Store's questionnaire."
The court also addressed whether the state had shown a likelihood of success on the merits of its claim. It had already determined that it lacked personal jurisdiction over TikTok.
The court agreed with TikTok that terms like "mild" or "intense" used to describe the frequency of certain content are subjective and open to differences of opinion.
"The Court concludes that the State has failed to establish that TikTok made a false or otherwise deceptive representation when it identified the relevant content categories as 'infrequent' in response to the App Store's question regarding their 'level of frequency,'" Bobay wrote. "The State has not carried its burden to show the falsity of TikTok's representation that the content categories appear 'infrequently,' especially when comparing the relatively small amount of allegedly suspect content to all of the content appearing on TikTok."
Whether the state's Deceptive Consumer Sales Act covers free apps has not yet been addressed in Indiana, Bobay noted. The order further noted that Indiana consumers download the app for free, so the term "consumer transaction" does not apply.
"If the Indiana legislature wants the DCSA to apply to such a common activity as downloading free apps, it can easily do so by amending the definition of 'consumer transaction' to include the act of downloading a free app," Bobay wrote.
According to MyCase, a hearing in the case is scheduled for June 6 in Allen Superior Court.
Please enable JavaScript to view this content.