During the height of the COVID-19 pandemic, Indiana debuted a Landlord and Tenant Settlement Conference Program in August 2020 in an attempt to mitigate landlord-tenant disputes and find eviction alternatives.
The following year, the Indiana Supreme Court established a statewide Pre-Eviction Diversion Program, which promoted the use of several options, including the landlord-tenant settlement program, as available diversion resources.
The landlord and tenant settlement program is voluntary, with both sides needing to agree to participate in a conference.
That's resulted in a lot of conference requests, but only a small amount of actually mediated resolutions.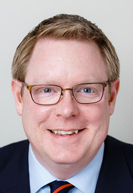 Kathryn Dolan, the Indiana Supreme Court's chief public information officer, told Indiana Lawyer in an email that as of March 24, there had been 2,663 total requests through the Landlord and Tenant program.
Of those requests, 2,555 were not facilitated, either because one party refused to participate or did not respond, or because the request was made too close to the eviction hearing date.
Likewise, when Prosperity Indiana asked the Indiana Supreme Court for data last year on how effective the conference program was, it found that less than 10% of requests to participate were granted because of one party's refusal.
Andrew Bradley, Prosperity Indiana's policy director, noted House Enrolled Act 1214, passed in 2022, made the settlement conference voluntary. That move, he said, flies in the face of eviction diversion and mediation programs used in other states and large cities.
"We have effectively neutered one of our most effective tools," Bradley said.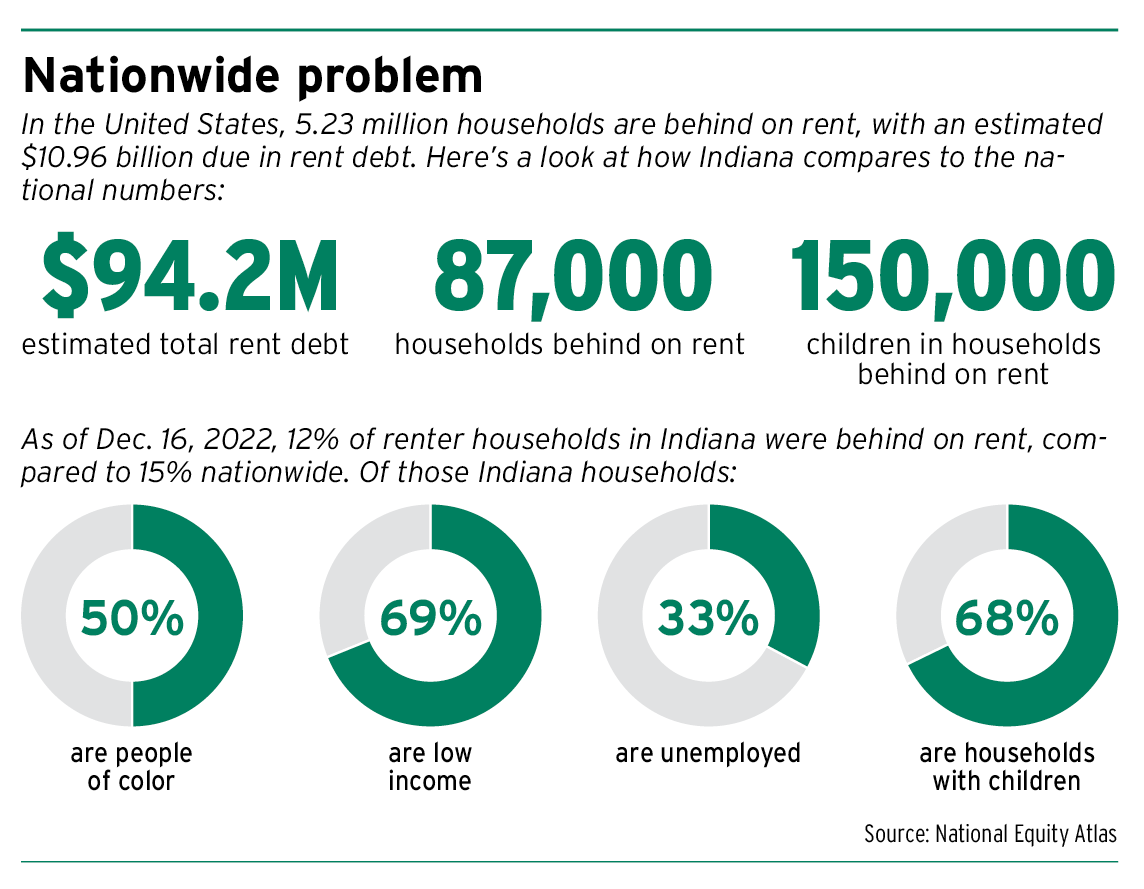 Mandatory vs. voluntary

The Landlord and Tenant Settlement Conference Program is a mediation-like initiative that brings together renters who are in danger of eviction and landlords who are preparing to evict. Primarily, the parties will meet for free with a neutral facilitator to try to reach an agreement.
"This program is a no-cost opportunity for landlords and tenants to resolve their dispute outside of court with a neutral facilitator," Indiana Chief Justice Loretta Rush said in a news release at the time of the program's launch. "Possibilities include negotiated payment plans, back payments, or move-out dates — without the legal costs and stigma of an eviction. In the best of outcomes, more tenants will stay in their homes and more landlords will receive rent. That's a win for the parties and the community."
Then in October 2021, the Supreme Court established the statewide Pre-Eviction Diversion Program. That program originated from a report by the Indiana Eviction Task Force, created in September 2021 to review the state's eviction process and make recommendations for implementing a diversion program.
The task force, led by Court of Appeals of Indiana Judge Robert Altice, issued an interim report in October 2021, and the Supreme Court established the diversion program days later.
The interim report advised that the parties should be told that the 90 days allotted for the diversion program is the maximum time limit, and that the time period can be shortened. In addition, it recommended that the program enable the parties to reach informal agreements and emphasize the need for both parties to "actively work" in accessing the resources available.
But what wasn't included in that report was a call to make the diversion program mandatory.
Indiana Lawyer previously reported that Altice said the task force discussed making the program mandatory, but ultimately concluded that any such requirement should be made by the Indiana General Assembly — which declined to do so in HEA 1214.
After the bill was passed, Bradley said Prosperity Indiana and the Hoosier Housing Needs Coalition were concerned that the effectiveness of the court-based eviction diversion programs would be limited by stipulating that all such programs must be voluntary.
To that end, in a statement released after the bill's passage, the groups said, "If data shows that HB 1214's provision requiring these programs to be voluntary does not help increase the use of the Indiana Supreme Court's current Landlord-Tenant Settlement Conference Program, HHNC believes the (General) Assembly should be quick to revisit this provision to ensure all parties can access the benefits of these proven program."
In practice
Of the 2,663 requests to participate in the landlord-tenant settlement conference, Dolan said 96 facilitations have occurred.
Of those, 54 resulted in tenants staying on their property with a payment plan, 10 resulted in tenants moving out with a payment plan, three resulted in tenants agreeing to a payment plan after they moved out, and 23 resulted in no agreement on a move-out date or amount of damages.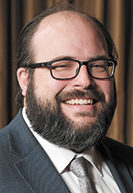 Andrew Thomas, housing resource attorney for Indiana Legal Services Inc., said some local courts have worked with other types of mediation programs in which parties try to resolve differences prior to an eviction hearing. Indeed, Indiana was among eight states that received grants in connection with the launch of the National Center for State Courts' Eviction Diversion Initiative, which is focused on strengthening efforts to prevent evictions and improve housing stability. The grants, which were announced in June 2022, are funded largely by a $10 million gift from the Wells Fargo Foundation.
In Indiana, the Allen Superior Court and Lawrence Township Small Claims Court were recipients of the EDI grant money and, in the first round of funding, received two-year grants of $164,040 and $492,300.
But from what he's seen, Thomas said participation has been low in the state programs.
Still, "When people have taken part, it has helped resolve differences," Thomas added.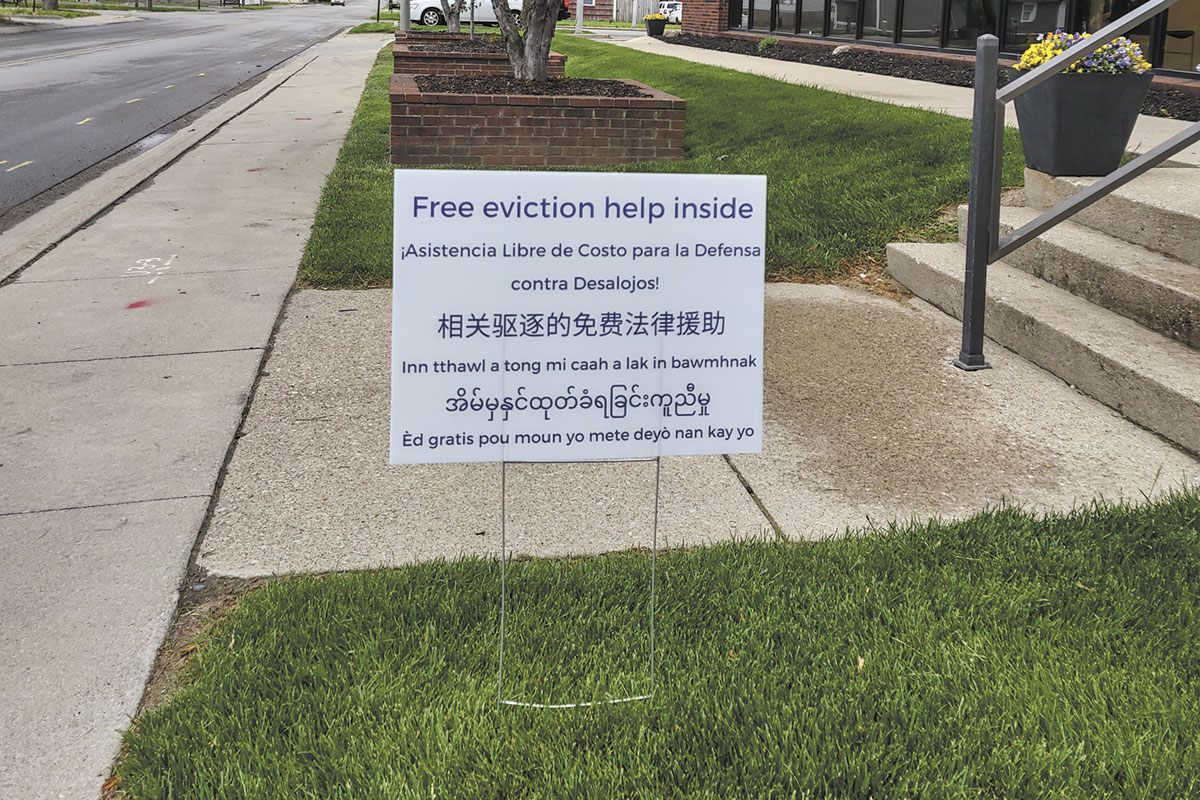 Continued need
Even as the effects of the COVID-19 pandemic wane, Prosperity Indiana is still getting calls and messages daily from tenants in need of assistance, Bradley said. Meanwhile, he continued, Indiana is still lacking in protections for tenants, compared to other states.
He pointed to this year's Senate Bill 202, which would have allowed tenants living in buildings with poor health and safety conditions to go to court and put rent into escrow until substandard building conditions are addressed. That concept was ultimately referred to a summer study committee.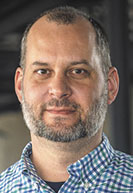 Bradley noted Indiana is only one of six states without laws to enforce habitability standards, such as court-based rent escrow or "repair and deduct" laws.
Andy Beck, program manager of the Indianapolis Office of Public Health and Safety Tenant Advocacy Project, said additional efforts to get more eviction-related cases settled would help Indiana's housing crisis.
Some days, Beck said, there are as many as 100 eviction hearings on the court docket locally. Within the Tenant Advocacy Project, there are attorneys that work with landlord attorneys prior to those hearings.
When that happens, he said, the docket moves more quickly.
"That kind of deal-making is happening," Beck said. "It's just not part of the state program."•
Please enable JavaScript to view this content.