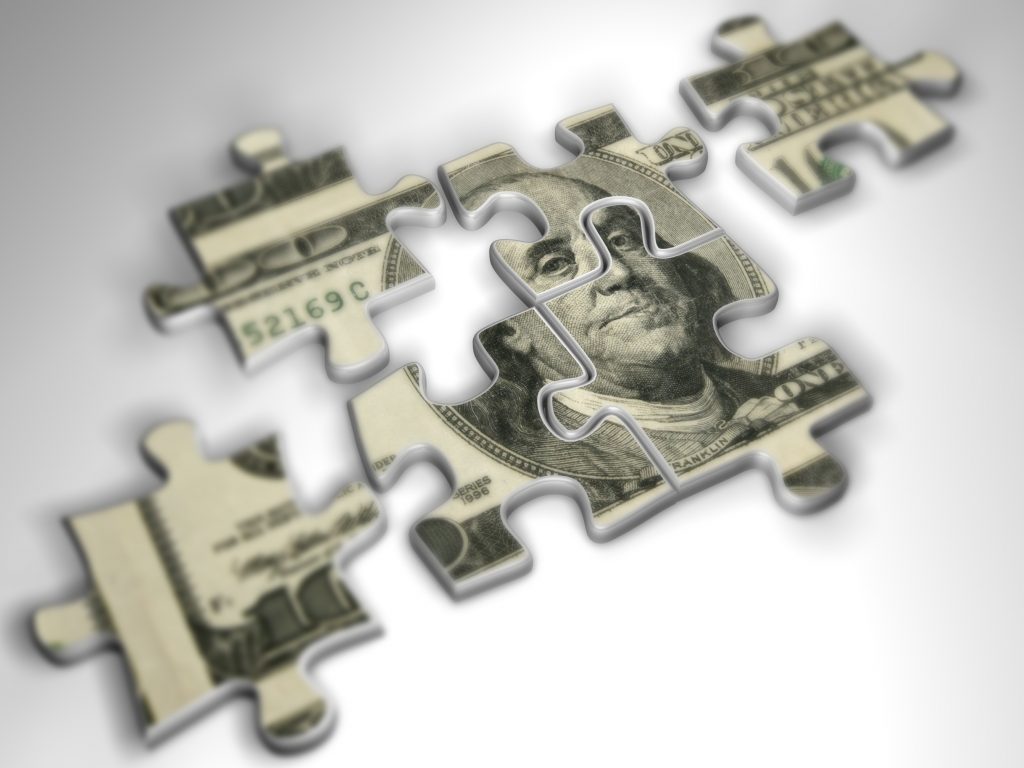 There are a new financial disclosure requirements that Supreme Court justices and federal judges must follow, with regulations going into effect last month.
Judge Roslynn Mauskopf, director of the Administrative Office of the United States Courts, provided an update on the new rules in a March 23 letter to Sen. Sheldon Whitehouse, D-RI, described by The Hill as a leading Senate advocate for tougher Supreme Court ethics rules.
The new regulations define "personal hospitality" as, "Hospitality extended for a nonbusiness purpose by an individual, not a corporation or organization, at the personal residence of that individual or his or her family or on property or facilities owned by that individual or his or her family."
That could include gifts, free stays at hotels or gifts reimbursed by third parties.
According to The Hill, Supreme Court justices are required to file annual financial disclosure reports under the Ethics and Government Act of 1978.
The law includes an exception for food, lodging or entertainment received as "personal hospitality," and the new regulations seek to clarify the term.
The exception only covers certain gifts of a nonbusiness nature and does not apply to those extended at a commercial property, according to the updated rules.
Mauskopf said the Judicial Conference of the United States Committee on Financial Disclosure clarified its regulations on personal hospitality and put its revisions into effect March 14.
Gabe Roth, executive director of Fix the Court, a nonpartisan nonprofit group, said the new rules are a good start, but they are not enough.
"Judges and justices should be required to follow the same rules that members of Congress follow when it comes to their free and reimbursed trips: When a senator or representative wants to take a free trip, they first have to get approval from the House or Senate Ethics Committee, and then within a month of their return they must file a report that lists who paid, the total cost of the trip and who else attended," Roth told Indiana Lawyer on Monday. "Currently, jurist 'reports' don't include dollar amounts, and the trips merely appear as a single section of a report that comes out once per year."
Roth said he appreciates that judiciary officials have been willing to engage with lawmakers and restrict the "clear loopholes" in the judicial gift and travel reporting rules.
He said any reasonable person would expect that a judge or justice who takes a ride on a private jet or stays in an expensive hotel on a friend's dime would be required to include that information in their annual disclosure, and the new rule appears to require such reporting.
In terms of enforcement, there are no new enforcement rules related to the new regulations, Roth said.
"A lower court judge who violates the rules would still be subject to the complaint process established by the Judicial Conduct and Disability Act, and as far as the Supreme Court goes, there's no enforcement at all save the high bar of impeachment and removal, which is never going to happen," he said.
In March 2022, Indiana Lawyer reported on The U.S. Judicial Conference's plans to automate the release of judges' financial disclosure statements and amendments to its conflict screening process.  Those steps were touted as bringing more transparency and helping restore the public's confidence in the federal courts.
Federal judges are required by law and by the Code of Conduct for United States Judges to keep abreast of their financial interests and to disqualify themselves from presiding over any cases where those interests are represented. However, an investigation by the Wall Street Journal found that between 2010 and 2018, more than 130 judges ruled on cases in which they had a financial stake.
Editor's note: This article has been corrected.
Please enable JavaScript to view this content.